Text: Silvia Cruz Lapeña
Photos & video: Rafael Manjavacas
Baluarte – Festival Flamenco on Fire de Pamplona.
August 26th, 2016
Farruquerías
Farruquito  wouldn't be who he is today without his family.  And also true, is that he could stand out even more if some of his relatives would give him more space.  But that's not what he wants, it's his choice, and that's why he came on with the clan at the Baluarte de Pamplona and revived a show he debuted in New York in 2001 with some of them, while others no longer exist.  Fifteen years have gone by since the premiere performance of "Farruquito & Familia", fifteen years of losses, but also of celebration, because he is dancing better, a little slower but wiser, and the jewel of his crown went up on stagge: his son Juan, who at only four years old, showed that the dynasty begun by grandfather Farruco still has continuity.
"Learn from everyone, don't copy anyone".  Juan Fernández Montoya always repeats that advice from his grandfather, the origen of this family of dancers. "Learn from everyone, don't copy anyone".  Farruquito follows that advice to the letter, not the other members of the family, who dance okay, but once in a while they're too obsessed with, and dependent on the grandfather's memory, and now, on the current head of the family.  Had he been able to do so, the leader would have danced, played guitar and even sung for all the rest.  You could tell he suffered with everyone's errors: it was a little-rehearsed show, with irregular sound quality.  The theater of nearly 1500 seats was almost full, which gives you an idea of the box-office draw of the Farrucos, who were applauded with each bit of footwork, each flashy turn and impossible trick the men of the family chose to exhibit.
Farruquito and Farru opened the show with siguiriyas. The number had some beautiful moments, and others that were off.  Each soul went his own way, but it was only the beginning, and it was worthwhile to see the two eldest brothers dance as one.  Afterwards, each one did his own dance.  Polito accompanied them for a short time, but right on, and showed you can be frugal with the footwork and still be a Farruco.  Much missed was Farruquito's aunt, mother of Barullo and África Fernández, La Faraona.  It was her daughter who filled the role of recalling her now gone mother, whom she imitated and honored as best she could.  The audience didn't react as when La Faraona came on with a move of her shoulder, her back or her eyelashes in a dance that wasn't acrobatics but character.  África was better when she accompanied Farru to finish off guajiras, at least you saw her style.
Farruquito, the star
The individual dances alternated with videos.  In some, there were dancers at different moments of their lives; in others, Farruquito was like an actor rehearsing who he is and where he came from, and other videos, which simulated live performance, but were recorded, there were images of the dressing-room.  The idea was good, but not the sound or the execution, and the errors of continuity (like times when people didn't have the same hair-do in the video as live on stage), highlighted the seams of the idea, and spoiled the illusion generated by believing that you can see the heart of the group.  Nevertheless, the audience was with them from beginning to end, with "oles", cheering, shouting and all the ruckus these dancers stir up wherever they go.
In the solo dances, Farru was impressive with a cane in memory of his grandfather.  El Carpeta came on with alegrías, but the choreography…and his face…fell a bit flat.  He took the route of breakneck speed, and forgot about gesture and intent.  El Barullo added his bit with tarantos ended with verdiales, and he tried to add something to the "farruquerías", those powerful moments this family is famous for, all well and good provided they are accompanied by other ideas.  Barullo also used them, but in his own style, and although his number was a little lacking in coherence, and overly long, he did take risks.
The star, needless to say, always, was Farruquito, who can only be faulted for having been less focused than usual, and for dancing less than his fans were hoping for.  He was too worried about everyone else.  And that not only affects him, but also the others who are concerned about following his instructions. The female singers were the only ones who made it easy.  In top form were Mari Vizárraga and Encarnita Anillo who helped the eldest Farruco pull off the show.  With the Bulería de las Niñas, they backed him up revealing the great dancer and actor he is.  He danced with absolute perfection, and enjoyed himself.  He paced himself, and had a good time.  He smiled, laughed, acted, because he does know that an artist must have more than two faces, that it's no good to have one to dance, and another off-stage.  He knows that each emotion needs a different glance and expression.  If he indeed learned that from someone, it's clear he didn't copy it: he made it his own.  Which is why it hurts not to see him climbing the ladder, not of flamenco, but of dance, which deserves an artist of his caliber.
At the end he danced soleá, and remained alone.  Alone is the person who needs no one else.  And for this dancer, even the music was unnecessary.  He made his own with his feet, with the fling of his jacket, a turn of the head and what he's got inside of it.  And for more isolation, with that final dance he was light-years ahead of his family.  It was precisely the soleá that impressed the dance critic of the New York Times, Anna Kisselgoff in the debut of "Farruquito & Familia" fifteen years ago.  The expert identified Juan Fernández Montoya in her review with Heathcliff, the main character of "Wuthering Heights", Emily Brontë's novel which tells of a young man intrinsically handsome, essentially dark and depicted as ungrateful.  Farruquito is not Heathcliff, and if he was back then, fifteen years later he has a responsibility he accepts and carries, something that character would never have done.
In September, Farruquito debuts a new show at the Bienal de Sevilla.  He says it will be a different sort of searching, one with which he will delve into the other part of his family, that of his singer father, Juan el Moreno.  We can only hope that in this new work Juan Fernández is more egotistical.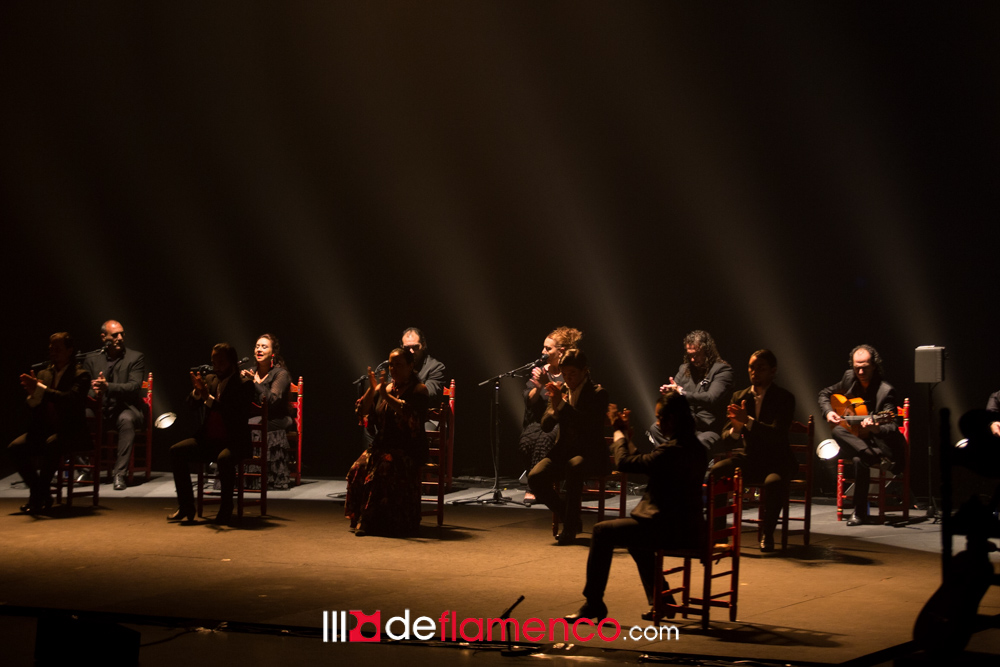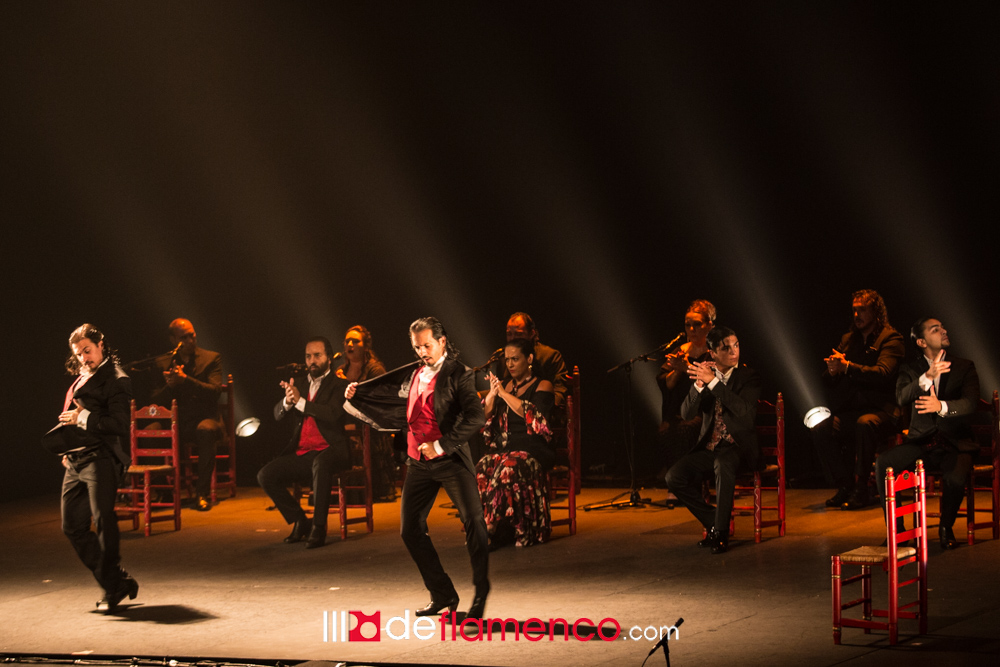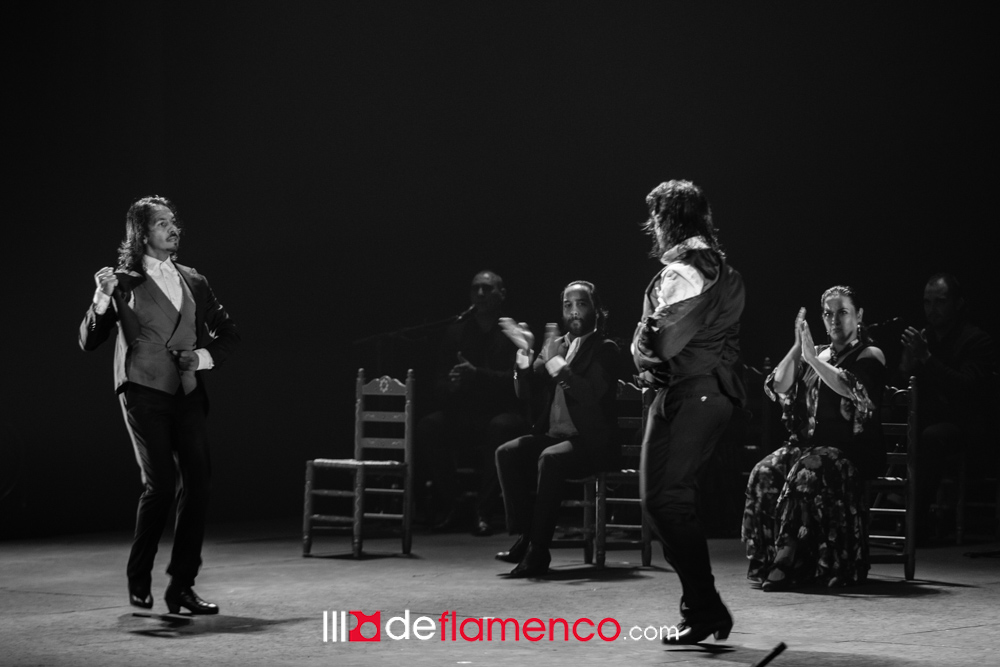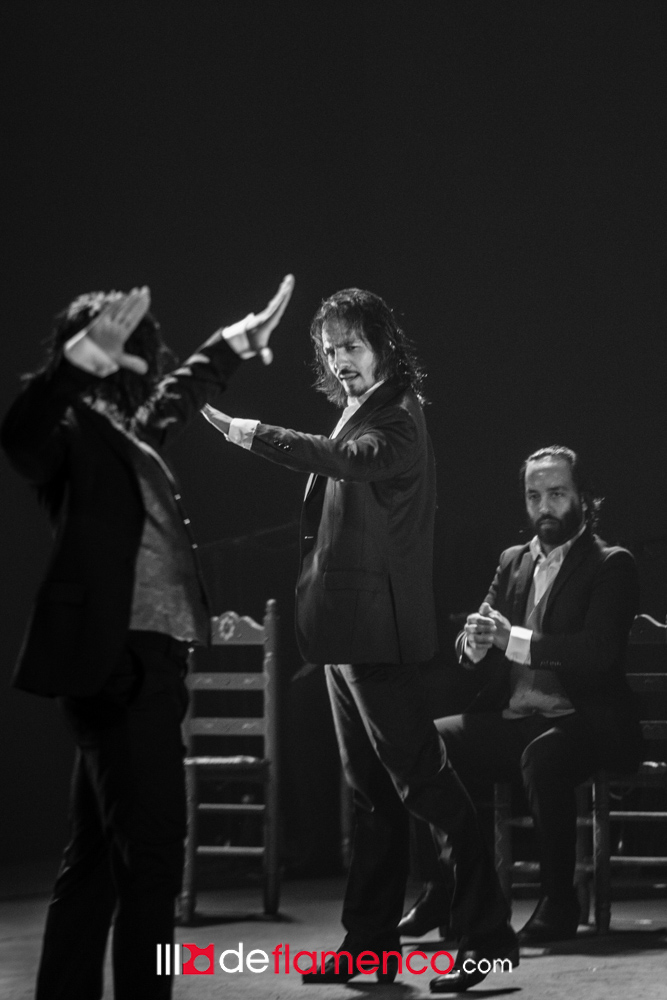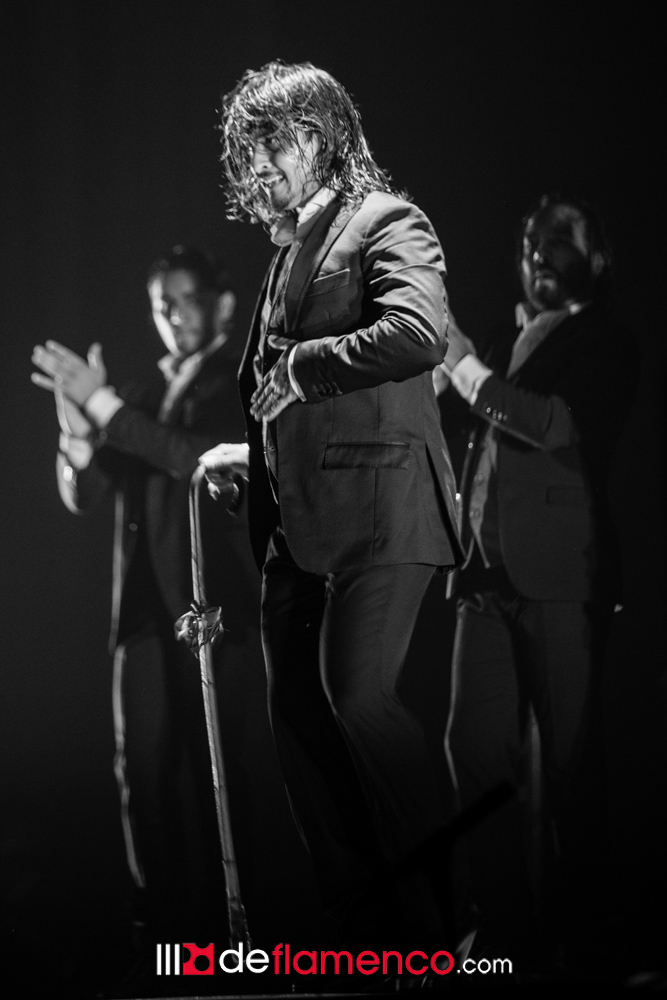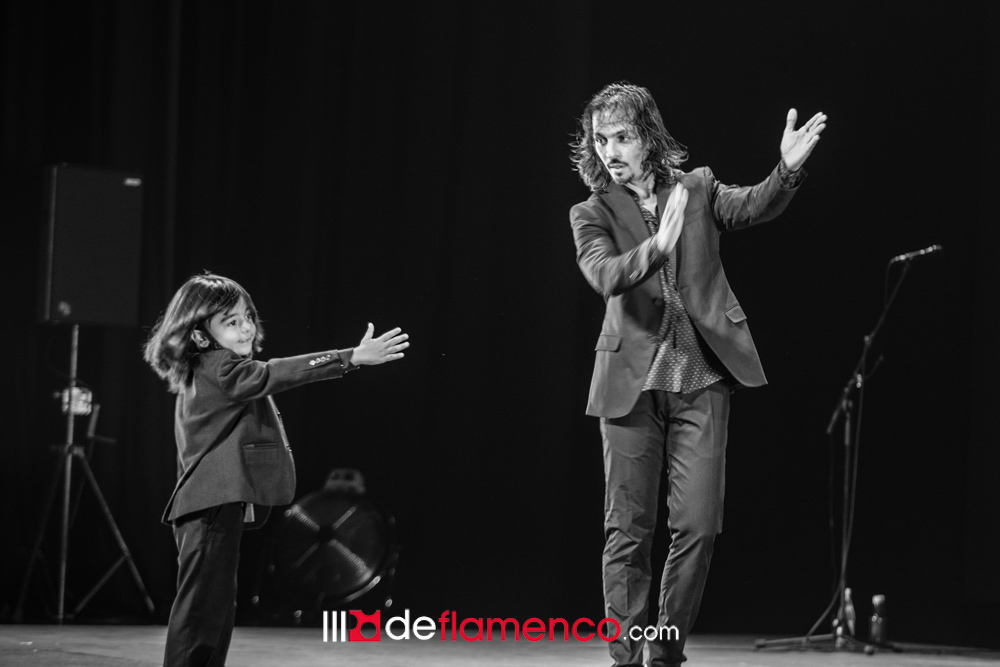 ---