José Mercé and Antonio Reyes close out the Galas Flamencas at the Cante de las Minas
The Jerez singer received the "Carburo Minero" of the Festival Internacional del Cante de las Minas in recognition of his career.
August 12, 2016
Photos&videos: Rafael Manjavacas
Twittear
José Mercé and Antonio Reyes closed out the galas of the Festival with the most classic sort of flamenco. This was the first show to sell out weeks ago.

José Mercé, accompanied on guitar by Antonio Higuero, with the palmas of Chicharito and Merce García, began with malagueñas of Enrique el Mellizo, followed by soleá, siguiriyas, tarantos and bulerías, in a recital of classic flamenco, with no concessions to the more popular pieces in the Jerez singer's repertoire.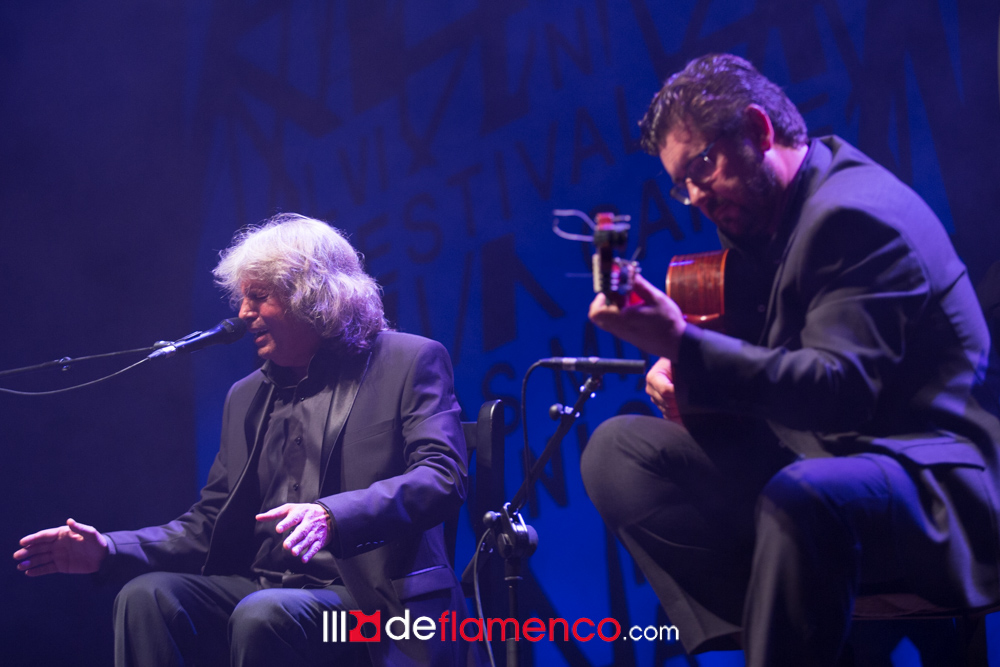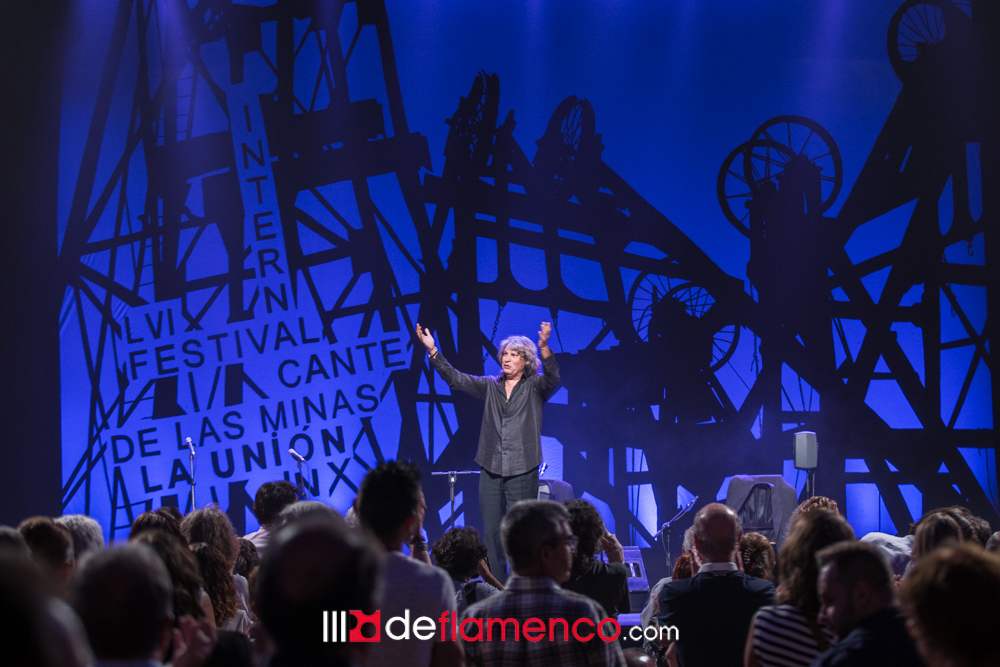 The gala opened with the performance of Antonio Reyes, accompanied by Diego del Morao with the compás of Diego Montoya and Chicharito de Jerez. The Chiclana singer began with soleá and continued with tangos, alegrías, seguiriyas and bulerías, the classic repertoire from his record "Directo en el Círculo Flamenco de Madrid"