Juan Vergillos
Photos: Christopher Roybal
Many things explain the fact that the Festival Flamenco de Albuquerque is the oldest of it kind in the United States.
It's no wonder the city shares its name with another in the south of Spain.  The Spanish influence is obvious in Albuquerque: Osuna Road, García Used Cars and the Old Town Plaza, founded by the conquistadors are just a few of the names that surprise the traveler at first glance in this city.
Another reason, and without a doubt the most important, is the dedicated, constant enthusiastic work of the Encinias familia in defense of flamenco.  I was eye-witness in the legendary quaint Kimo Theater of the end of course workshop at the Kid Camp directed by Eva Encinias, alma mater of the festival, creator of same, dancer, director, executive producer, public relations and, in this event, presenter, singer and backup rhythm for the boys and girls.  Encinias' kids have eloquent Hispanic surnames such as Alma Montoya and Brooklyn McCulhan, a fine example of inter-culturality.  Both students received their diplomas overwhelmed with emotion from the hands of Encinias, a document that certifies their successful participation in the Kid Camp, after dancing tangos.
The official program of this thirtieth edition of the Albuquerque festival included an assortment of young well-known interpreters of current flamenco dance.  I wasn't able to see all the shows.  However, I want to share with you some of the highlights of this year's event.
Carmela Greco had a very receptive audience for her tarantos.  The dancer left us agape with her tangos and got people jumping out of their seats, thoroughly enthralled.  After all the complex footwork of the young people, we were ready to receive a more serious and direct style, with emotion as the only motor, without flourishes.  The Albuquerque audience was extremely sensitive to Greco's offering.
Rosario Toledo also found an apt venue for her show at the Rodey Theater, a space conceived for contemporary work in which the audience is close by.  Her dancing was admirable, without a doubt, but she also made use of her noteworthy melodramatic facet for a flamenco dance show that was quite humorous.
Maestro Juan José Amador sang siguiriyas and bulerías fabulously for Jesús Carmona, concentrated and technical in his ballet flamenco work "Ímpetus" in which we enjoyed the pleasure of a duet with Fernando Jiménez and Tamara López who danced the piece that gives the work its title, composed in the 1950's by Mario Escudero.  López is one of the most complete dancers today, in both flamenco and bolero school.  In fact, she danced this bulería in soft slippers.  The important thing is the earthiness and depth she gives to each interpretation.  Polished through and through, her dancing is both essential and technical.  Uniting both concepts is within the reach of only a few.  That's why López is, and must be, an example for our time.  She is for me.
Adrián Santana surprised me with his impetuous shawl work.  It's interesting how women's dance accessories are enjoying a sort of golden age among men such as Liñán and Santana.  The Málaga dancer took inspiration from the polo of Antonio Ruiz Soler.  And not only was he up to the task, which is already an achievement, but he gave a personal touch that was clean and brilliant, his take on flamenco dance.
The Festival de Albuquerque, sponsored by the University of New Mexico, is one of the few events of its kind that makes ample room for reflection and investigation.  To such an extent that the last day of this year's edition was completely occupied by lectures and theoretical expositions.  Don't you flamenco festivals in Spain just envy that?  As mentioned above, the Festival de Albuquerque moves the emotions without ignoring education via courses, workshops and reflection.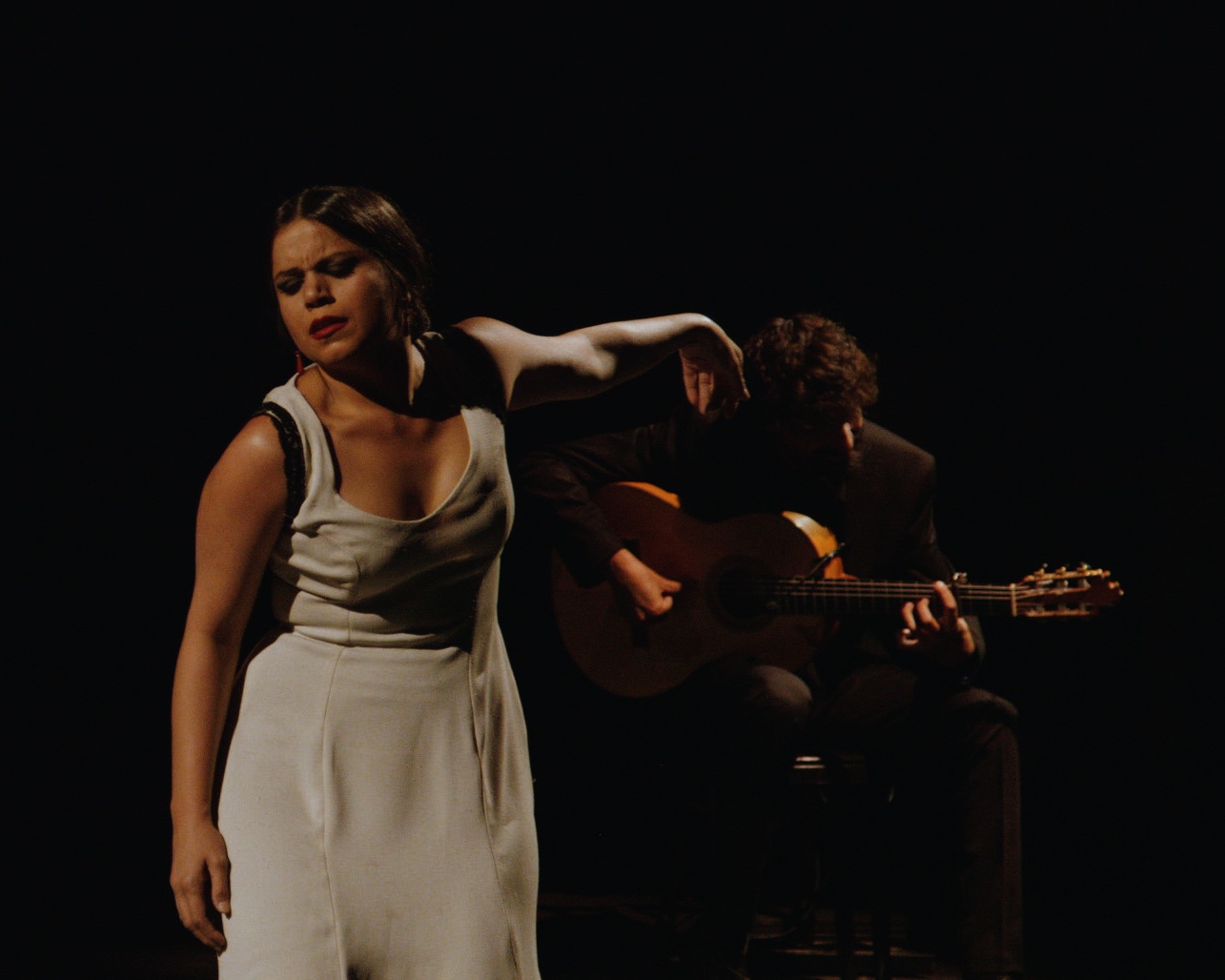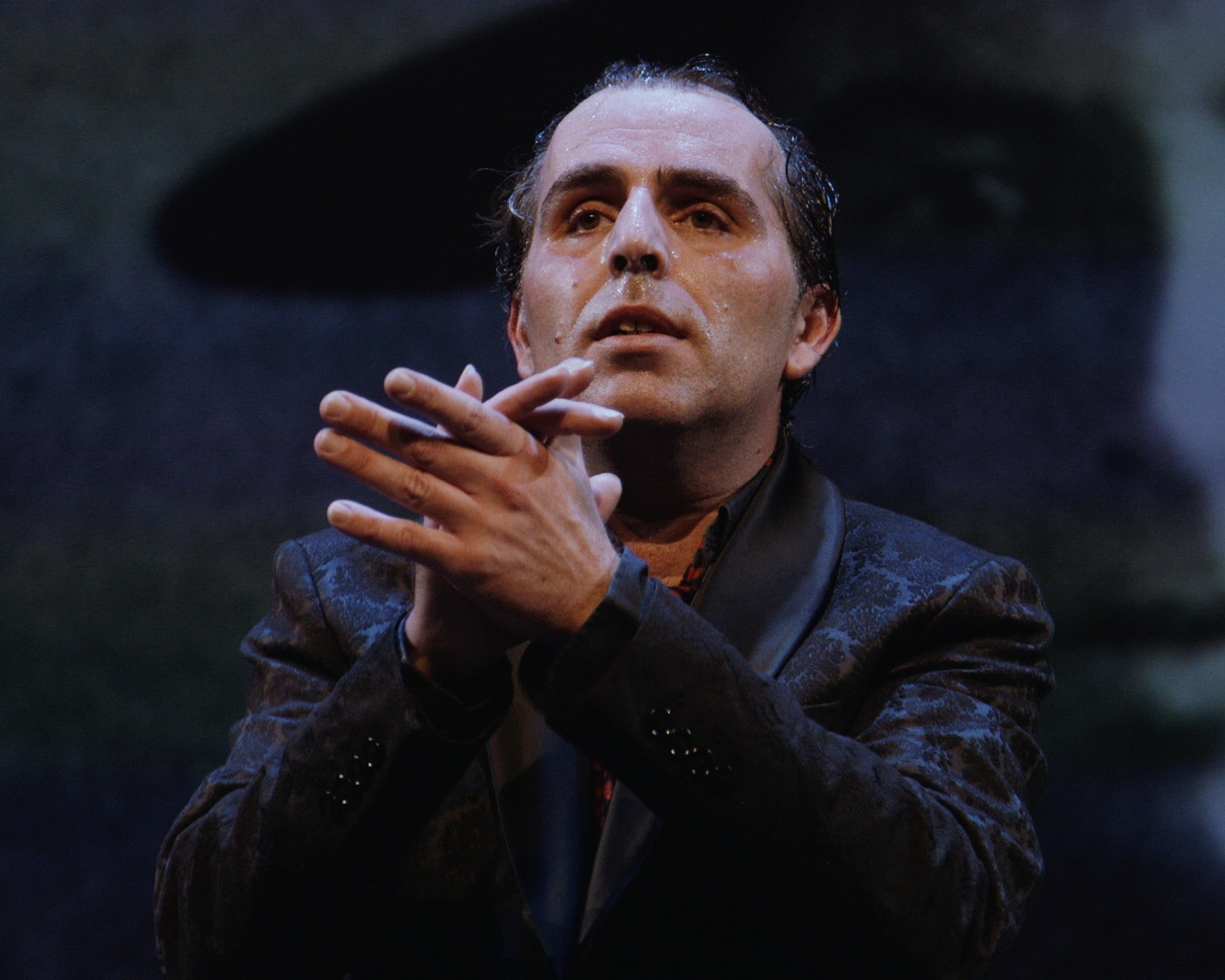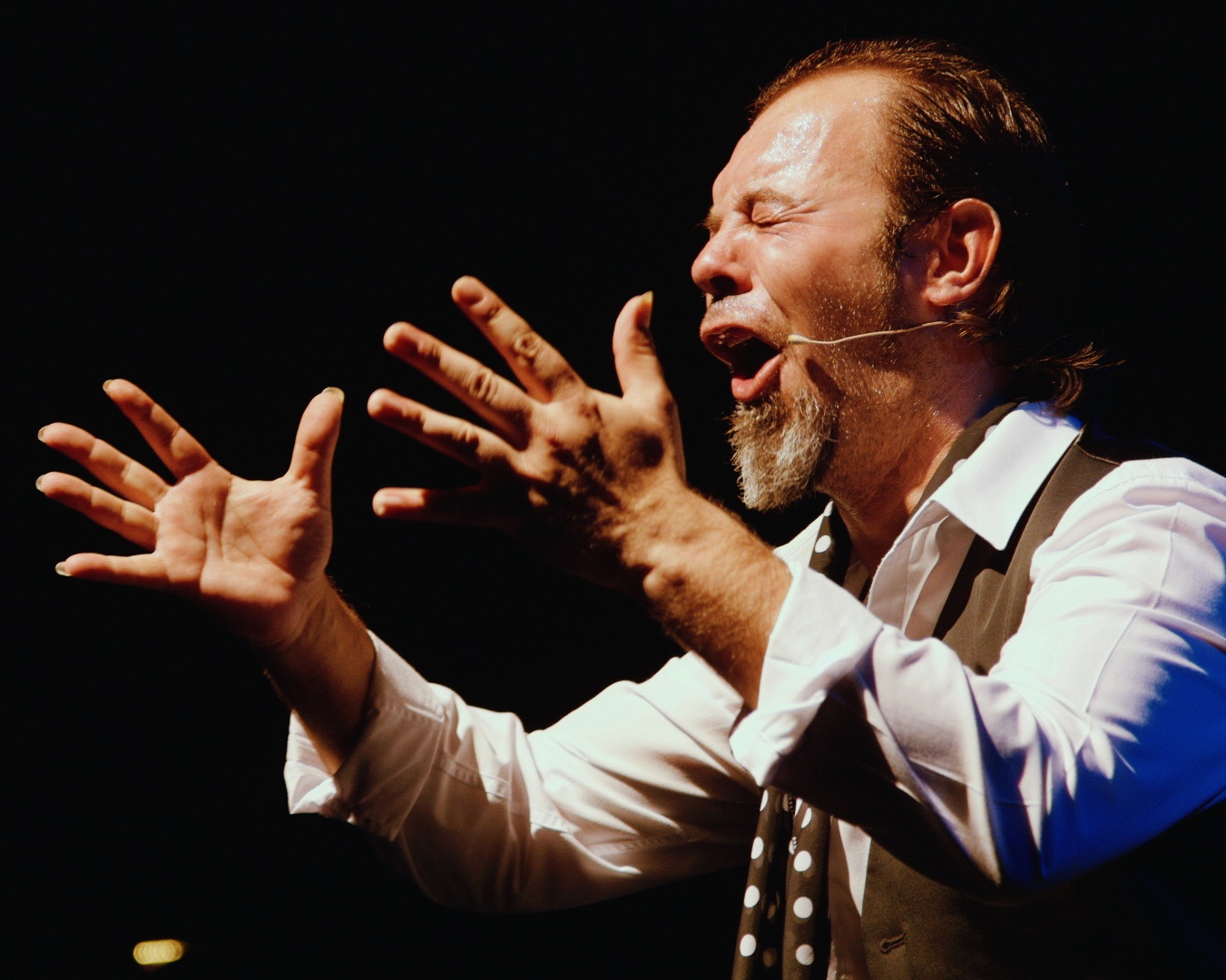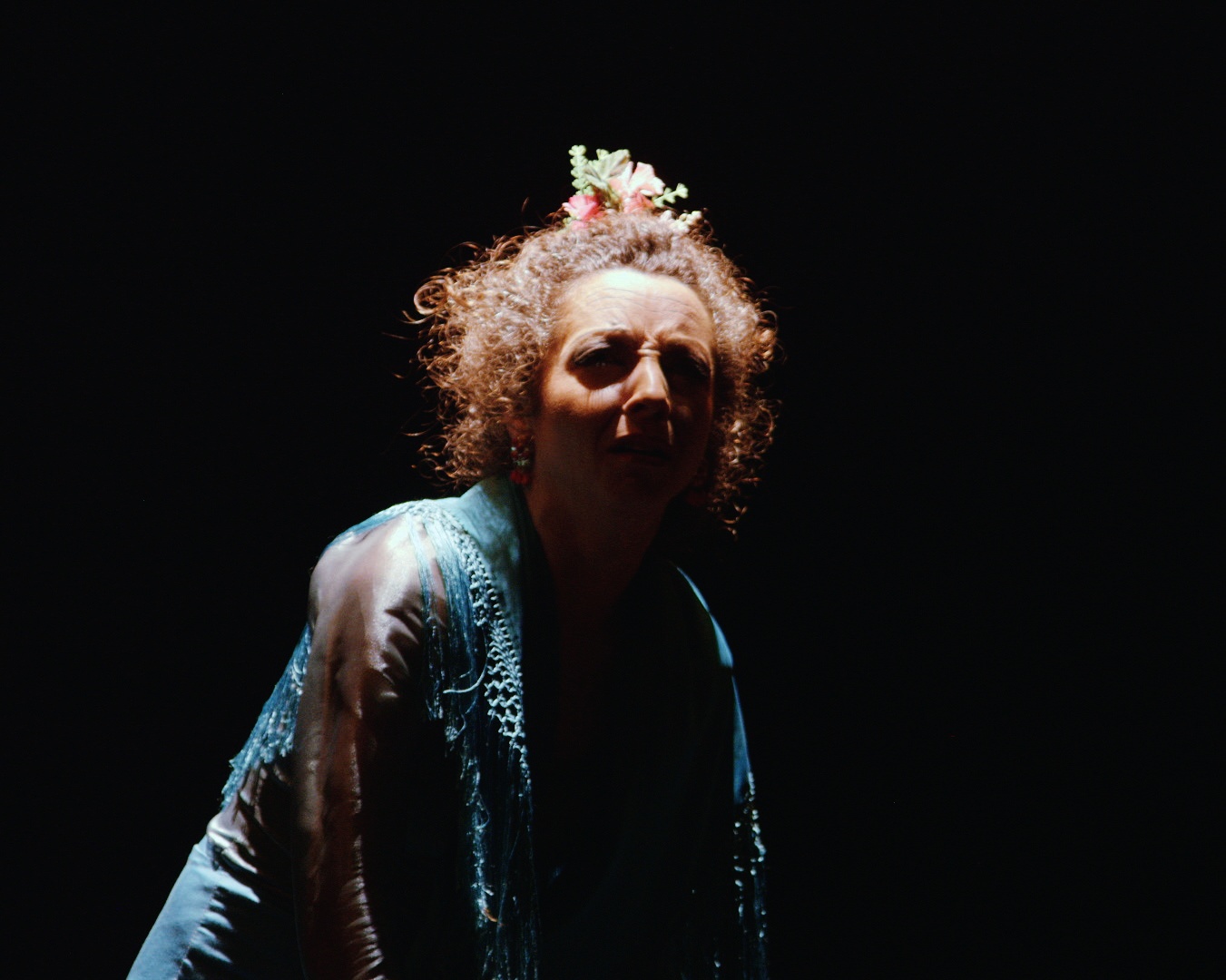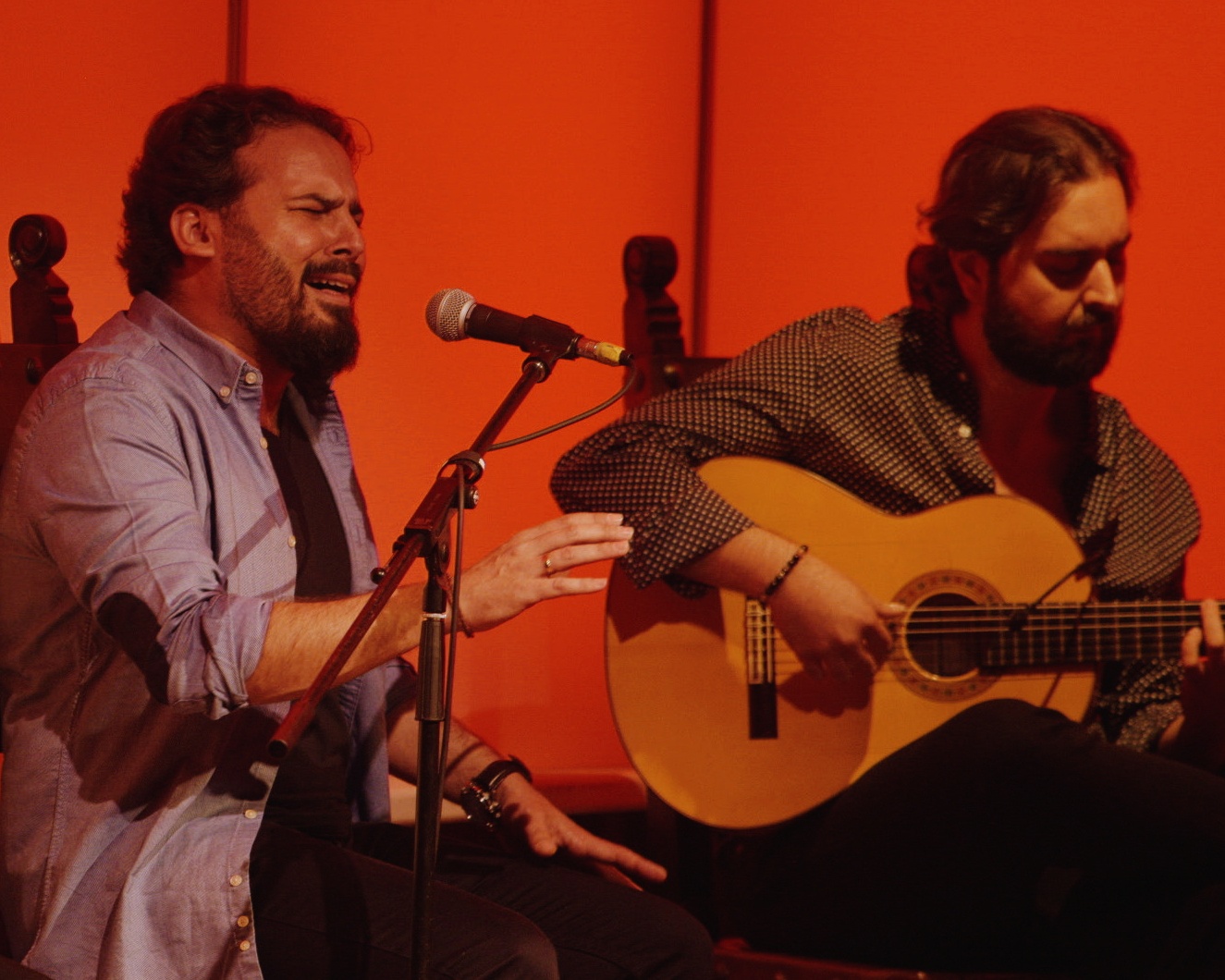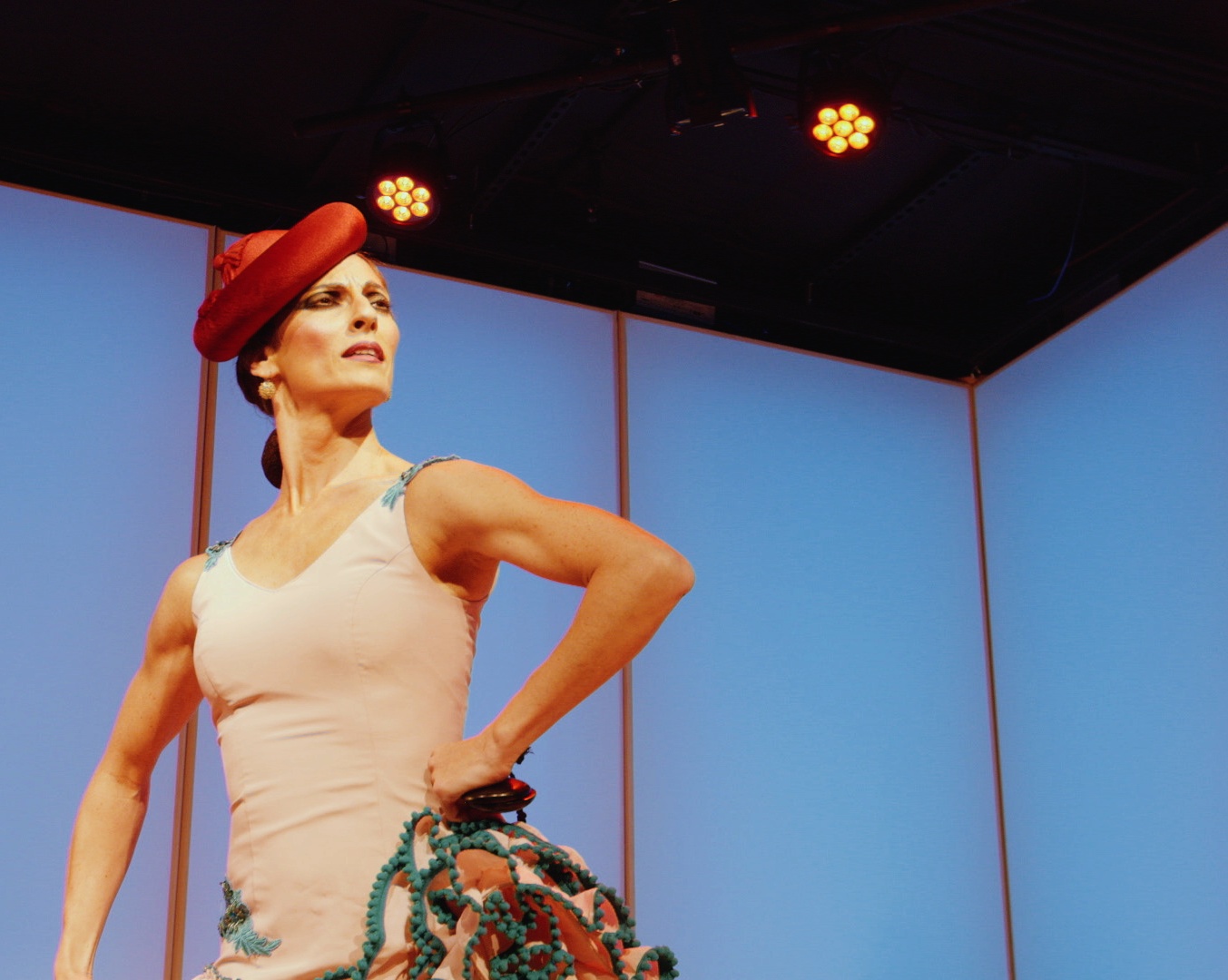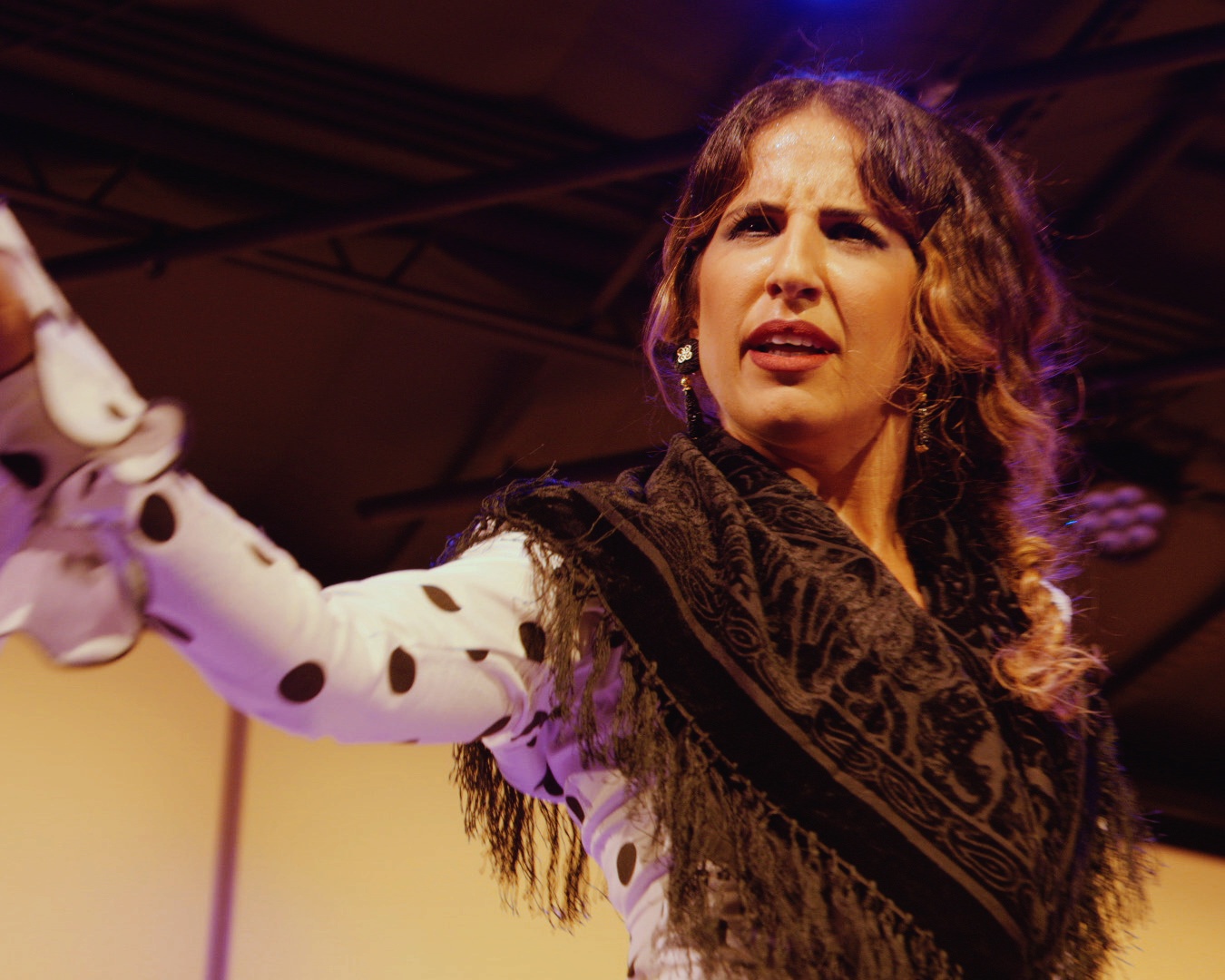 ---