Text: Sara Arguijo
Photos: Oscar Romero / La Bienal
Dance: Juan Manuel Fernández Montoya "Farruquito", Juan Antonio Fernández Montoya "Barullo", Antonio Moreno "El Polito", Gema Moneo, Marina Valiente. Guitar: Román Vicenti, Raúl Vicenti. Voice: Antonio Villar, Pepe de Pura, Encarna Anillo, Mary Vizárraga. Percussion: Paco Vega. Chelo: Barnabas Hangonyi. Director: El Torombo and Farruquito. La Bienal. Teatro de la Maestranza – September 25th, 2016
Farruquito: too many trees to see the forest
"Now with my son I realize, more than ever, the important preparation my father gave me in both the personal and professional realms. Which is why this is for him".  With these words, spoken at the edge of the stage, Farruquito explained the tribute he was debuting Sunday at the Bienal.  "Baile Moreno" is the narration of a personal and family story; that of singer Juan el Moreno, his philosophy of life, his way of understanding flamenco and his love story with La Farruca.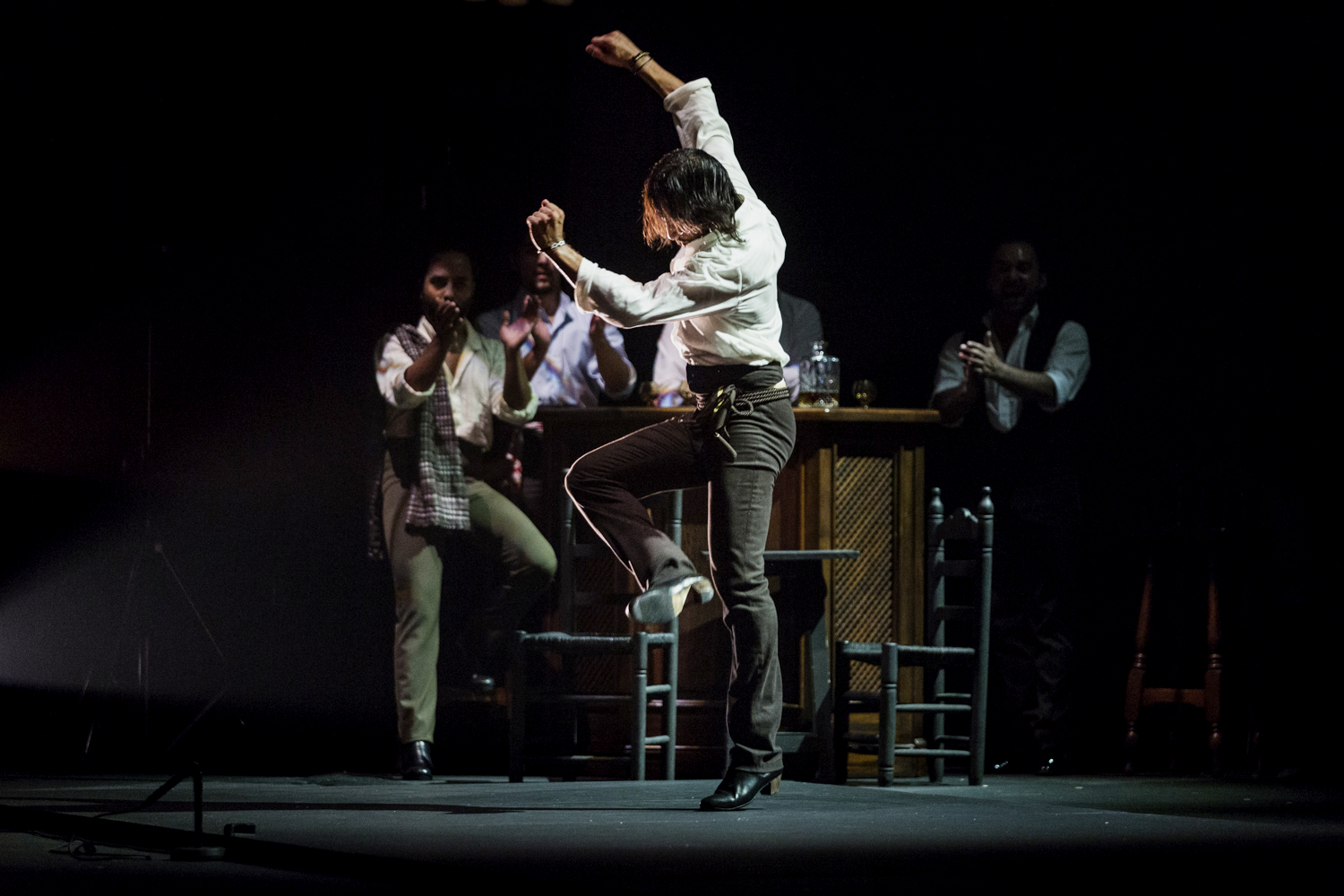 From this sentimental perspective, Farruquito laid out his objectives, under his own artistic and musical direction, as a story in which each scene corresponded to a specific situation showing who his father was, and how he lived (the passion for nature and horses, the first contact with his mother, the wedding, his own birth, the death…), with the Nana Morena he sang as a guiding thread.
But despite the cheers of "ole" easily triggered by the dancer without making a single move, with the mere intent and his undisputed role as a unique dancer, the fact is "Baile Moreno" is a failed show, full of theatrical corn (the crib, the cane fights, sitting around the campfire, candles…), in which the circumstances barely left room for us to be moved by the electrifying Farruquito. You couldn't see the forest for the trees.
We won't go into the problems with the lighting or the staging, but we had the feeling that this work does not represent in any way a step forward in the professional career of this artist.  Obviously, he isn't going to stop being who he is, nor delighting audiences with his magnetism and his incredible ability to transmit emotion, and the mere fact of being Farruquito, or, precisely because he is, he cannot, must not resort to easy tricks and remain stuck in a concept that could have been developed a decade ago.  And even more so, when this is the Teatro de la Maestranza and the Bienal de Sevilla.
Of course there were moments of brilliant artistry, especially in the tangos, the alegrías and the soleá which he knows how to control better than anyone.  But, again, this time his role as stage director did not let him stand out as one would have hoped, with too little time to fully develop his dance, to relax and reach out to places he has accustomed us to expecting.  Clearly, we will enjoy his dancing many more times, because all that's required is his expressive eyes, the theatrical presence of his body and the story told by his feet. But we also dream of the day he will surprise us with his creations.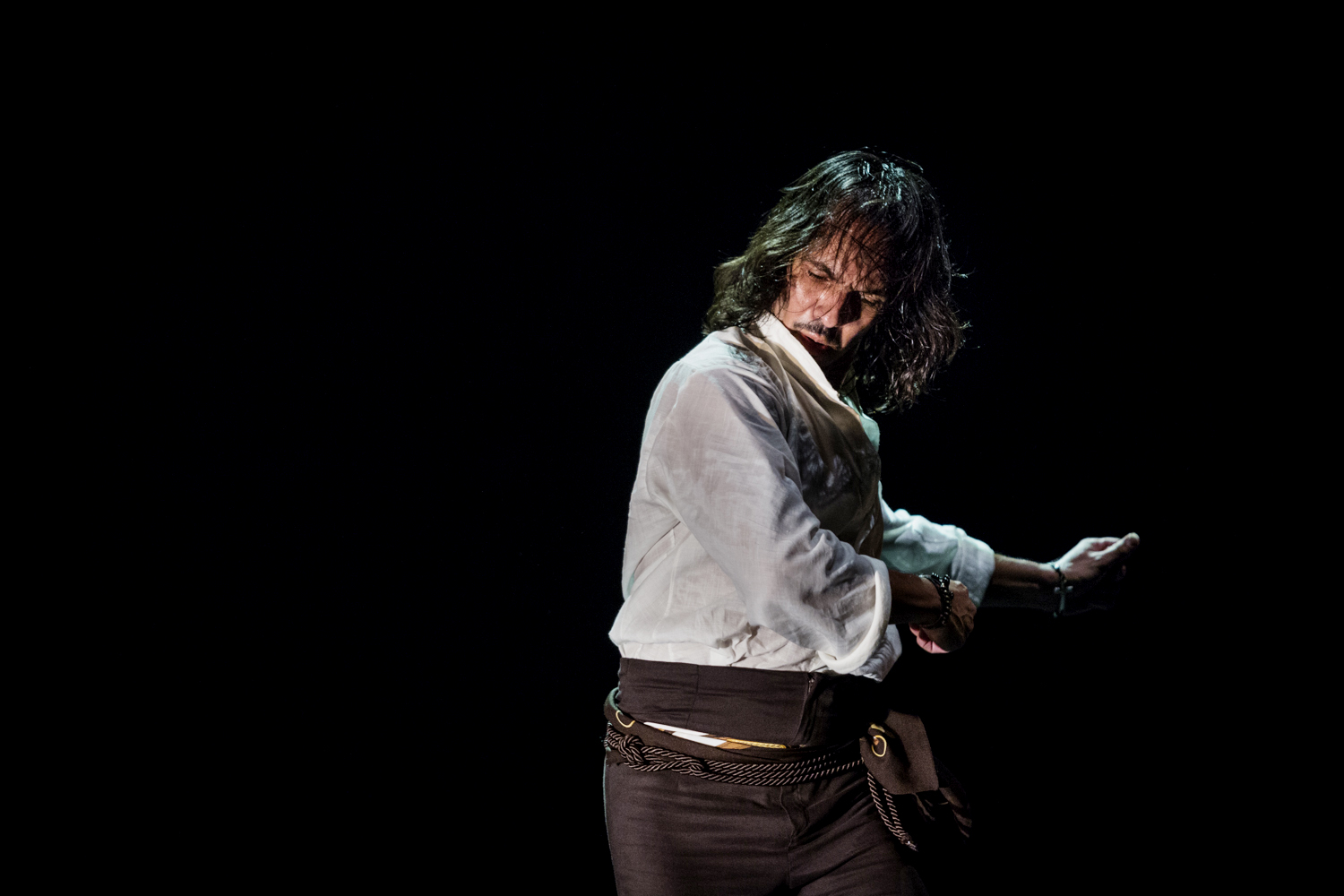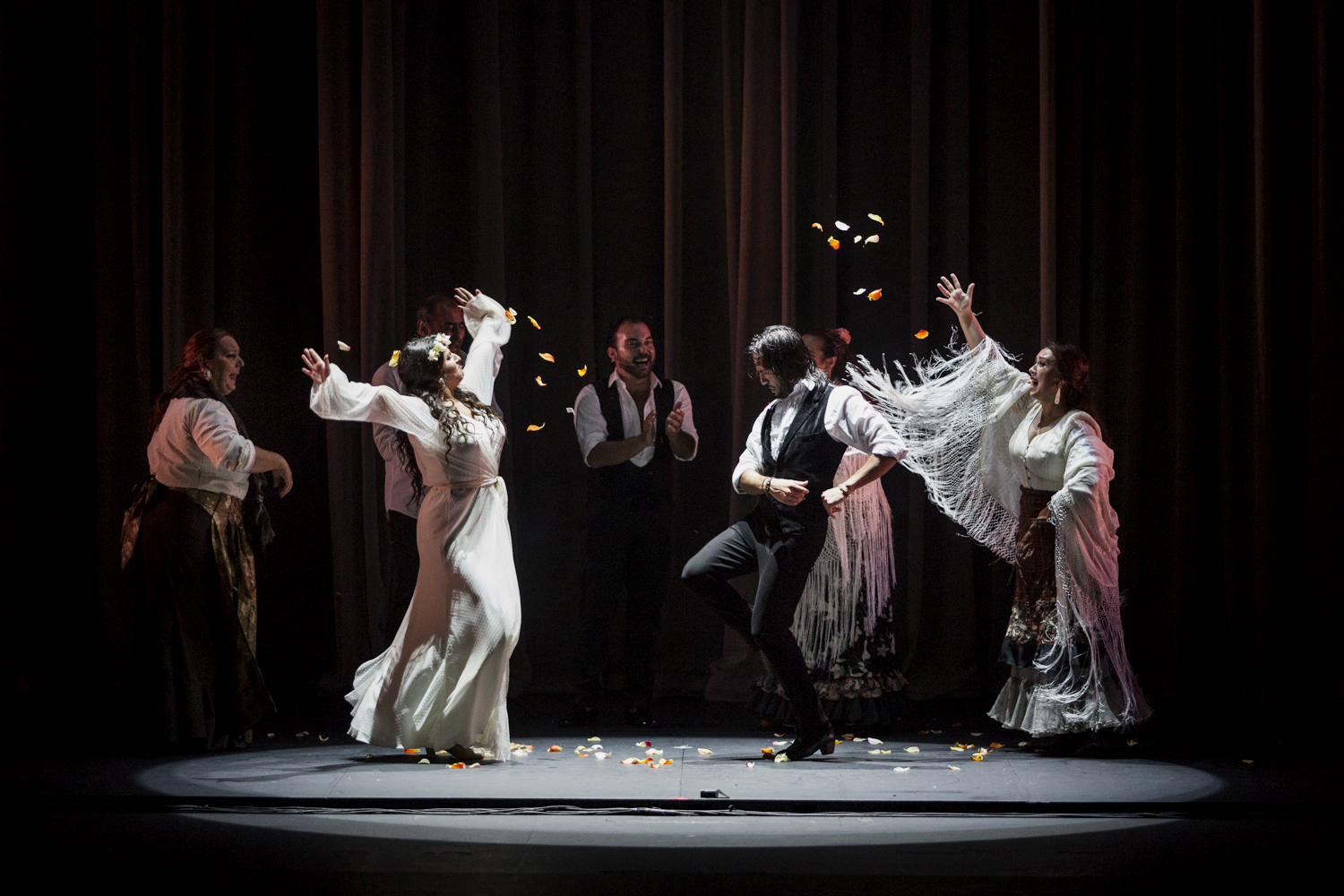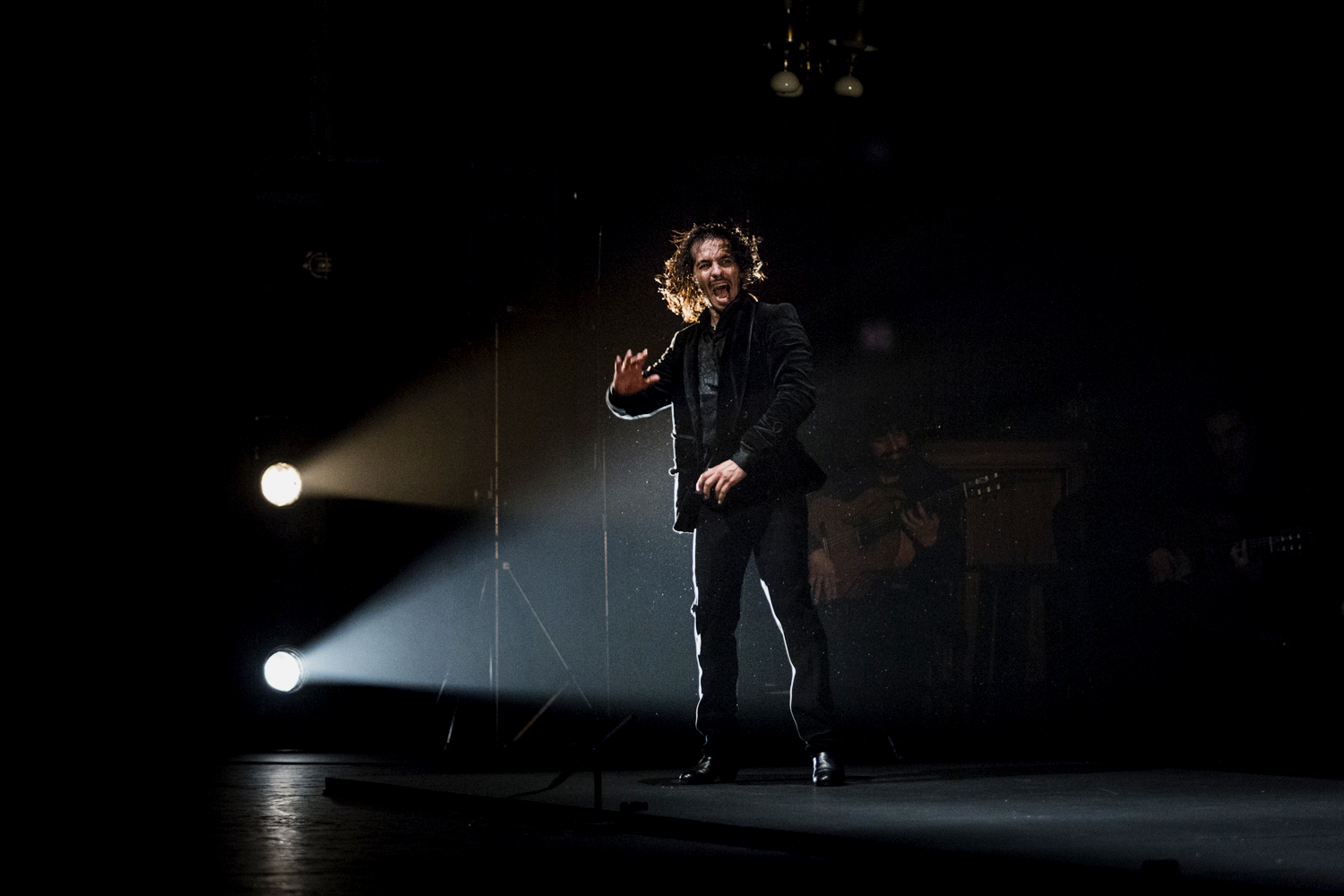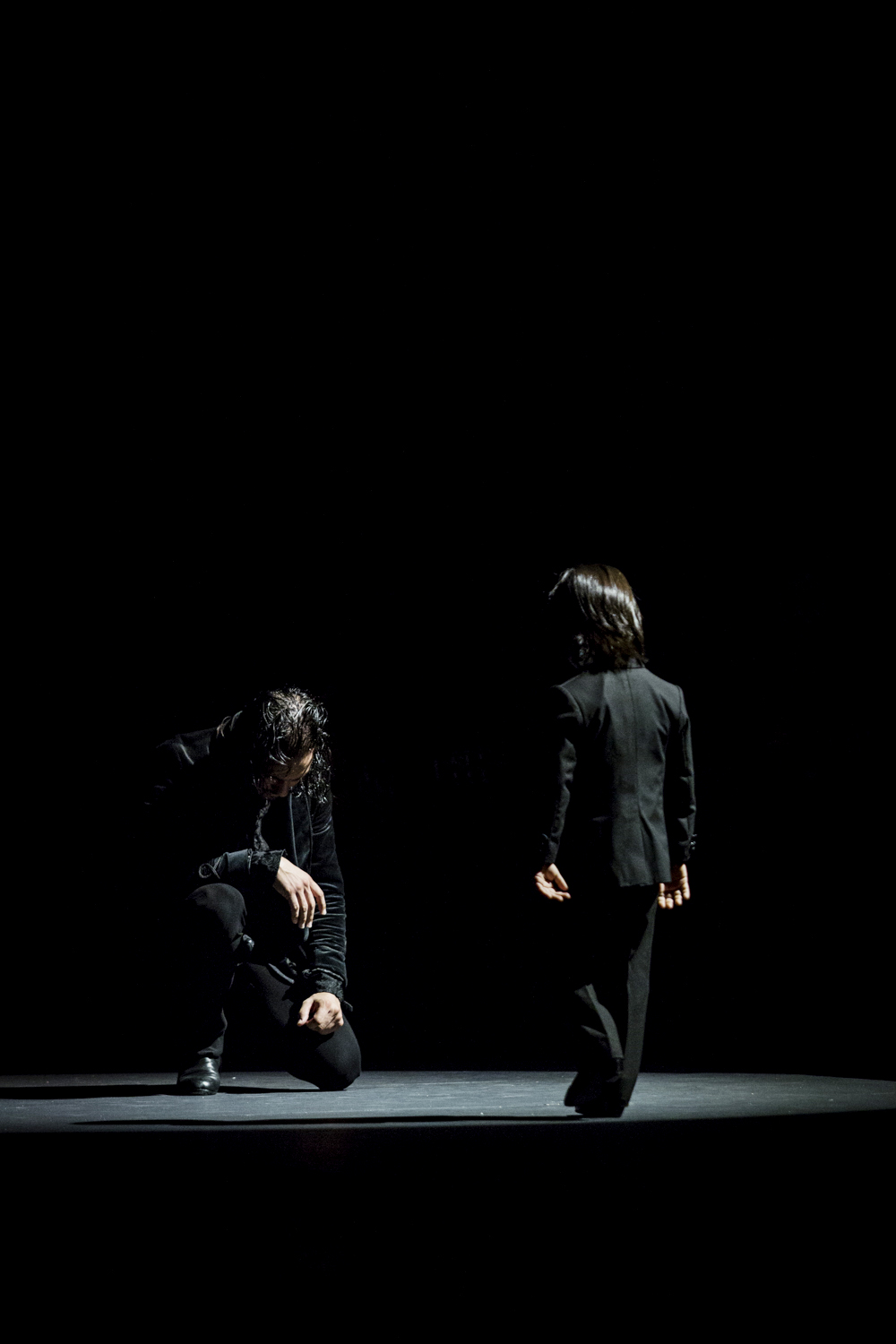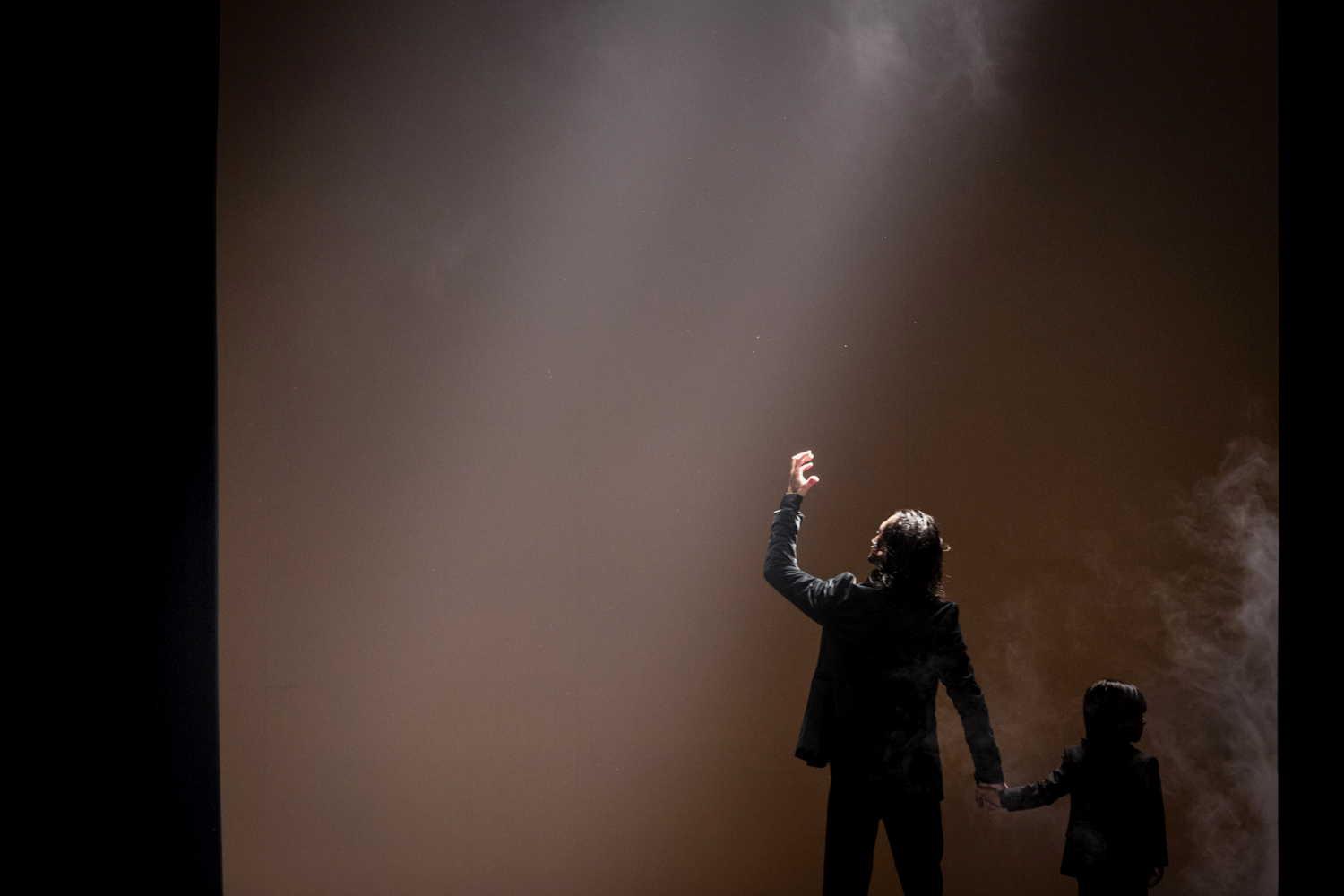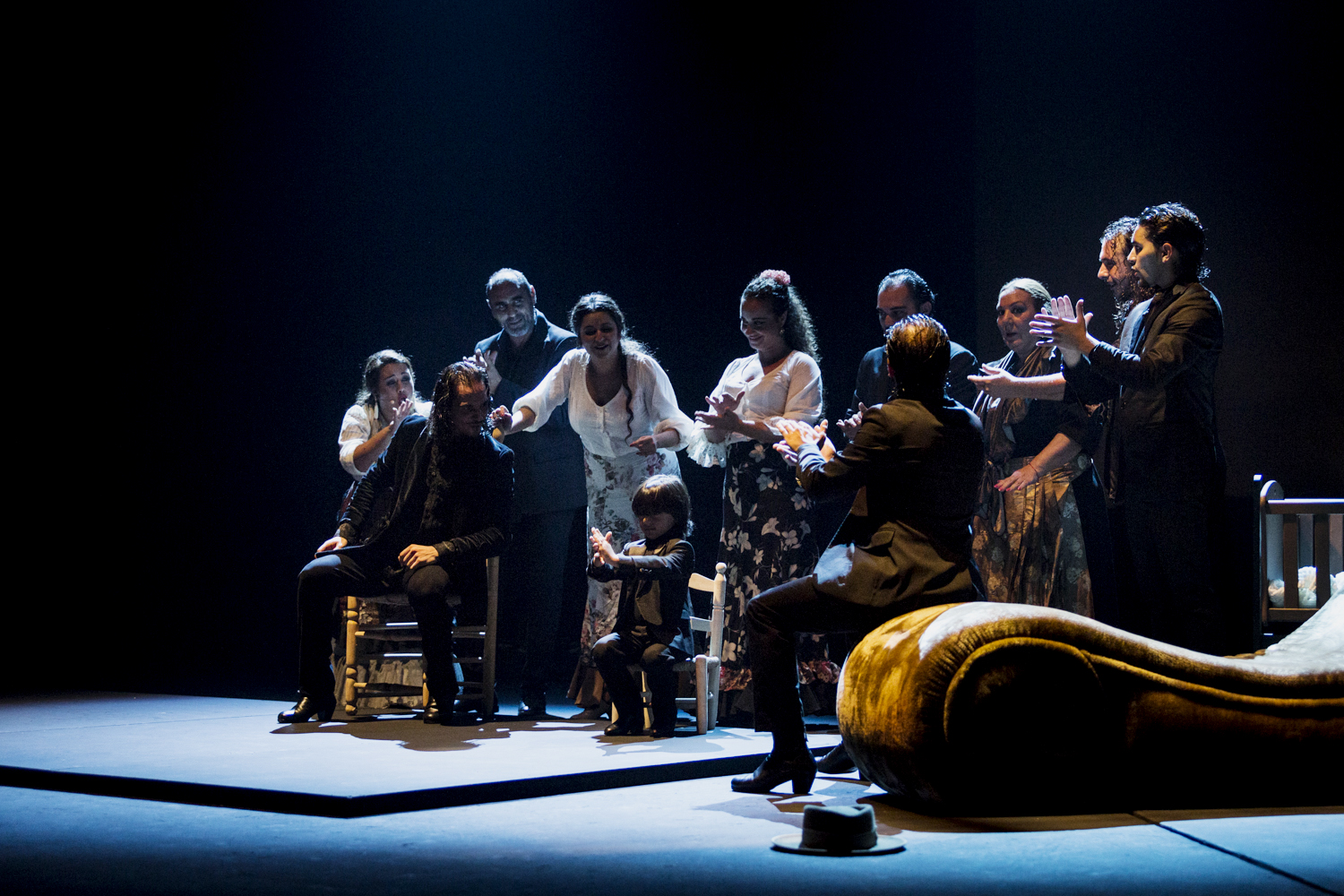 ---