Text: Sara Arguijo Photos: Rafael Manjavacas
The 19th edition, to be held September 8th to October 2nd, is placing its bets on a generation of new followers with a solid program that includes 66 shows.
With a humorous composition of Charlie Chaplin moving to the rhythm of bulerías, the presentation of the 19th edition of the Bienal de Sevilla began at the Espacio Santa Clara, packed to the rafters with managers, institutional representatives, sponsors, media and artists who await this day as the beginning of one of the main showcases of flamenco.

In this way, and in an atmosphere that was much more relaxed that on previous occasions due to political questions, the program that goes from September 8th to October 2 was presented. A total of 66 shows in 70 performances for a Bienal which will be "participative and unifying" in which, as explained by the event's director Cristóbal Ortega, "there's room for young artists, stars and those veterans who still have a lot to give to flamenco".  By the same token, one of the objectives is to "generate new audiences", expanding the Bienal to the streets and neighborhoods, with projects that are still being laid out; continuing with activities aimed at bringing flamenco to children, such as 'La Bienal va a la Escuela' and a plan involving entertainment centers; and in particular, reorganizing the distribution of showtimes so that "everyone may attend all the events he or she is interested in" explained Ortega.
For 25 days, flamenco fans will be able to enjoy a sort of "imaginary tour of the city" which begins with the matinees at the church of San Luis, emblem of Seville baroque which this year has been added to the venues, followed in the afternoon by street activities, shows by international artists in the Teatro Maestranza, the shows at the Teatro Lope de Vega and recitals by young artists at the Teatro Alameda.  And it all ends up afterhours with the shows at the Hotel Triana, the most avant-garde offering at the Teatro Central and the most intimist ones at the Claustro Santa Clara.
This year's inaugural gala, which promises to be one of the most exciting shows, will be under the direction of guitarist Rafael Riqueni, winner of the Giraldillo a la Maestría in the last Bienal, who will present 'Las campanas de Santa Ana', at the Maestranza along with a stellar cast of artists which includes Tomatito, Estrella Morente, Carmen Linares, Antonio Canales, Pepe Habichuela, Serranito, Gerardo Núñez, Lole Montoya, José María Gallardo, José de la Tomasa, Belén Maya, Carles Benavent, Manolo Franco, Paco Jarana and José Acedo. At the same venue, the closing event will take place starring José Mercé along with Tomatito, Pepe Habichuela and Manuel Parrilla with their show 'Antología del cante flamenco'.
Nevertheless, until the parallel activities are presented and specific events are programmed, such as Juanito Valderrama's centennial, there's not much new in this edition aimed at continuity, and in which, as pointed out by the mayor of Seville, Juan Espadas, "we put our trust in names and quality".  In this respect, the revival of the literary keynote speech, and the incorporation of the additional venue of San Luis, changes announced at Fitur, are, for the moment, the only real changes for the next Bienal which is still missing details, such as whether their will be an official motto, or the number of premieres that will be presented.
In any case, big-name stars are included, such as Farruquito, Eva la Yerbabuena, Tomatito, Dorantes, Antonio Canales, Pastora Galván, María Pagés, Antonio Reyes, José Valencia, Miguel Ángel Cortés, Marina Heredia, Jesús Méndez and guitarist Vicente Amigo, one of the most awaited artists in this

There will be some especially interesting shows such as '21' of Dani de Morón, Israel Galván, Arcángel, Rocío Márquez, Pitingo, Jesús Méndez and Duquende; '¡Oh, vida' of Esperanza Fernández and Gonzalo Rubalcaba, 'Diálogos de viejos y nuevos sones' of Rocío Márquez and Fahmi Alqhai, 'Dju Dju' of Israel Galván for Isabel Bayón and 'Bailando una vida' de Merche Esmeralda, Milagros Menjíbar, Ana Mª Bueno, Manolo Marín and José Galván. And of course, young stars such as Manuel Valencia, Juan Requena, Laura Vital, Rycardo Moreno, Ezequiel Benítez, María Terremoto and Patricia Guerrero

Tickets, which range from 10 to 40 euros, go on sale February 15th at the Lope de Vega theater, and online at the webs of the Bienal and General Tickets.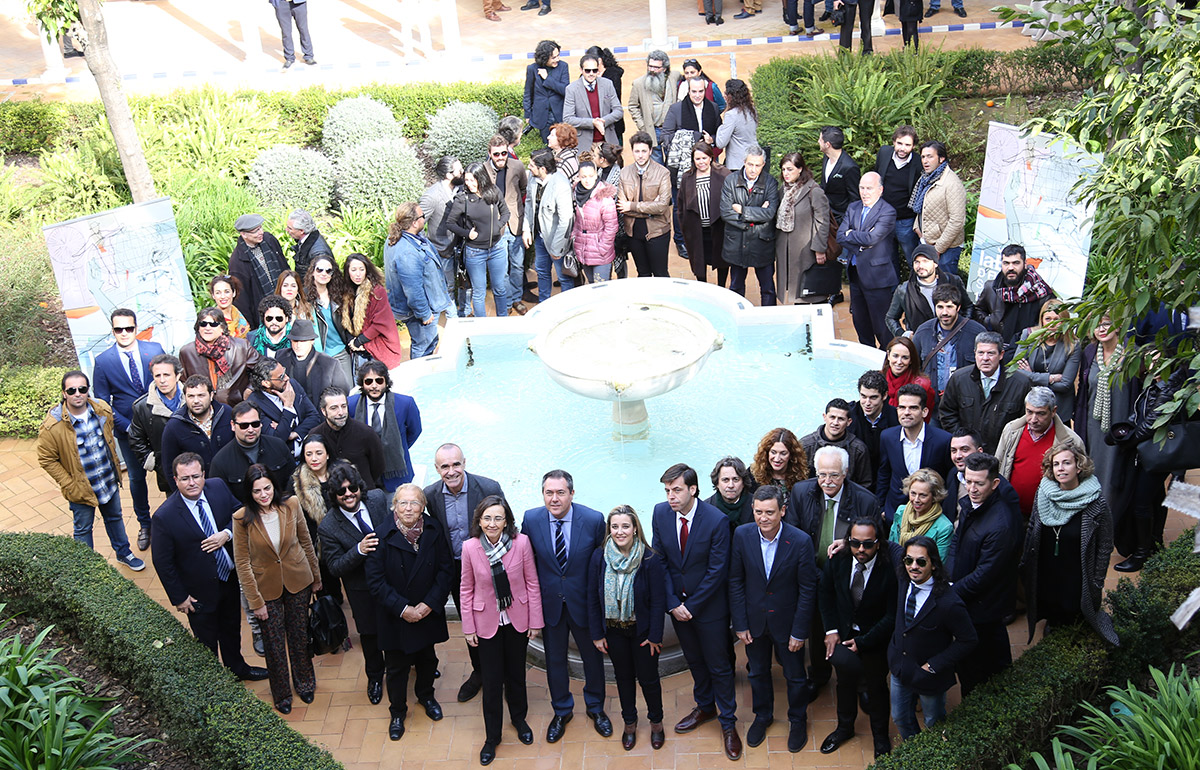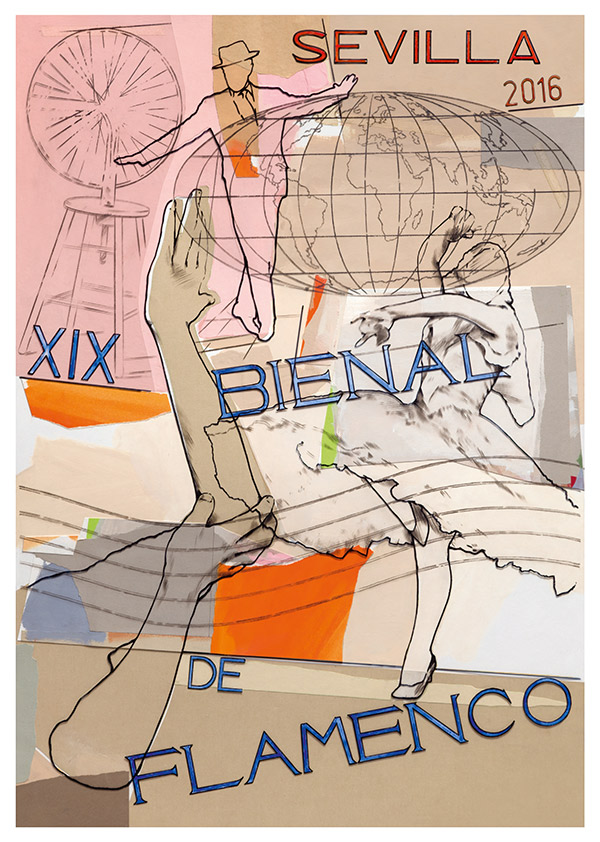 ---