In honor of the maestro of flamenco guitar, Sabicas, a major flamenco festival is being prepared in Pamplona featuring the performances of top stars of the genre such as Tomatito, José Mercé, Estrella Morente, Sara Baras, Arcángel, Pepe Habichuela, Niña Pastori, Kiko Veneno… From August 26th to 31st, 2014.

With a festival format much closer to the macro festivals of rock music, and a novelty in flamenco, Pamplona is offering in this first edition a complete sampling of the flamenco spectrum, from the flamenco rock of Tomasito or the Evangelistas with Soleá Morente, Kiko Veneno, passing through the pop flamenco of Niña Pastori, the dancing of flamenco's most outstanding interpreter, Sara Baras, a tribute to Carmen Amaya with Karime Amaya, Belén López, Susana López and el Junco.  The guitar will be represented by Tomatito who will appear with his sextet, and by Pepe Habichuela with Josemi Carmona.
Flamenco singing will be represented at the festival by three of the biggest stars, José Mercé, Estrella Morente and Arcángel, for a sure thing that is bound to please fans who come to the festival, those who are starting out in flamenco…these performers will surely get new audiences hooked on flamenco.
The "Young Navarra Talents" will have the chance to become known in the festival in one of the concerts, as will the "27 Generación Flamenca" which brings together the Morente and Habichuela flamenco families directed by Juan Carmona "El Camborio", and featuring young artists such as Soleá Morente, Almaria Saúl Quirós, Carlos Carmona and Juan Carmona, Jr. among others.
The festival will take place at the Baluarte on two different stages which have been denominated the "Sabicas" stage and the "Flamenco on Fire" stage, as well as at the Ciudadela, a sixteenth century fortification that will be the setting for the closing concerts.  Also noteworthy is the recently opened "Casa de Sabicas", and that the city of Pamplona is directly committed with a gastronomic route called "El Pincho de Sabicas"-
"Flamenco goes north" with a daring festival that places its bets on flamenco with a novel format in the city of the San Fermín celebration, Pamplona, the city where flamenco icon Sabicas first saw the light of day.
PROGRAM FLAMENCO ON FIRE 2014
Tuesday 26 August at 10:00pm – Escenario Sabicas
Sara Baras "Medusa, la Guardiana"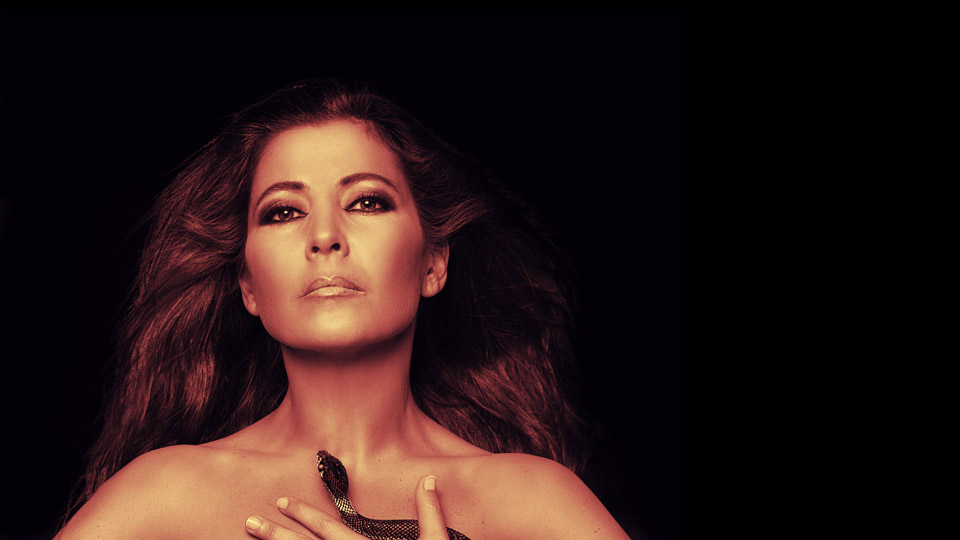 Wednesday 27 August at 7:30pm – Escenario Flamenco On Fire
Jóvenes Talentos Navarros

Wednesday 27 August at 10:00pm – Escenario Sabicas
Tomatito Sexteto
Tomatito – Guitar
El Cristi – Second Guitar
Simón Román – Cante
Kiki Cortiñas – Cante
Paloma Fantova – Dance
Lucky Losada – Percussion
Thursday 28 August at 7:30pm – Escenario Flamenco On Fire
Arcángel
Arcángel – Voice
Miguel Ángel Cortés – Guitar
Dani de Morón – Guitar
Agustín Diassera – Percussion
Los Mellis y Agustín Diassera – Chorus/Palmas
Thursday 28 August at 10:00pm – Escenario Sabicas
José Mercé
Friday 29 August at 7:30pm – Escenario Flamenco On Fire
27 Generación Flamenca
Juan Carmona – Music director and guitar
Soleá Morente – Cante
Almaría – Cante
Saúl Quirós – Cante
Carlos Carmona – Accompaniment guitar
Juan Carmona Jr. – Percussion
Gito Maletá – Piano
Iván Ruiz Machado – Upright bass
Dani Reus – Chorus
Astrid Jones – Chorus

Friday 29 August at 10:00pm – Escenario Sabicas

Niña Pastori
Saturday 30 August at 7:30pm – Escenario Flamenco On Fire
Pepe Habichuela y Josemi Carmona
Saturday 30 August at 10:00pm – Escenario Sabicas
Estrella Morente
Estrella Morente – Voice
Montoyita – Guitar
El Monti – Guitar
Ángel Gabarre – Chorus/Palmas
Antonio Carbonell – Chorus/Palmas
Quiqui Morente – Chorus/Palmas
El Popo – Percussion
Sunday 31 August at 7:30pm – Escenario Sabicas
Con Carmen Amaya en la Memoria:

Sunday 31 August at 9:30pm – Escenario Ciudadela – Closing
Kiko Veneno + Tomasito + Soleá Morente y Los Evangelistas
---
Official website, program, tickets, lodging…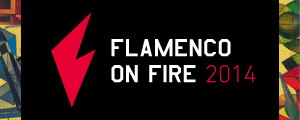 ---