Text and photos: Estela Zatania
Saturday, July 9th, 2016. 11:00pm
La Puebla de Cazalla, Hacienda La Fuenlonguilla
"And if not…I deserve a big gift"
Cante: Rubito Hijo, Cañeta de Málaga, Ana Ramírez "La Yiya", Pansequito. Solo guitar: Manuel Herrera. Dance: Pastora Galván and her group with Antonio Villar and Jeromo Segura (cante), and Rafael Rodríguez (guitar).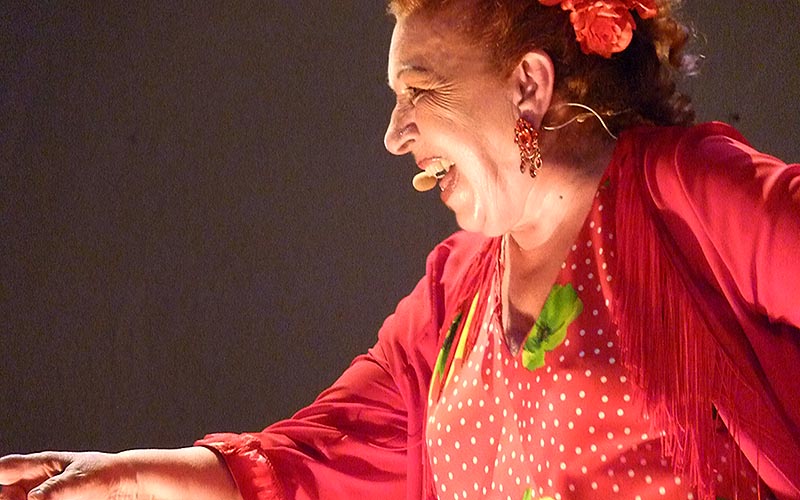 Well-stocked drink coolers, folding wooden chairs (with the civilized touch of cushions) and a program that lasted more than five hours.  It's like going back in time to the nineteen-seventies when this particular format, nowadays criticized by many young flamenco fans, was so common.  Last night, in the lovely patio of the Fuenlonguilla Hacienda, with a starry sky and the ground strewn with fresh rosemary, once again there was art and emotion in this town so identified with flamenco, as pointed out by my colleague Teo Sánchez, who presented the festival.
The traditional guitar solo that always opens the festival, was interpreted by the under-estimated Manuel Herrera who played brilliantly por soleá with a strong Sabicas sound, including "las tres hermanas", the famous set of three guitar variations linked as one, which the maestro from Pamplona would always play.  This brought the first big ovation of the evening.
Singer Rubito Hijo of La Puebla, holder of one of the Lámparas Mineras of La Unión in this small city, defended that honor singing malagueña with abandolao, alegrías and siguiriyas, with Antonio Cáceres on guitar.
"A living legend from another era".  I'm not so sure Cañeta de Málaga would like that description used by the emcee, but certainly the lady continues to get audiences in the palm of her hand, ever more expansive and charming, reaffirming her style at every turn, a stage animal, generous with her rancid sweetness and delightful personality.  Beautiful at eighty-something.  She came with the clan, her daughter Loli, her husband José Salazar and nephew Kiko keeping compás, in addition to the highly capable Antonio Soto on guitar, hanging on every inspired moment.
With José Menese unable to be present due to health issues – only the second time in 48 editions of the festival that he has been absent – his disciple Ana Ramirez "La Yiya" filled in, with the guitar of Antonio Carrión, a classic in La Puebla.  Just a few days until she gives birth, La Yiya enjoyed the audience's unconditional support with her tientos and tangos, siguiriya and cabal, marianas and bulerías.
Manuel Herrera returned to open the second half with a beautiful arrangement of zorongo, and some bulerías.  Then, it was time for dance, this year featuring the surprising Pastora Galván.  The delightfully retro guitar of Rafael Rodríguez had just the right touch for siguiriyas with Camarón's Canastera, and marianas, ending with a fragment of folkloric sevillanas sung by Pastora.  In soleá, the dancer had some moves from her famous brother, Israel, but always maintaining her own absolutely personal register, irresistible and original, with Antonio Villar and Jeromo Segura doing the vocals.
Another "living legend" closed the night. Pansequito, accompanied by Jerez guitarist Miguel Salado, has that knack great artists have for repeating the same material, and making it sound fresh every time. With his personal voice, now nicely aged, he took us through those fascinating melodic excursions with alegrías, soleá, taranto and bulerías, with no back-up palmas, ending with his famous song "No me importa lo que digan".  Flamenco fans demand innovation and evolution.  Pansequito does what he wants with classic forms, and no need to move away from flamenco.
After that, all that was left was the traditional round of tonás.  But it was Cañeta who took center-stage in this, her public debut of one of the most serious forms.  She impishly modified the conventional ending:  "And if what I'm telling you isn't true, may God send me a great big gift, because I think I deserve it, and this is my best shot".  Laughter and applause.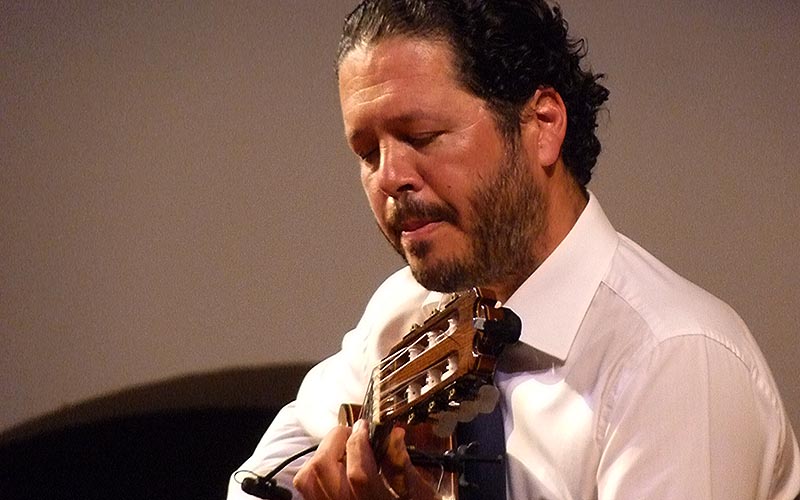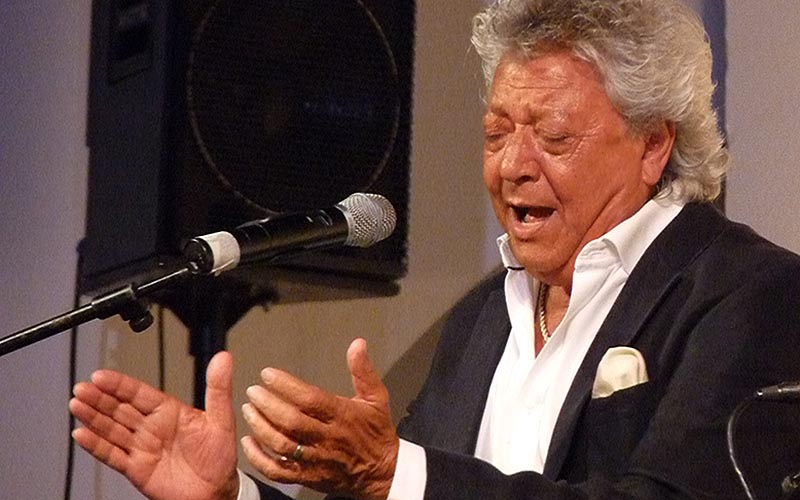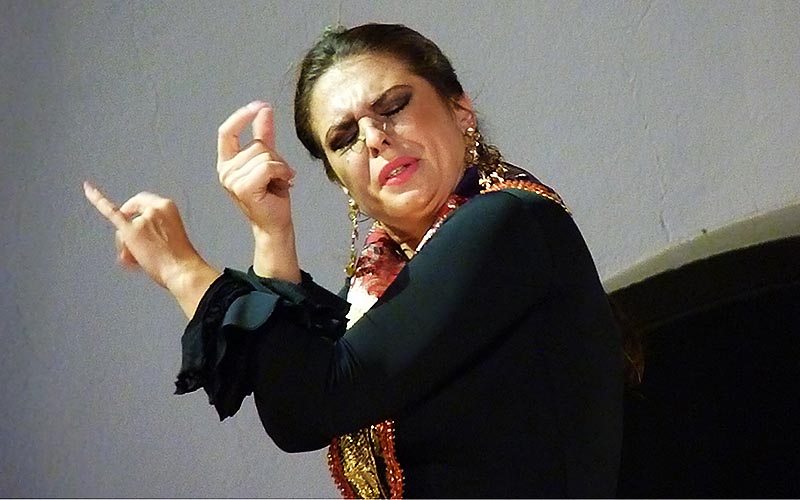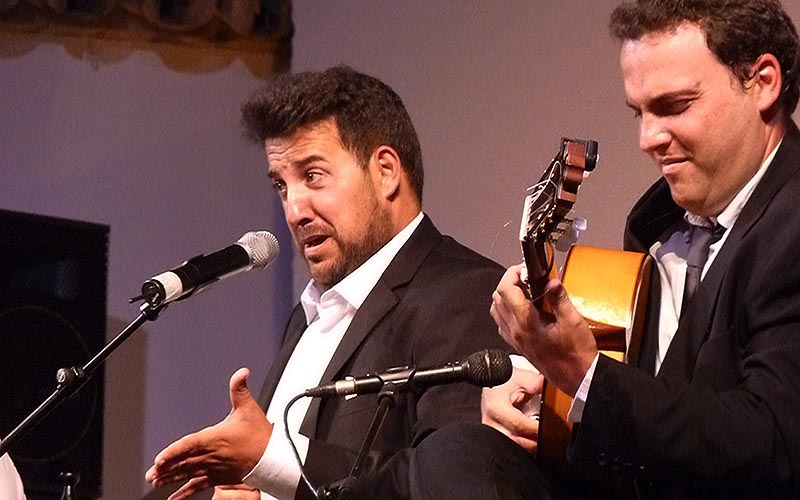 ---