Flamenco in Granada, in the 63rd Festival Internacional de Música y Danza
From June 20th to July 12th flamenco takes center stage with Tomatito, Sara Baras, Arcángel, Esperanza Fernández, Marina Heredia and Lola Greco.
June 19, 2014
Twittear
22 June. Singer Arcángel returns to the Palacio de Carlos V with a project in which he fuses the sounds of flamenco singing with the harmonies of Bulgarian folklore with hymns such as 'La leyenda del tiempo' and popular songs of Bulgaria. This encounter, titled 'Estruna', will be performed with the choral group Nuevas Voces Búlgaras Laletata.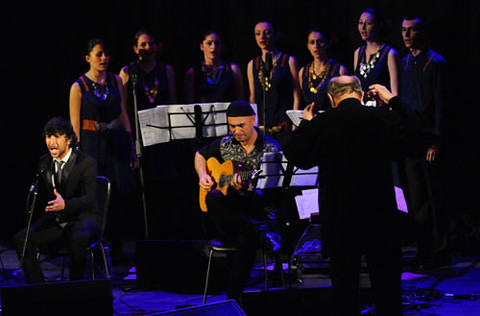 25 June. Esperanza Fernández will be at the Patio de los Aljibes, the place which in 1922 was the setting of the Cante Jondo contest organized by Manuel de Falla and Lorca, to present 'Mi voz en tu palabra', a recital conceived by the great pianist Dorantes in which tribute will be paid to the poetry of José Saramago. The show also includes the participation of guest dancer Pastora Galván.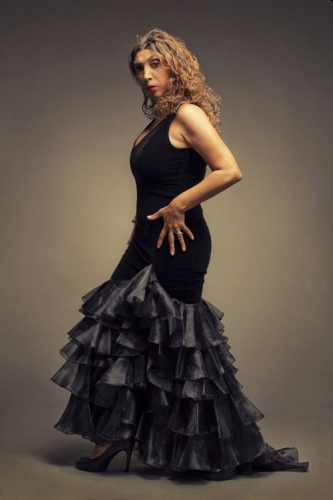 28 June. Sara Baras, winner of Spain's National Prize for Dance in 2003, will bring her Ballet Flamenco to the Generalife with live music for her new show full of color and life. Titled 'Suite flamenca', it allows the Cadiz dancer to express her full range of expression, from the most traditional to the most modern.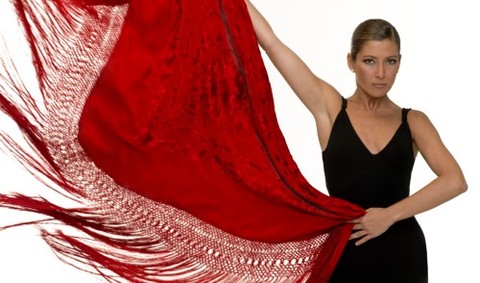 1 July. Marina Heredia is the best-known singer of Sacromonte, birthplace of flamenco artists, and the Granada event has commissioned a show for the Generalife, a world premiere and co-production with the Festival de la Guitarra of Córdoba and the Jardines Sabatini of Madrid, titled 'Tierra a la vista'. She will be accompanied by prestigious musicians such as Joan Albert Amargós, Jesús Lavilla, José Quevedo 'El Bola' and Yelsy Heredia.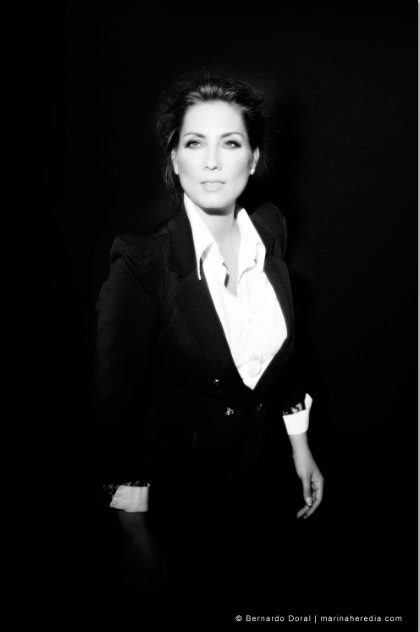 2 July. Commemorating the 50th anniversary of the death of Ángel Barrios, at the Isabel la Catolica Theater dancer Lola Greco will premiere a work of flamenco dance called "La Preciosa y el Viento" based on his music. Winner of Spain's National Prize for Dance in 2009, Greco will present her reinterpretation of boleros, farrucas and albayzineras, as well as other pieces from her own repertoire.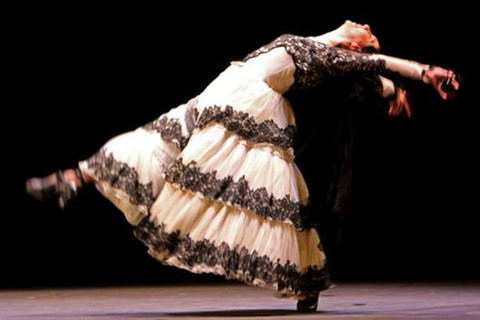 9 July. Tomatito is one of the best guitarists in the world and in the history of this artform, no one who knows flamenco would deny this. He comes to the Granada festival exactly one year after Paco de Lucia performed in this same event, a guitarist with whom he shared some of the most important moments of universal guitar. The former accompanist of Camarón de la Isla will present his record 'Soy flamenco'.