Text: Silvia Cruz Lapeña
Photos: Rafael Manjavacas
Ciclo Nocturno Hotel Tres Reyes – Flamenco on Fire – August 28th, 2016
Juan Andrés Maya, Alba Heredia, Iván Vargas, Jerónimo.
Alba Heredia, queen of the Mediterranean
The performance of Juan Andrés Heredia Maya, Iván Vargas and Alba Heredia, within the Ciclo Nocturno of the Hotel Tres Reyes in Pamplona was tremendous.  The formula of various interpreters sharing a stage for each one to do his or her own bit, often doesn't quite work.  It usually degenerates into a sort of tourist tablao thing where each one ignores the others.  This was not the case with «Sacromonte», a show in which the three dancers, members of the Maya family, brought the best of the caves of Granada to Pamplona where they will never be forgotten by those who were present.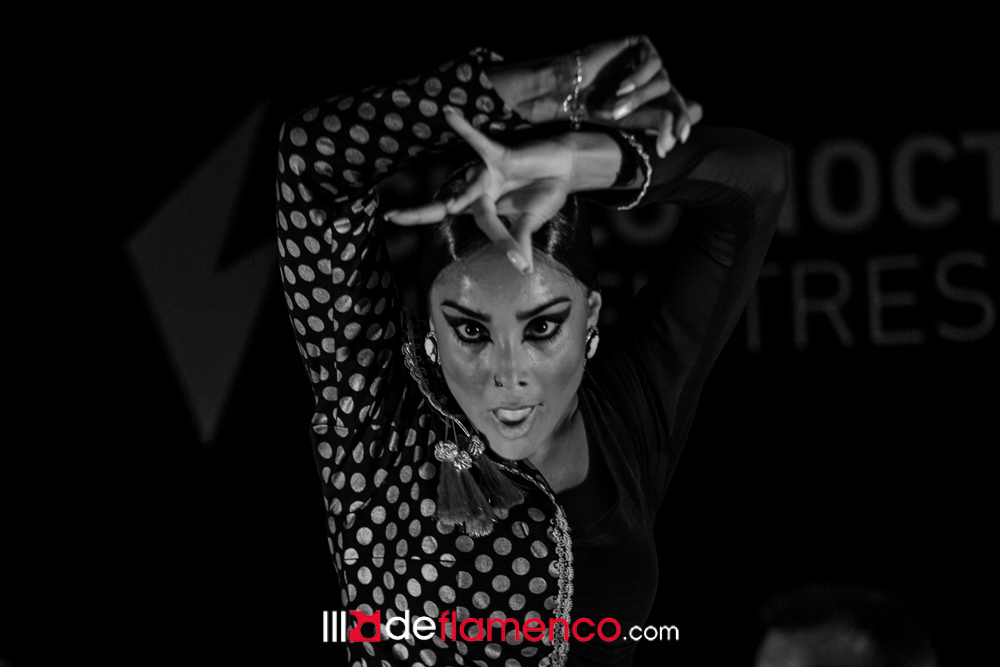 Iván Vargas opened, dressed in gray with a scarf around his neck for alegrías which began strongly and became pure theater pleasure, well-danced indeed.  Vargas demonstrated something already seen in Jerez two years ago: that he has good legs and better feet, but his capacity, which will last a lifetime and with which he makes his distinctive mark, is in his torso.  When he uses it, bends it and squeezes it, you can see the potential in him for becoming a classical dancer…he's already a complete flamenco dancer…one with expressivity and taste.
The show took on another dimension and headed for the heights when Alba Heredia came on.  Winner of the Desplante prize in La Unión in 2015, she was the undisputed star of the night.  In the five days of Flamenco on Fire, nothing could compare with the wild audience reaction triggered by the Granada dancer.  She moved masterfully, and silenced those who say she tends to dance too fast.  Because Alba is fast, strong and heel-pounding, yes, but she also uses her hands and arms in a nearly perfect way.  She was elegant, tempered and delicate for soleá, siguiriya and whatever else she wanted to do.  If her body seems to be a willow, it is because she is flexible, not soft.  And when she dared to be Carmen Amaya, the audience knew it wasn't an imitation, but pure inspiration.  And she wasn't just flamenco.  Alba Heredia brought together the whole Mediterranean with her eyes and her hips.  At times she appeared to be dancing the tarantella, she was without a doubt La Capitana, but also a Fellini diva, she was Irene Pappas and Anna Magnani, and with each movement of her hair, which also danced, she represented her entire dynasty.  And hardly sweating at all.  What an actress flamenco has with this girl. What a wonderful dancer.
Juan Andrés Maya had the hard job of dancing after his niece, and he pulled it off perfectly because he is one of the greats.  Lots of charm made for a fine soleá, well-danced and acted, clean, sung by Repompilla with a lovely version of the Concierto de Aranjuez.
A final flourish, and recognition for the guitar of Jerónimo Maya who, with his good taste and ability, made it all look easy.  Very easy.  And it wasn't.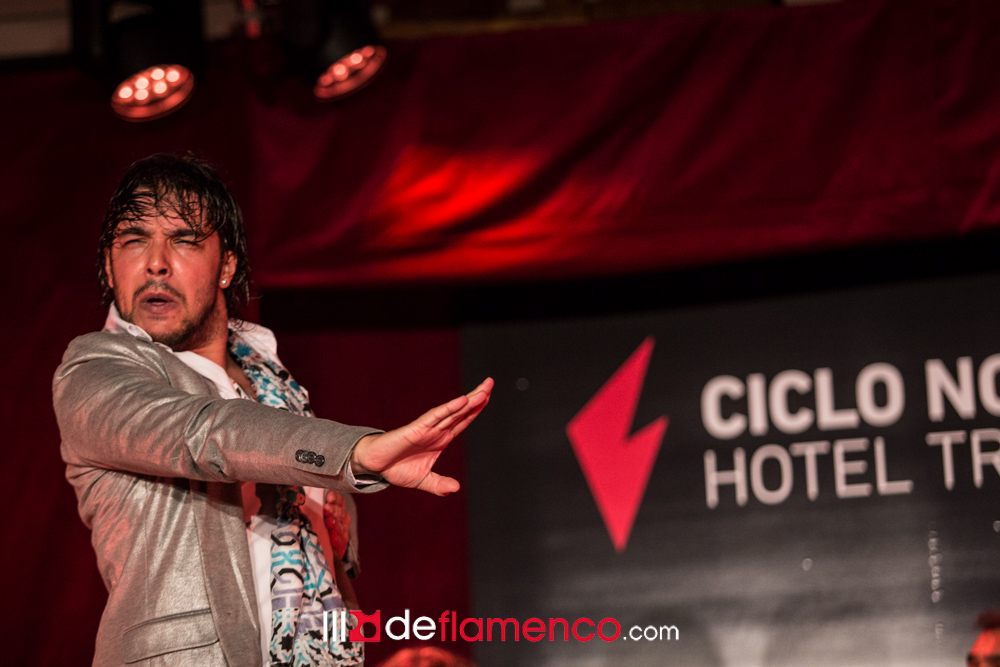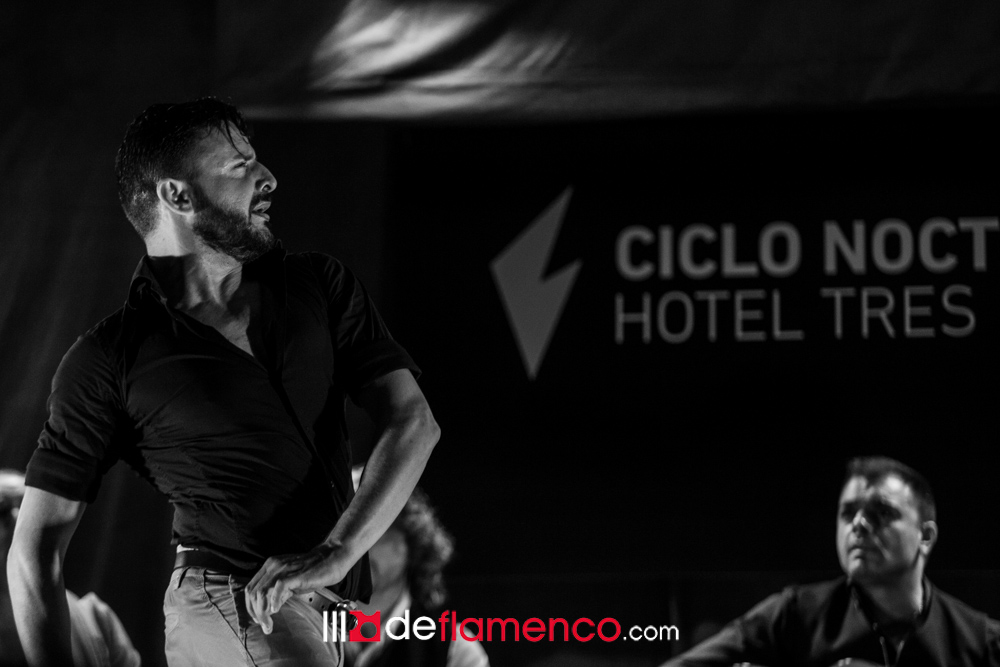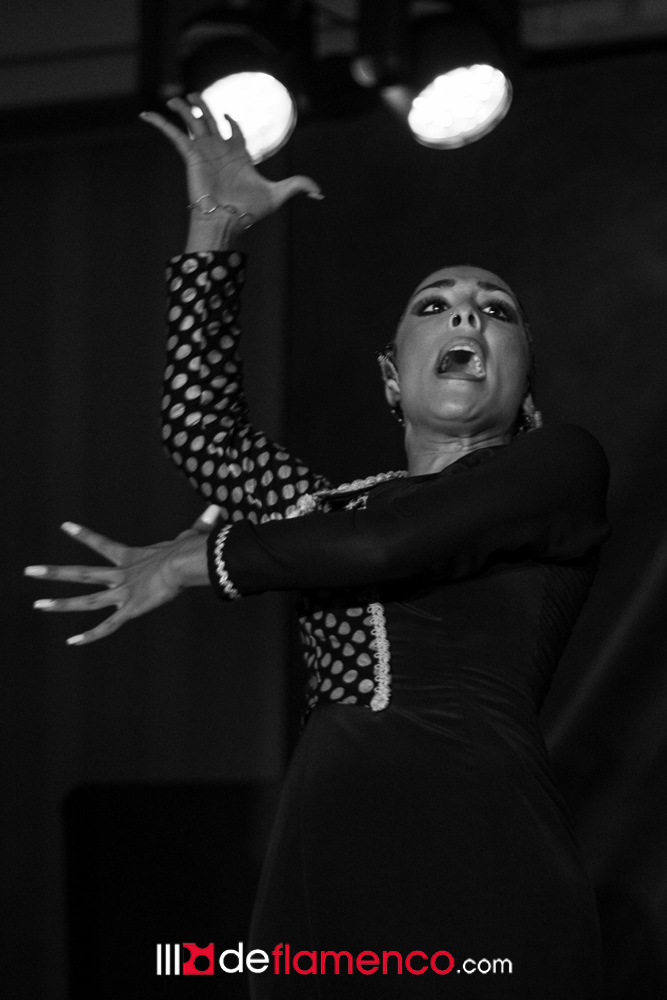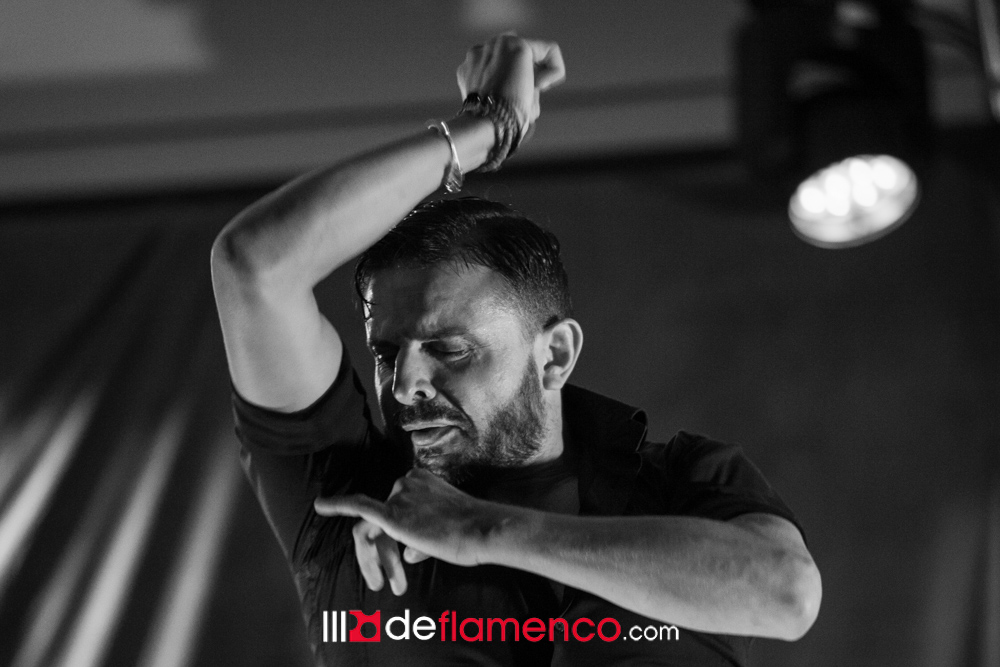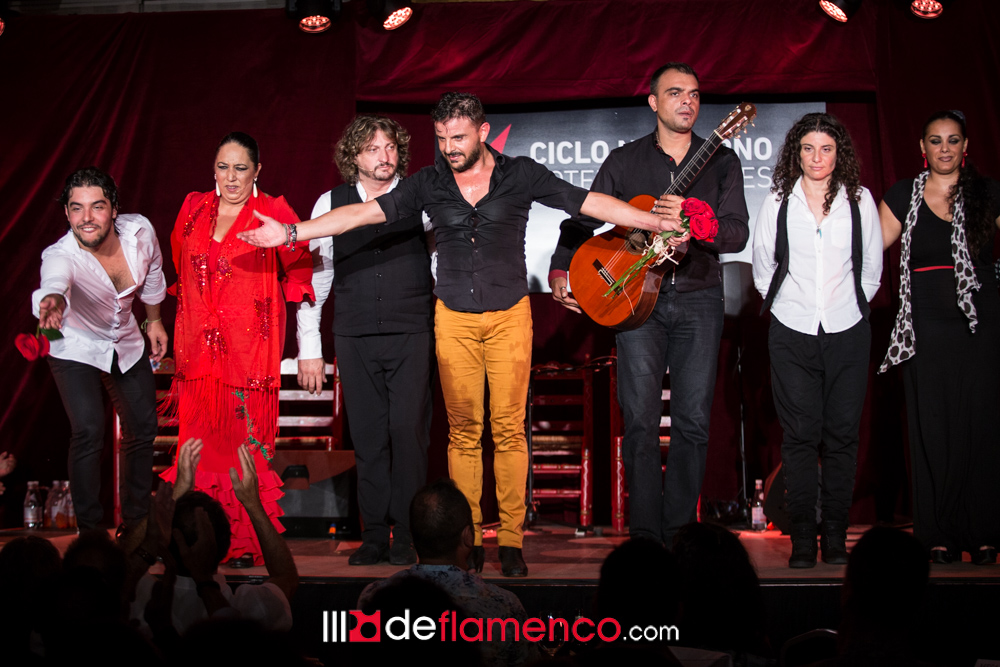 ---