Text: Estela Zatania
Photos: Ana Palma
XVIII FESTIVAL DE JEREZ
Olga Pericet "Pisadas" & Cantareria Street
Thursday, February 27th, 2014. Jerez de la Frontera
Special 18th Festiva de Jerez – All the information
---
OLGA PERICET "PISADAS"
Teatro Villamarta, 9:00pm
Dance: Olga Pericet. Guest artist (dance): Juan Carlos Lérida.  Special collaboration (voice): Herminia Borja. Vocal: Miguel Lavi, Miguel Ortega. Guitar: Paco Iglesias, Víctor Márquez "El Tomate". Palmas and special collaboration (dance): Tacha González. Artistic director: Olga Pericet. Choreography: Juan Carlos Lérida, Olga Pericet, Marco Flores.
Olga Pericet, holder of the prize for Best Newcomer of the Festival de Jerez 2010, one of the best-prepared, most hard-working and straightforward interpreters of the current flamenco and Spanish dance scene, brought her new show "Pisadas" to the Villamarta theater.  With her, a fascinating trio of powerful singers, Herminia Borja, who risks everything at every moment, Miguel Lavi with his gut-wrenching delivery from the Plazuela of Jerez and Miguel Ortega, powerful, complete and expressive.  Also backing up the dance were the highly competent guitars of Paco Iglesias and Víctor Márquez "El Tomate", Tacha González with her palmas and dancing and the multi-talented Juan Carlos Lérida, whose artistic curiosity is only comparable to that of Olga.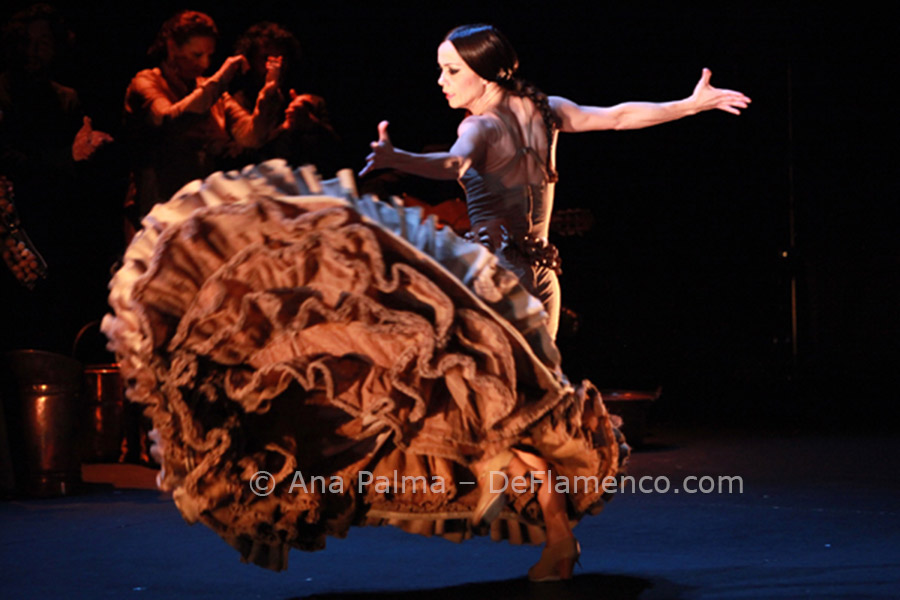 With that kind of line-up the possibilities seem almost limitless.  And that lack of limitation includes positive possibilities as well as less than positive ones.  "Pisadas" is not a show for flamenco fans with a taste for the traditional, and this is when each person must make a personal decision: is it better to see a moving work even though it might not be based on flamenco, or is it preferable to stick to traditional flamenco although it may not trigger strong emotions?
We flamencos are always going on about the "pellizco", the feeling of goosebumps, thrills and chills.  Sometimes however, it's necessary to control that thirst for excitement and accompany the artist on a conceptual journey, open our minds, give the benefit of the doubt, overcome prejudices and appreciate innovation.  But in this case, there is a parallel, and more complex dilemma:  the show "Pisadas" is neither flamenco in the conventional sense, nor are goosebumps guaranteed, although in all fairness, some people I spoke to considered the show outstanding.
Perhaps it's the setting of the Festival de Jerez that seems to promise a different type of show, at least at the Villamarta.  Yes.  I think you go to the Sala la Compañía or the Sala Paúl with different expectations, you know you might see experimental shows, or works in progress, and you accept what is offered with the greatest tolerance.
I believe it's a mistake to write a script, and then try figure out how to express it via dance or music.  A more natural process would be the reverse, create something wonderful, and then define its meaning.  In "Pisadas", the long segment in which Juan Carlos Lérida dances wearing full-size deer antlers…garrotín, bambera, soleá de Triana…Olga's taranto dressed in black trousers, or the surreal ending when she is dressed as a strange sort of bride with a papier maché dress and aluminum foil which she herself destroys, doesn't seem to correspond to the synopsis where we read "we are dealing with the cycles of life".  The work was conceived "in residence" in Barcelona and London, a system which is now fashionable and gives maximum freedom to the artist to create without limitations.  But maybe it's the challenge of the "limitations" provided by the forms of flamenco that are a necessary part of what makes this genre great.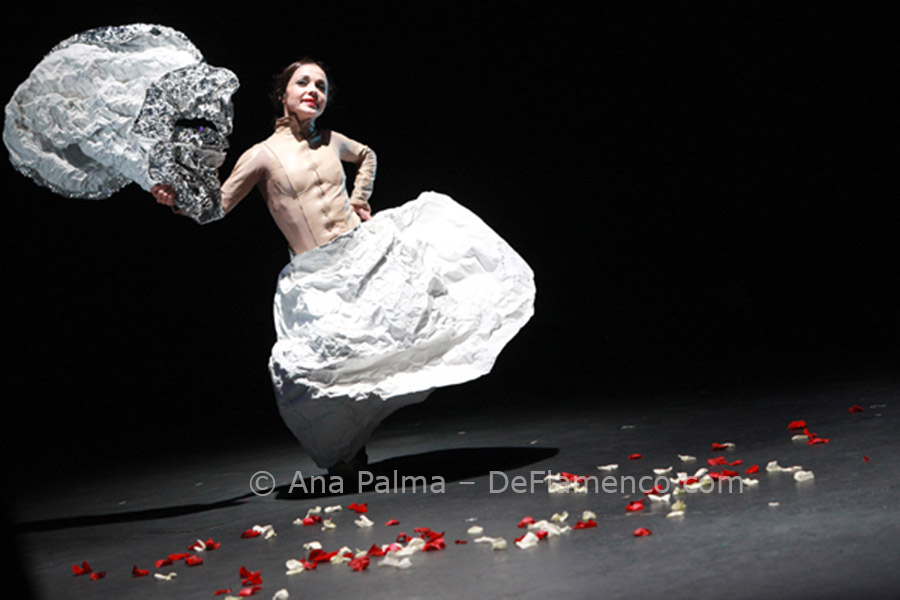 We know and admire the inquisitive creativity of Olga Pericet.  The term avant-garde comes from French, and refers to "being in the forefront", daring to experiment with new tendencies.  In this sense, Olga Pericet is one of the best of the avant-garde, the generation of Marco Flores and Manuel Liñán with whom she has often collaborated (Marco is responsible for part of the choreography of this work).  But not even the best intentions, the best-prepared interpreters or countless hours of work and rehearsal can guarantee the result.
At 12 midnight at the Sala Paúl, a group of young people from Jerez presented their "Cantarería Street, Flamenco rap y compás de Jerez" with the voices of Bastián Blanco, Antonio de la Pipo and Lúa Vargas, the flamenco guitar of Jesús Madriles, the percussion of Ané Carrasco and the electric bass of Juan Grande.  At the same time, there was the option of classic singing and dancing with Salmonete and Juan Parra at the Peña Los Cernícalos.
ç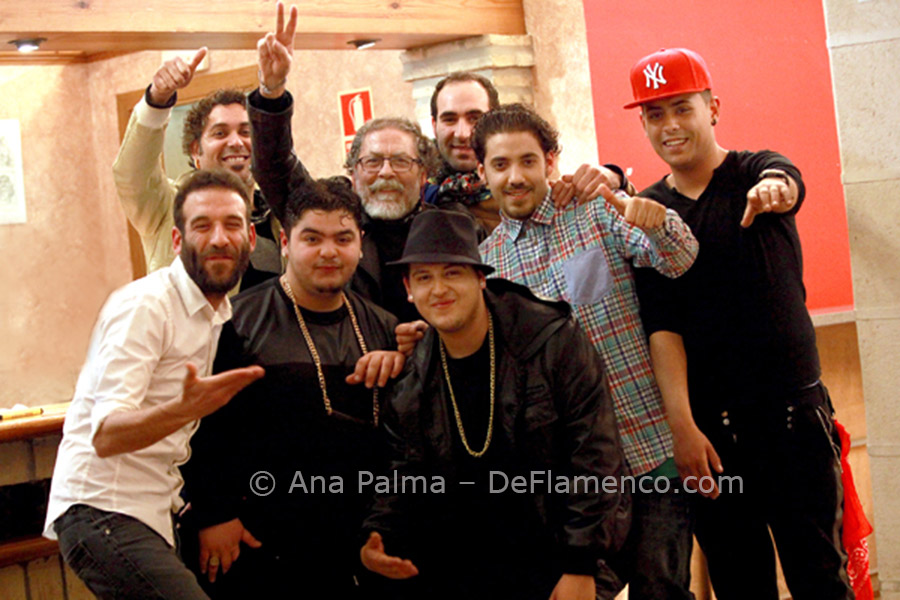 We just got news that Tomatito's concert scheduled for tomorrow night at the Villamarta theater has been suspended due to the anxiety that has affected the artist upon the death of Paco de Lucía.
---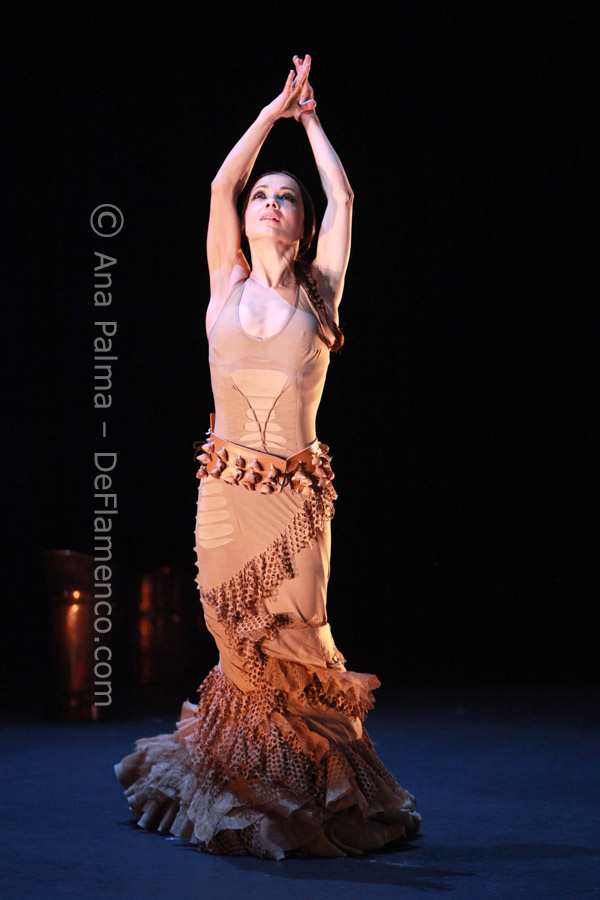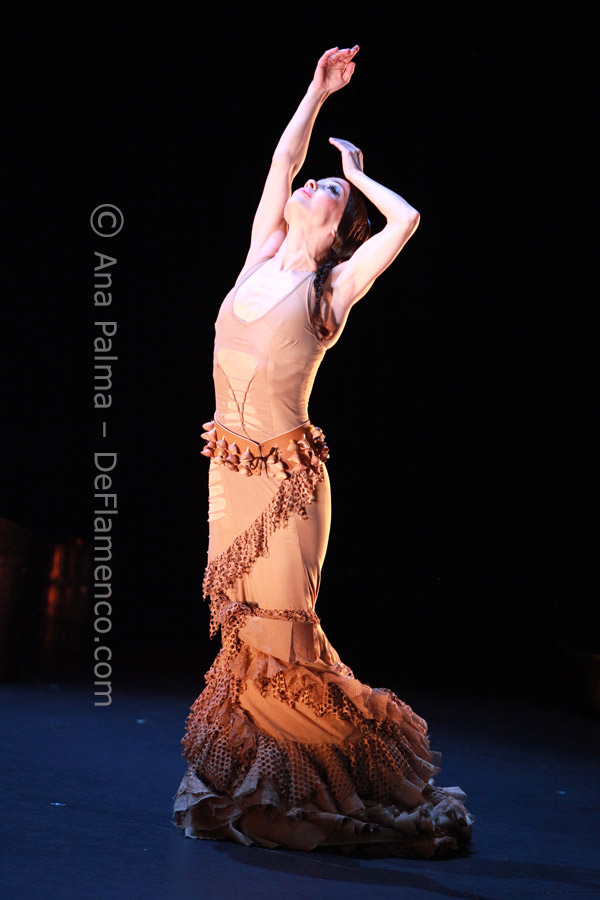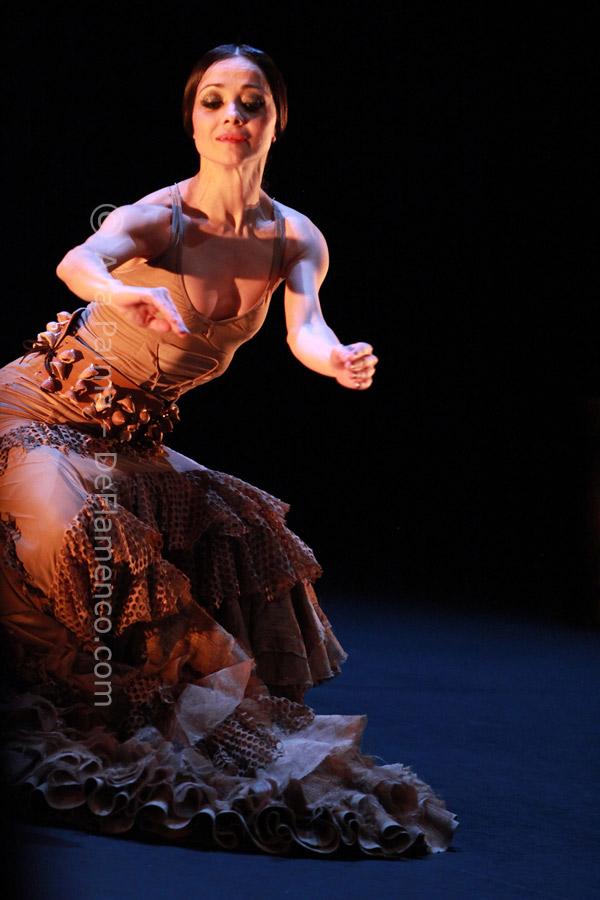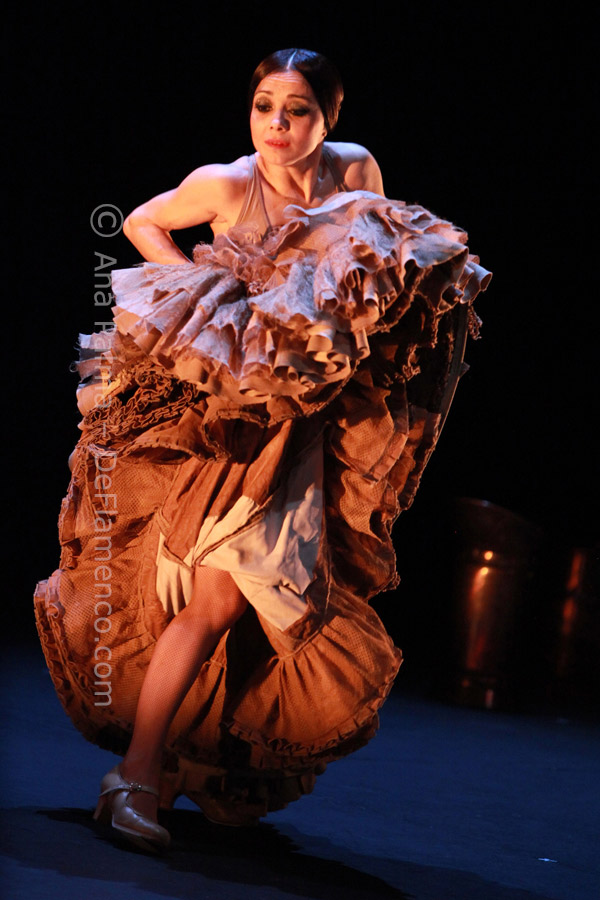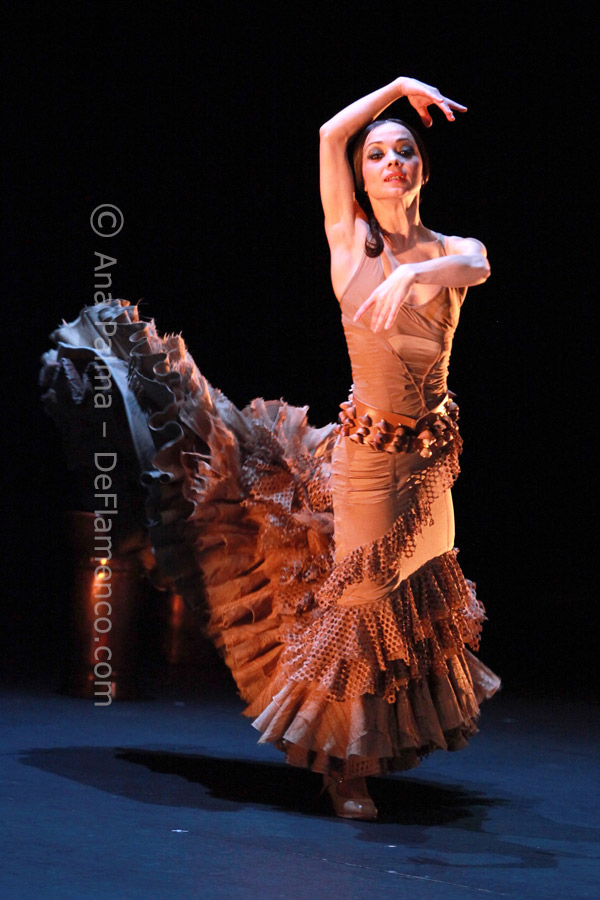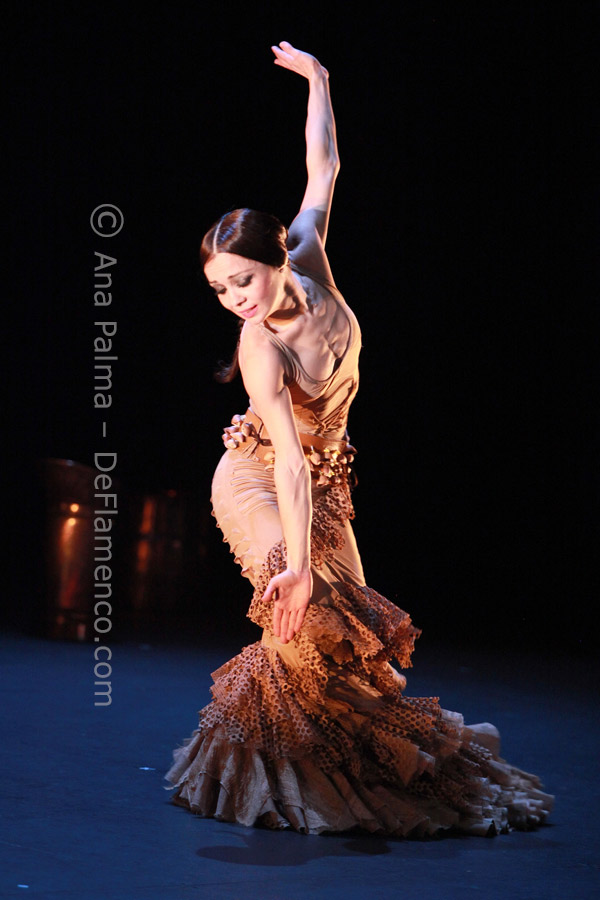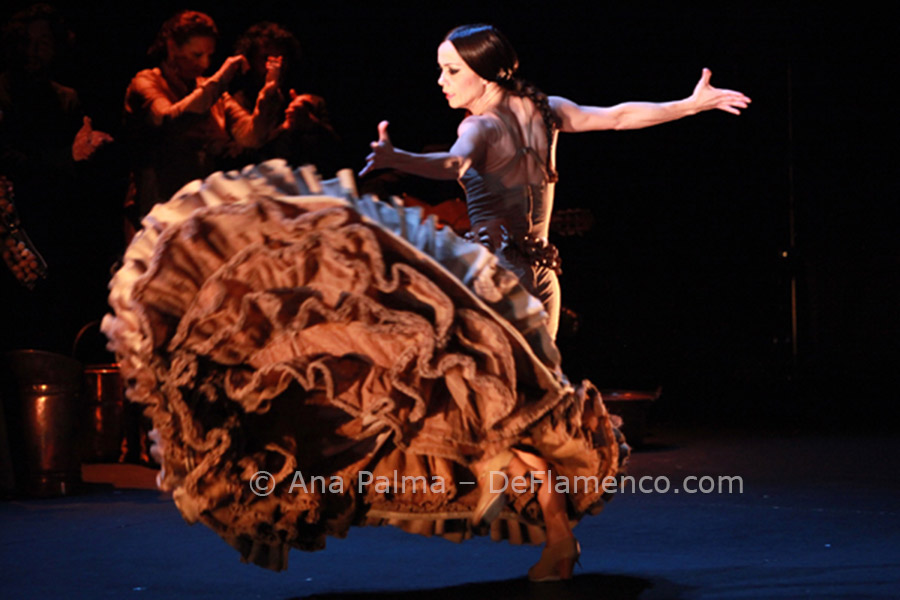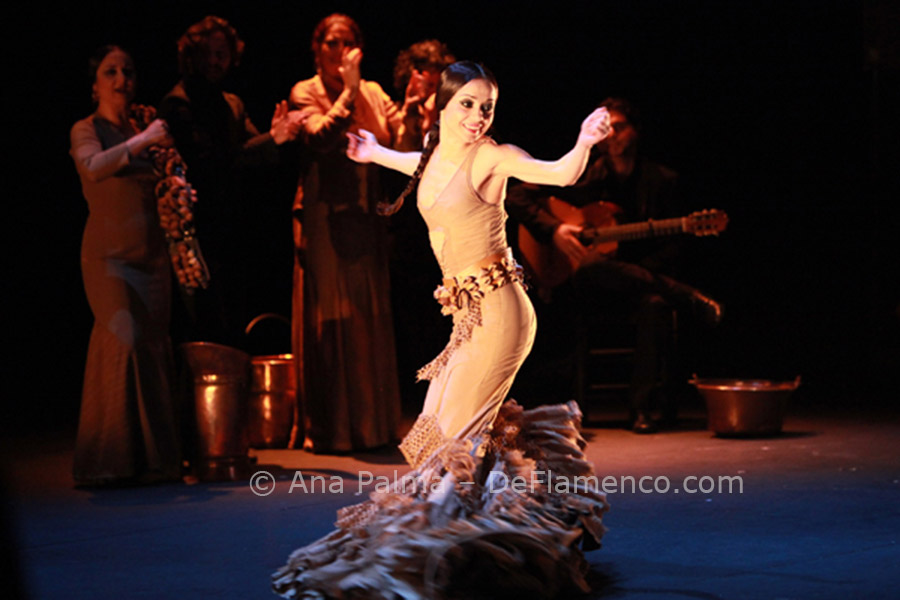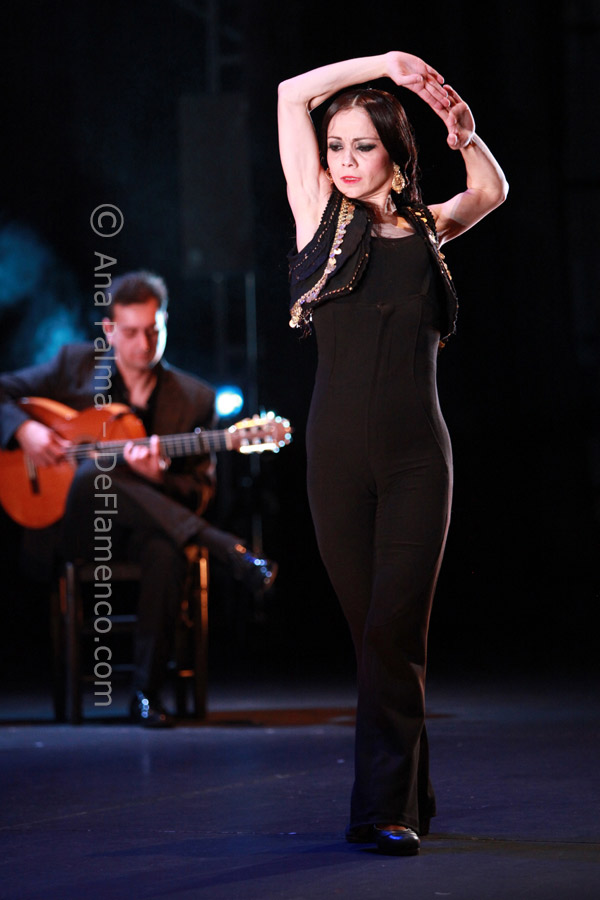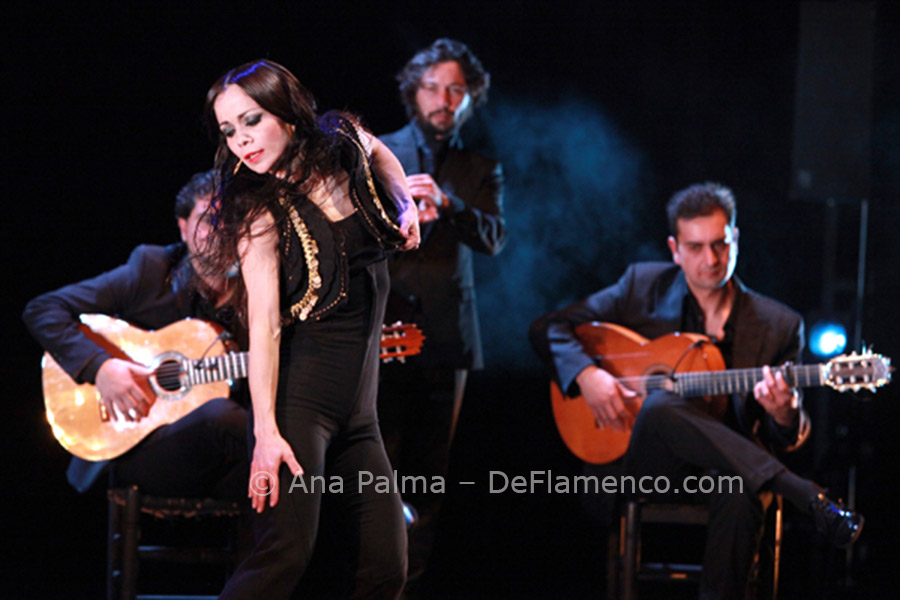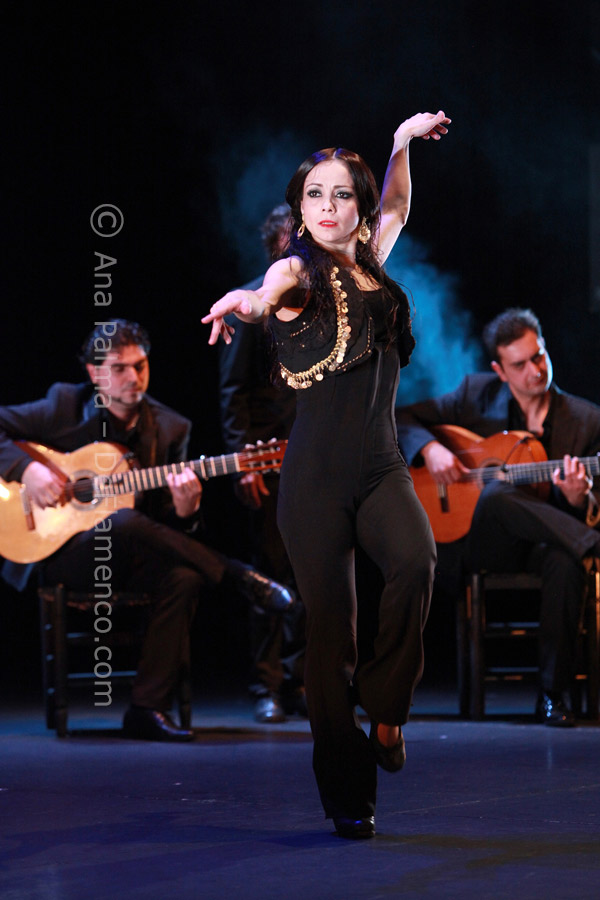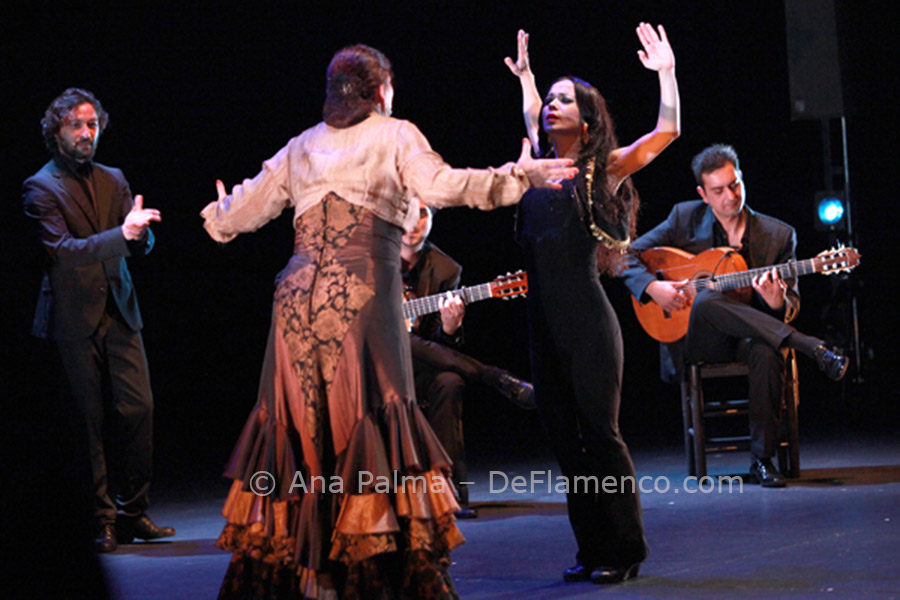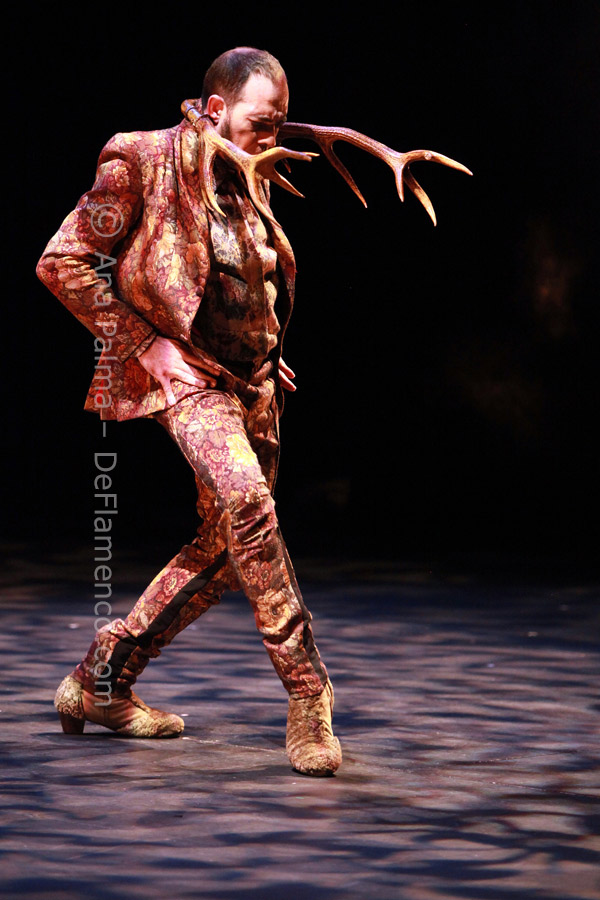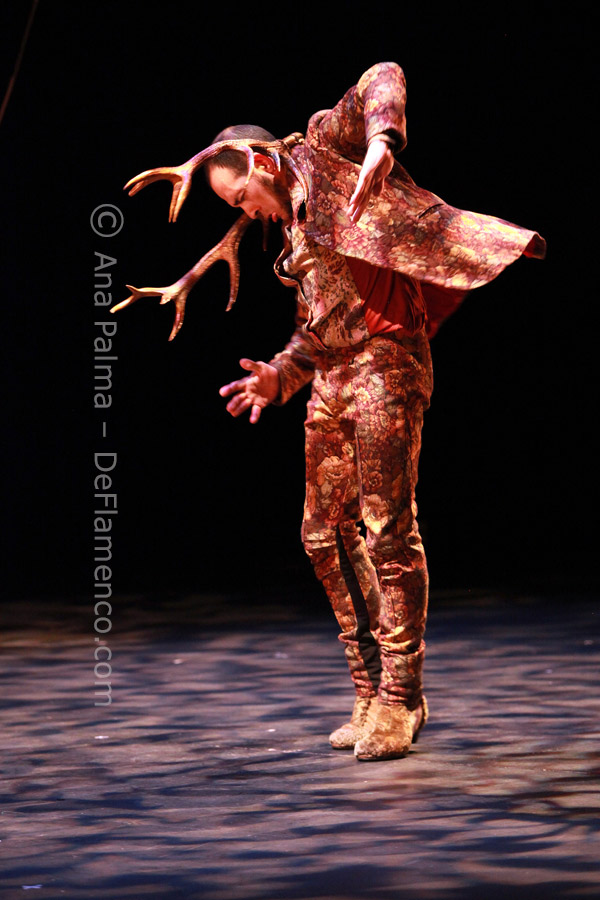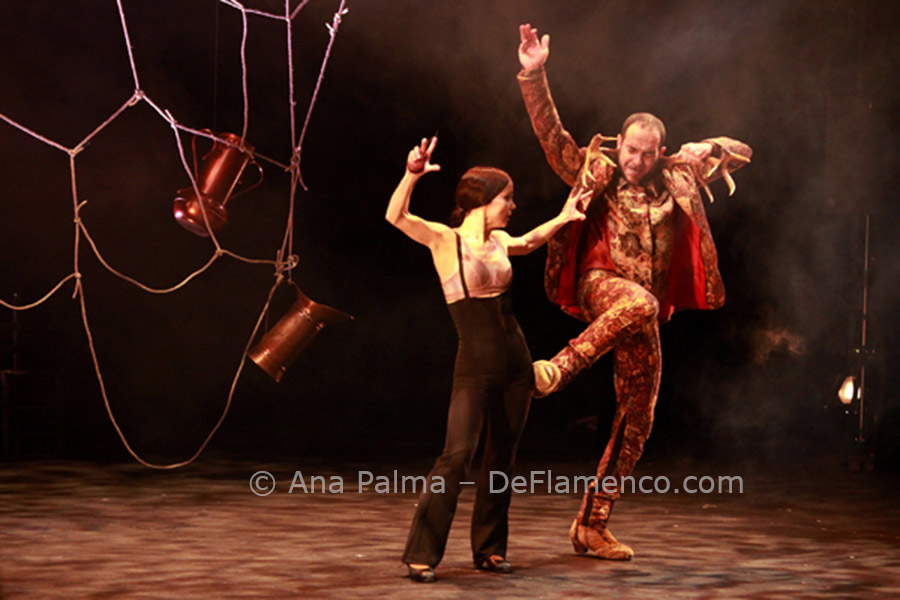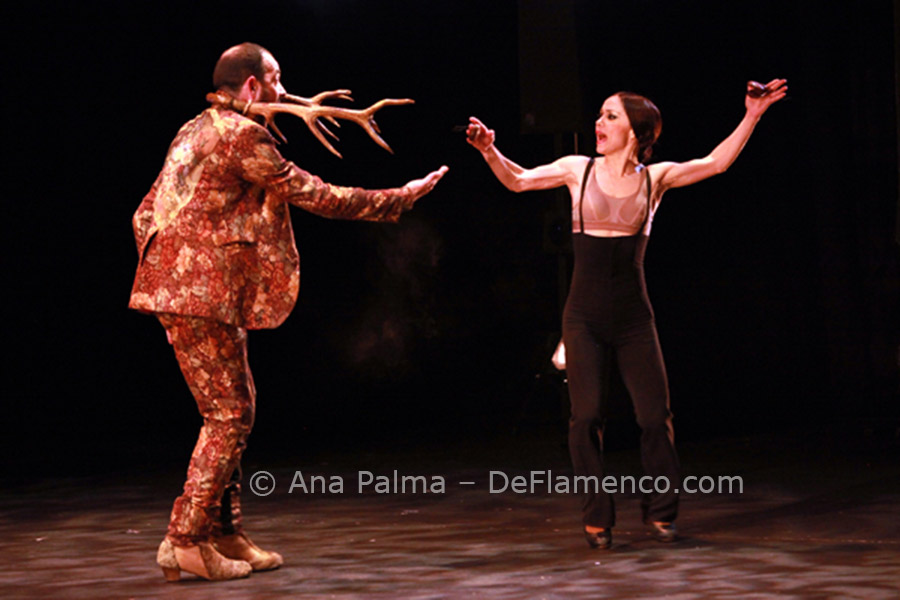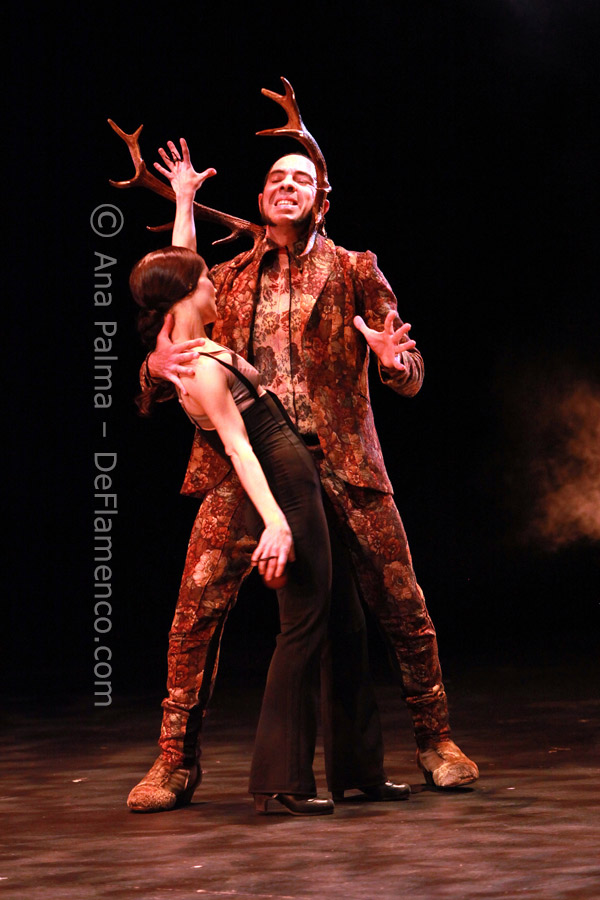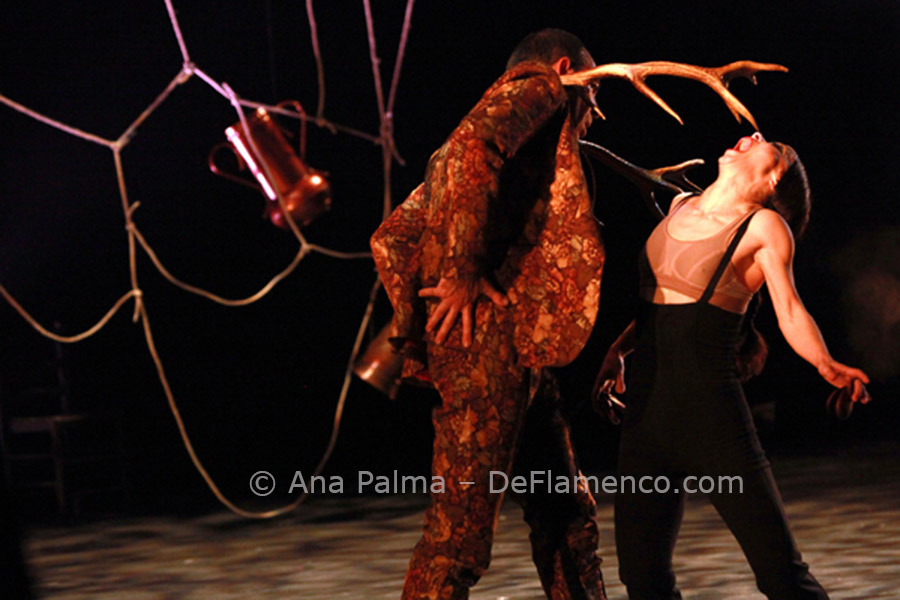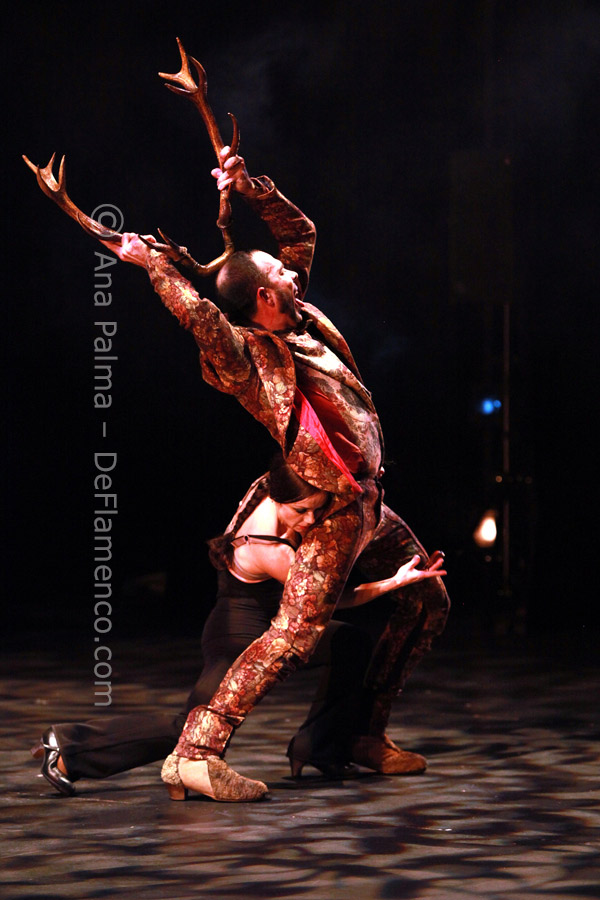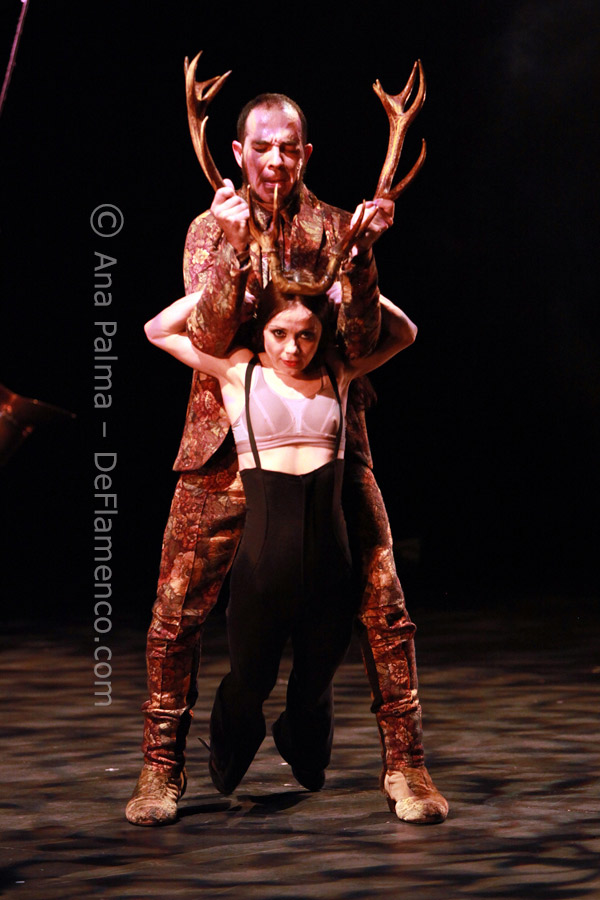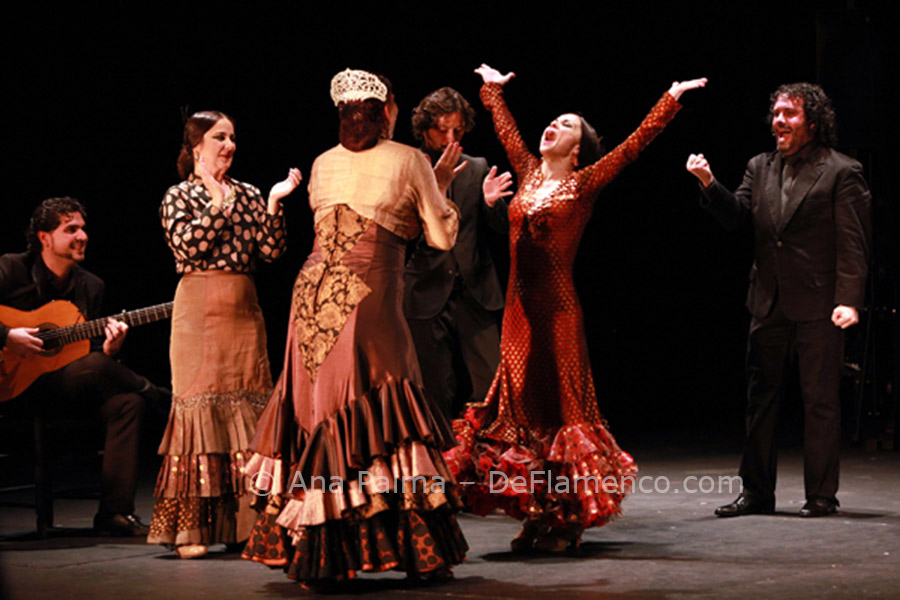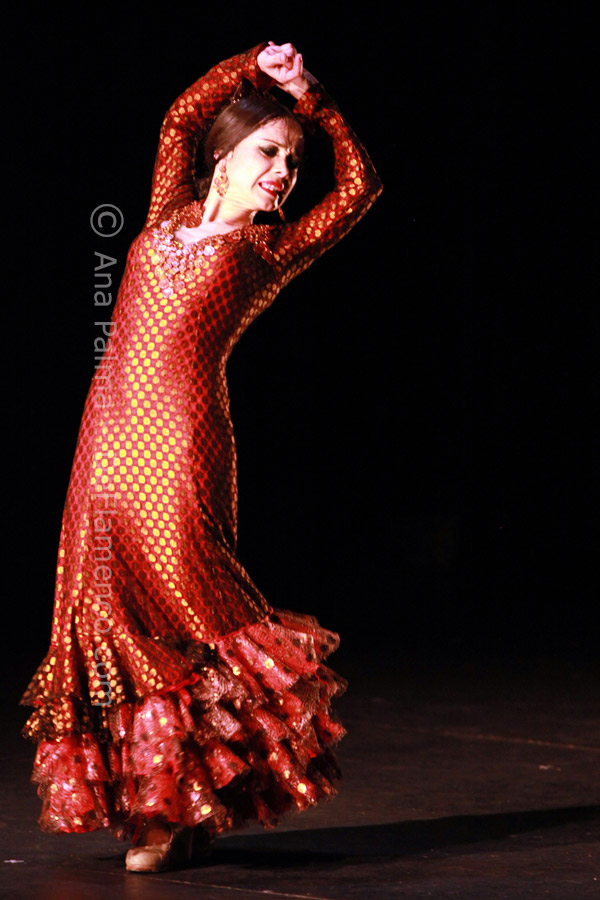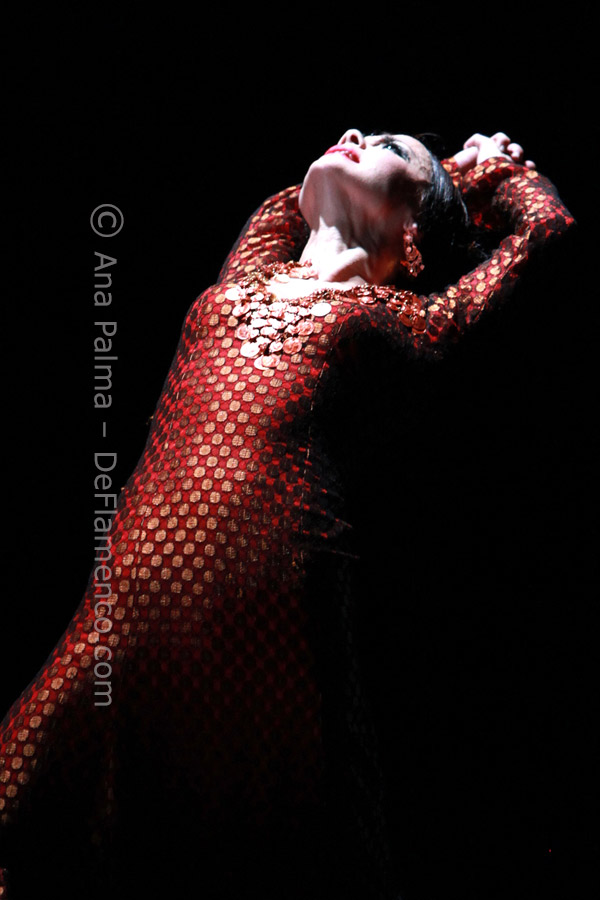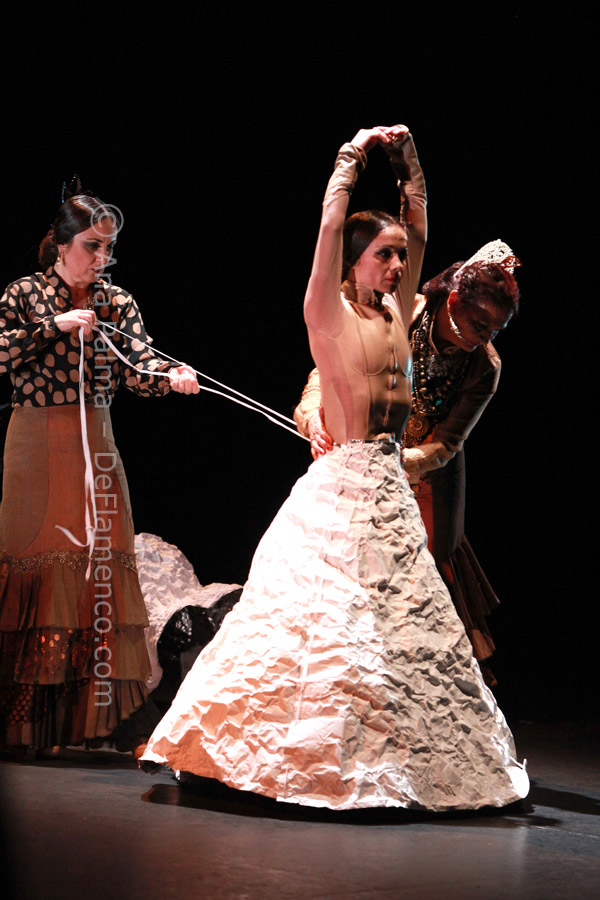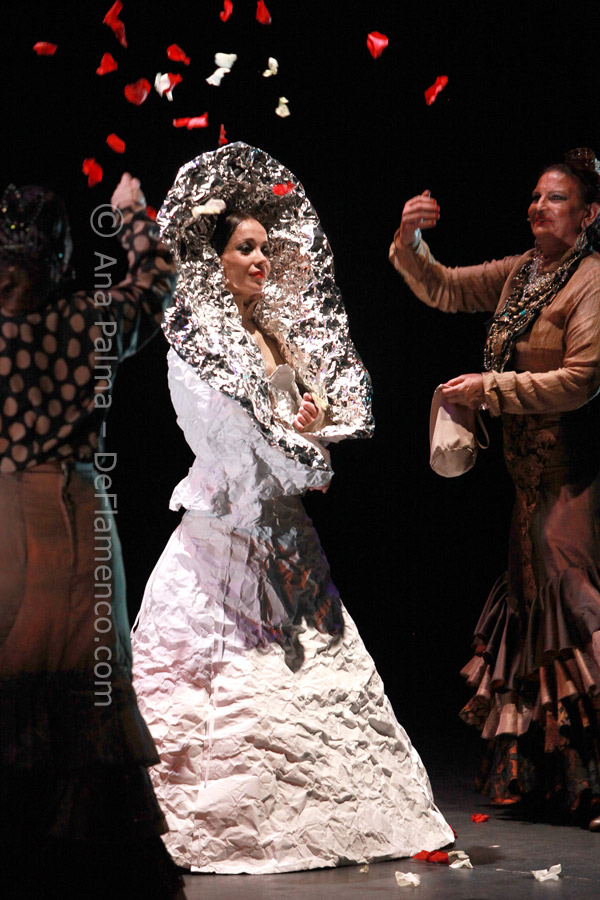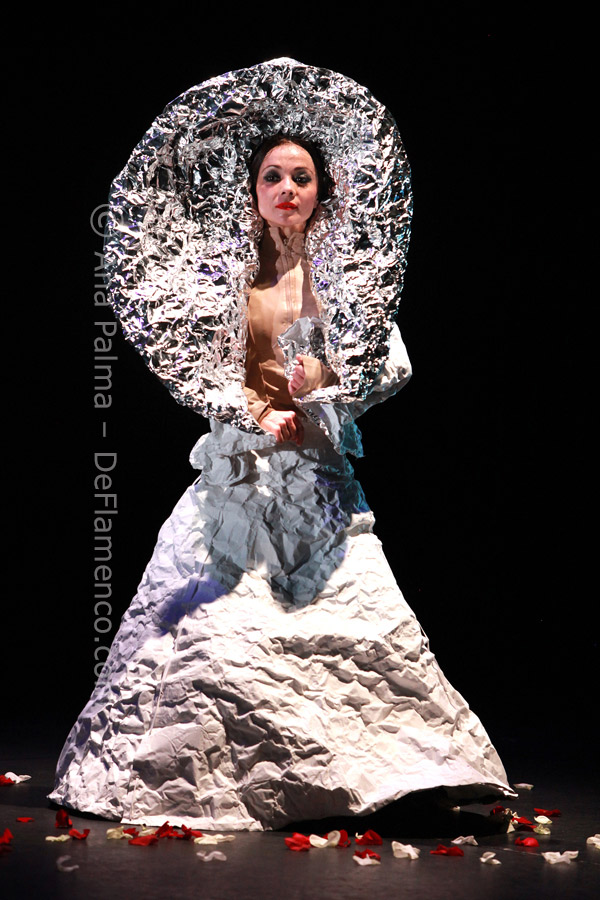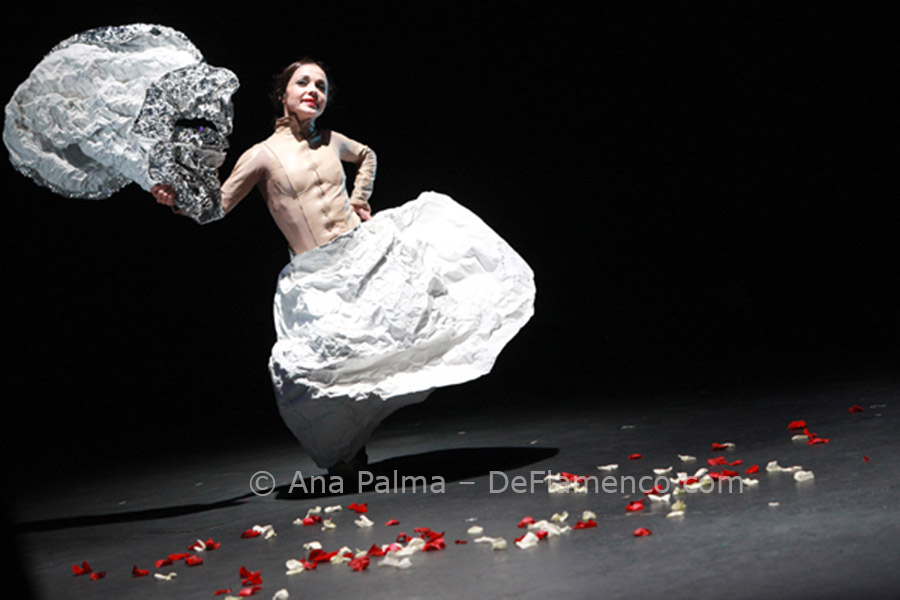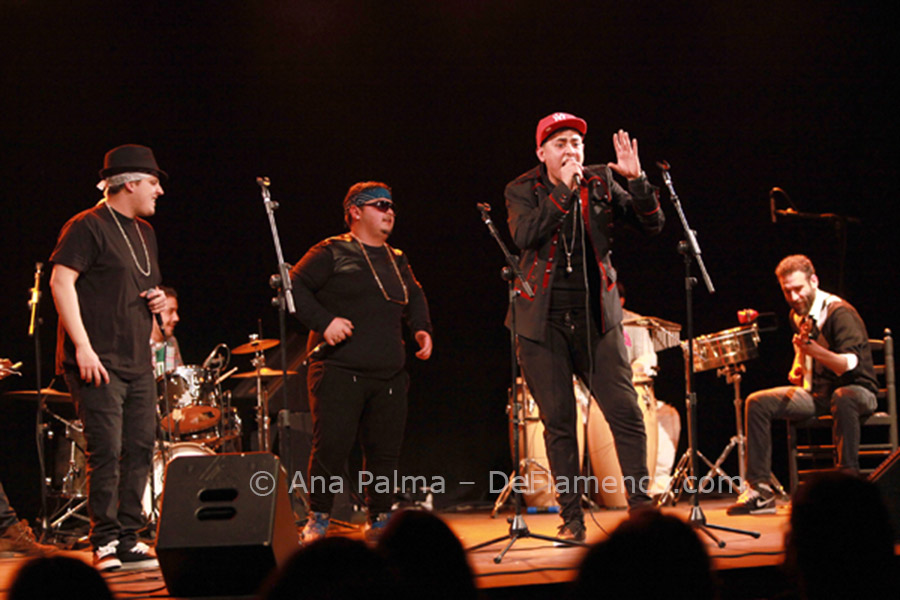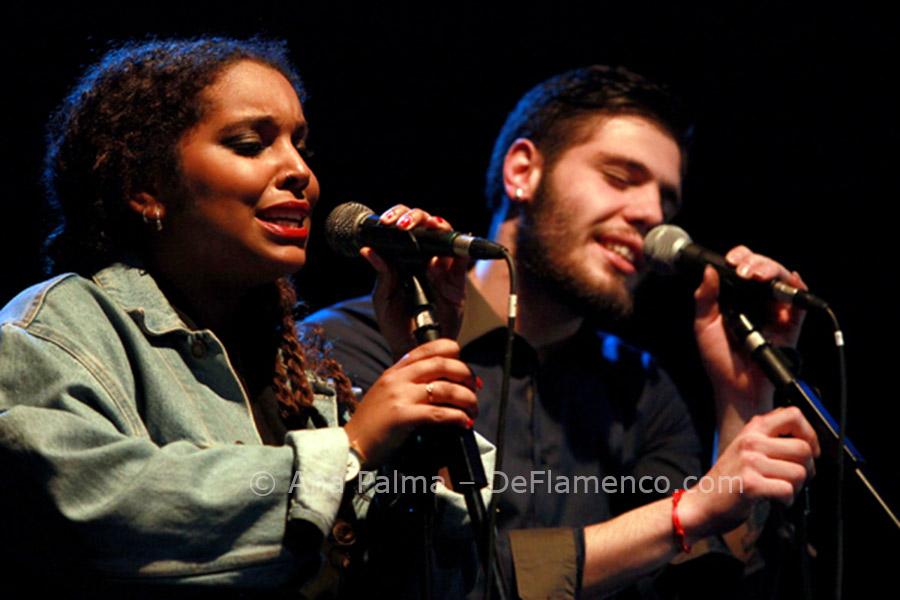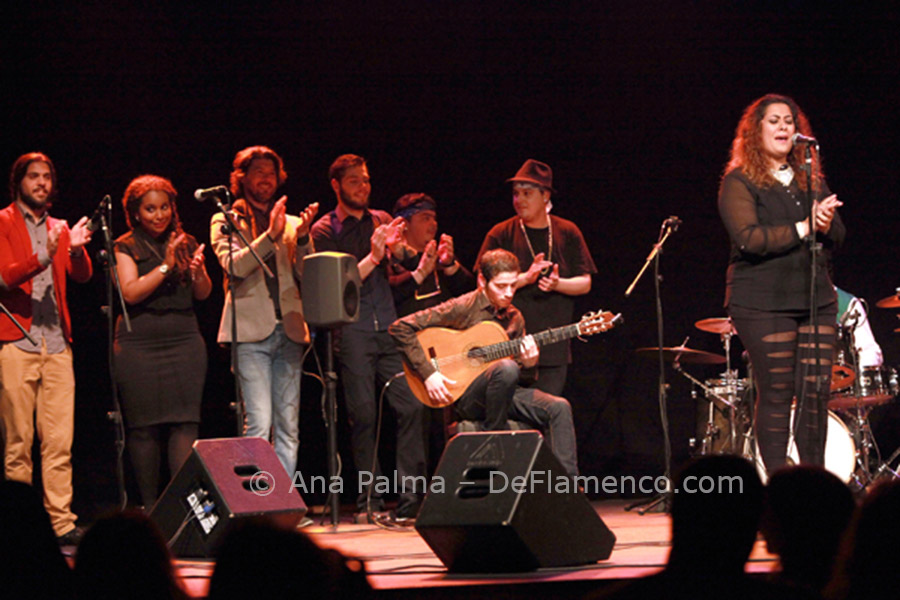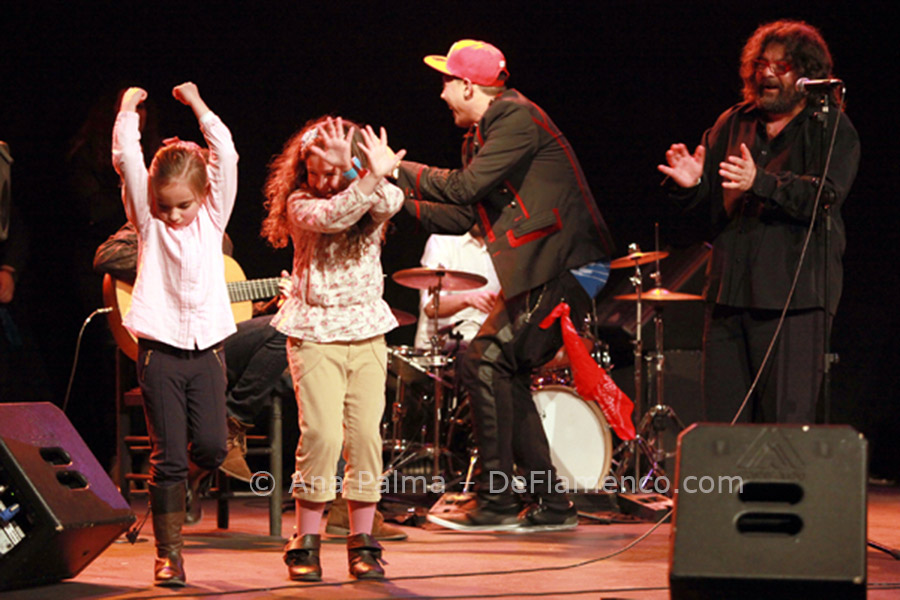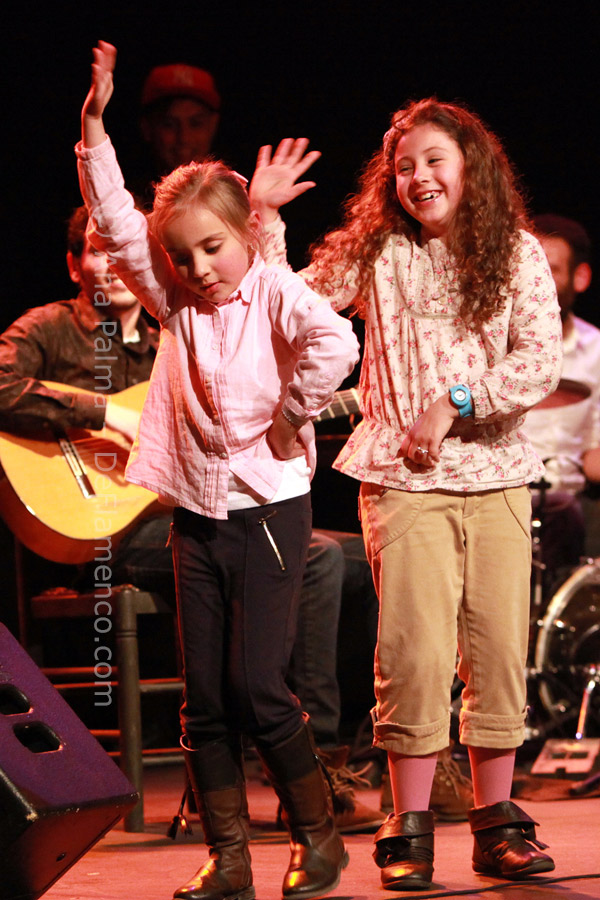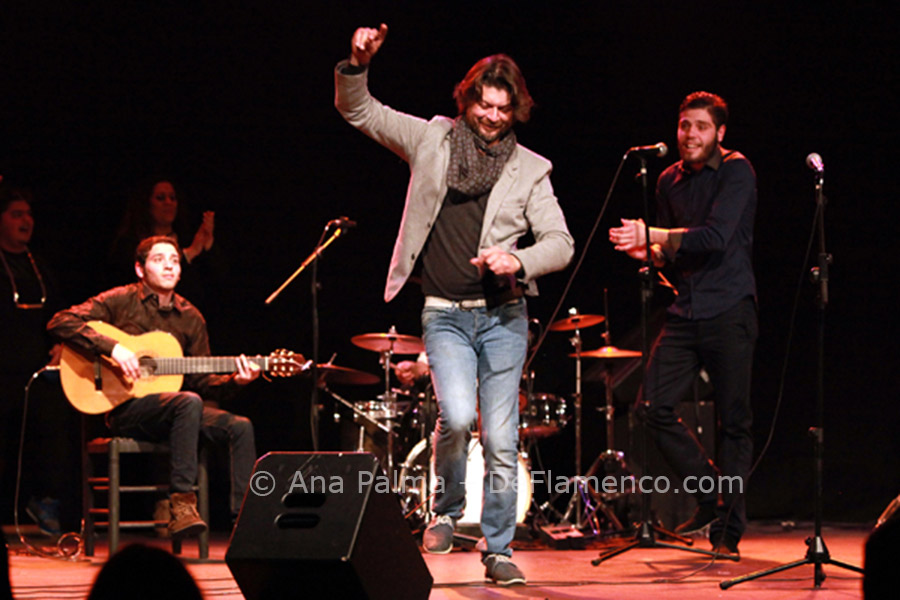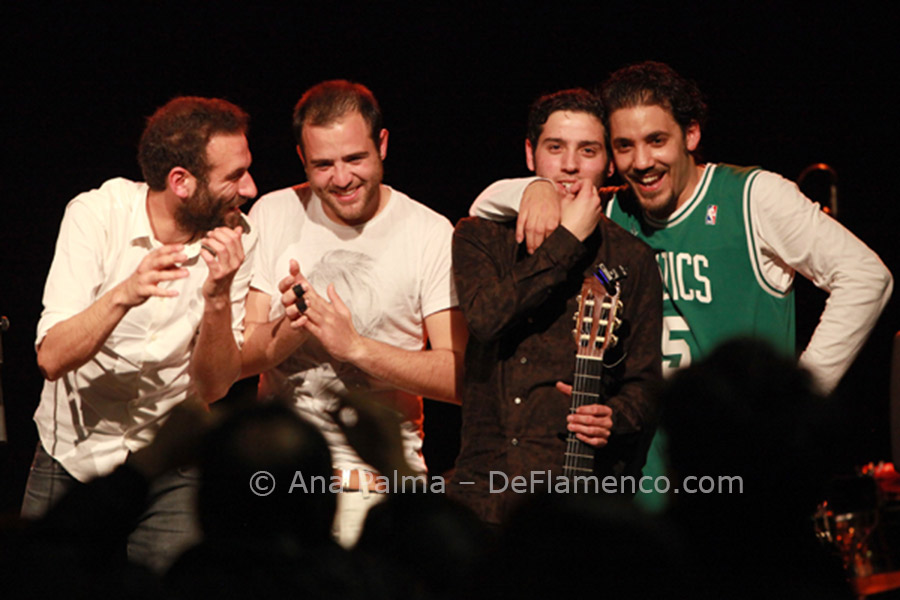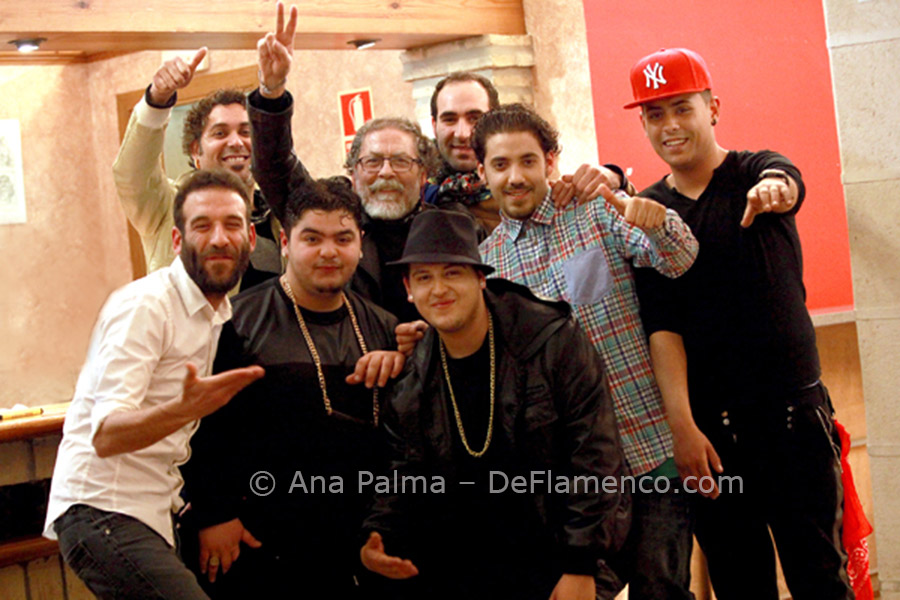 Olga Pericet – Pisadas
Cantareria Streep