Text and photos: Estela Zatania
Thursday, July 30th, 2015. Baluarte de la Candelaria, Cádiz.
The venerable series «Los Jueves Flamenco de Cádiz» reaches its 33rd edition
Cante: Remedios Reyes, David Lagos, la Familia Montoya with Angelita Montoya, El Vareta, El Canastero and El Rampli. Guitar: Alfredo Lagos, José de Pura. Dance: El Junco and his group.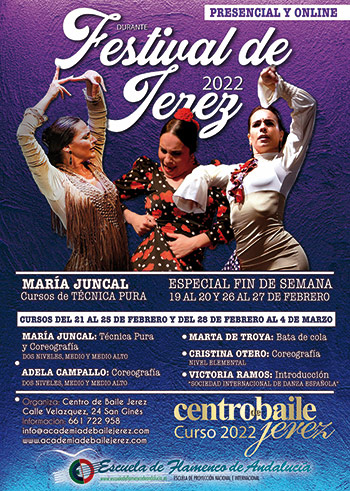 Publicidad DeFlamenco
In these unstable economic times, the work of the Enrique el Mellizo flamenco association, and its president Antonio Benítez, who each year organize the Jueves Flamenco, a summer series of weekly open-air flamenco shows at the historic Candelaria ramparts, is nothing less than a miracle.  This is not your typical festival, although it adheres to a formula with standard elements of the traditional summer festivals: solo performances of flamenco singing, a dancer, food and drink during the show, plastic chairs and long duration, in this case four hours.  And it's a formula that has been working in Cádiz for the last 33 years.
In fact, on Thursday night, July 30th, when I asked several people the typical question: «what did you like best?», the majority answered that they mostly attend to enjoy the delightful atmosphere; to be able to see flamenco and enjoy fried fish and cold beer beneath a starry sky beside the sea.  The program included no big names of the sort that attract people anxious to breath the same air as their idols.  But there was art and there was emotion for the serious follower of the art, because in flamenco you never know what might happen.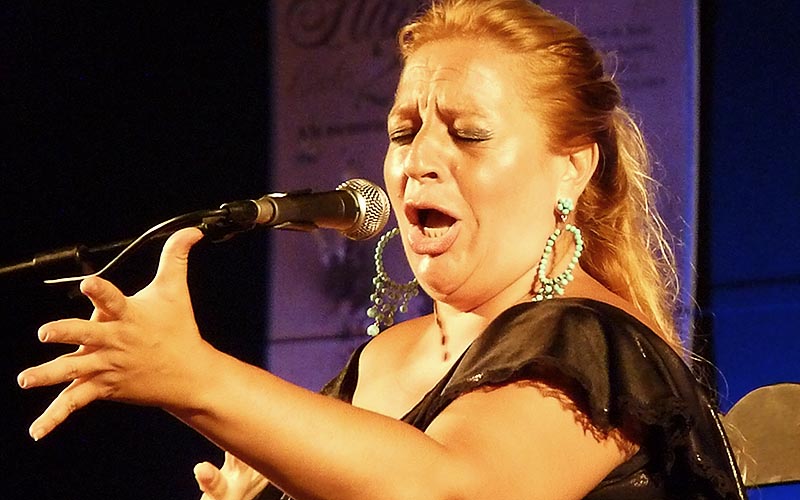 For example, the fine performance of Remedios Reyes, sister of Antonio Reyes, a well-seasoned and dynamic singer, despite being relatively unknown among flamenco fans.  Or her surprising guitarist, José de Pura.  «Surprising», because his playing is imbued with the single-note melodies and touch of Diego del Gastor, techniques he updates and adapts to contemporary tastes.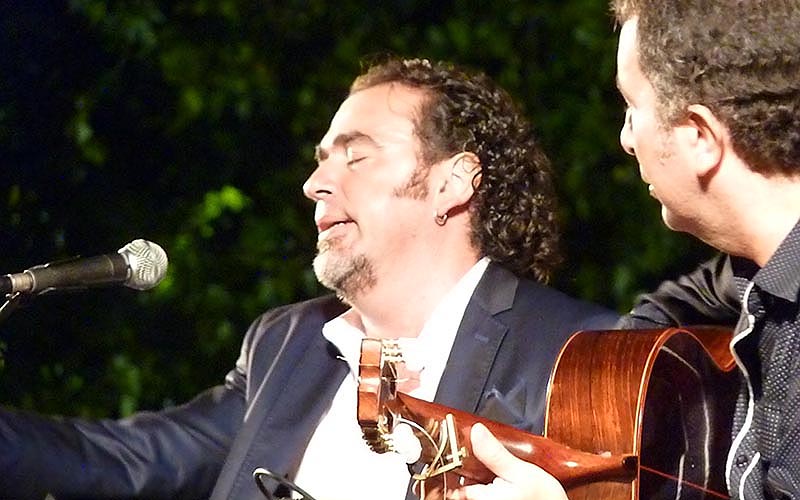 And David Lagos, winner of last year's prestigious Lámpara Minera, with his brother Alfredo Lagos on guitar, the seasoned professional, who learned his craft on the most important stages of the world.  After declaring that «Cádiz is a city that knows what real flamenco is», he interpreted his winning minera and levantica because he felt «indebted to the city of La Unión, and their Festival del Cante de las Minas».  After some very credible siguiriyas, Diego Montoya, Tate Núñez and Javier Peña appeared to supply the rhythm for Cádiz forms dedicated to the maestro Chano, with some orginal details of David's that the demanding audience loved.  And being from Jerez, he ended his performance with bulerías.
Juan José Jaén, «El Junco», danced tientos and soleá with the singing of David «El Gallí» and Jonathan de los Reyes, the guitar of Oscar Lagos and the percussion of Roberto Jaén.  The dancer's innate grace, tinged with the serene Seville school, is a combination that makes for irresistible elegance.  But technical problems, namely, a stage that was full of moisture due to the extreme humidity as Junco explained, kept him from giving his best performance, although he then made all wrongs right with his delightful fiesta singing.
The second part of the evening was given over to the «Familia Montoya» with el Vareta, el Canastero and el Rampli on guitar, although it was Angelita Montoya, daughter of «La Negra», and sister of Lole (Lole and Manuel), who managed to keep things on track with her powerful singing that earned her an effusive ovation.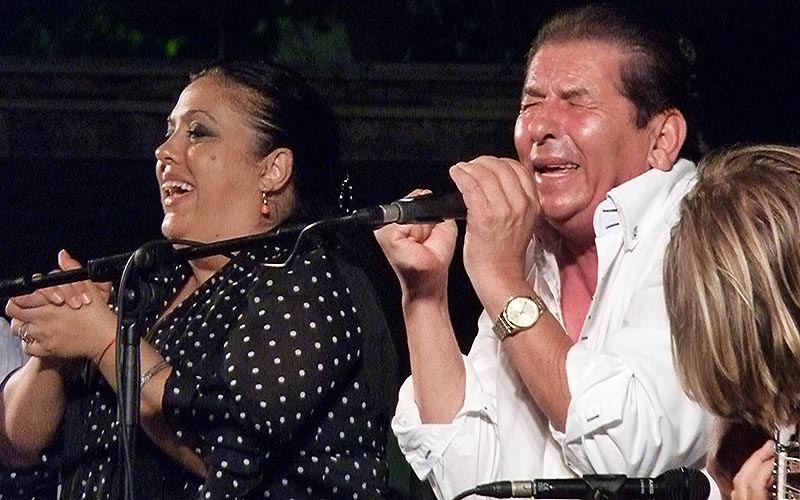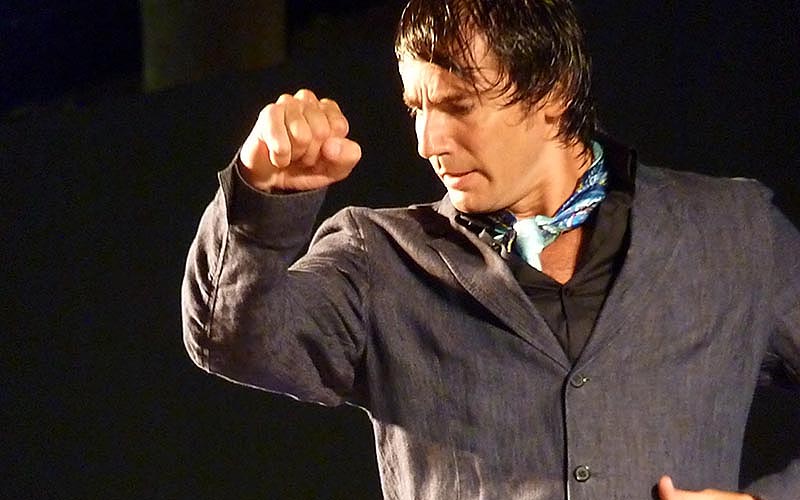 ---