Oliver Farke, director of the magazine ANDA, has died
Several days ago, our colleague Oliver Farke passed away, editor and founder of the German flamenco magazine "ANDA" since 1994.

January 20, 2015
Twittear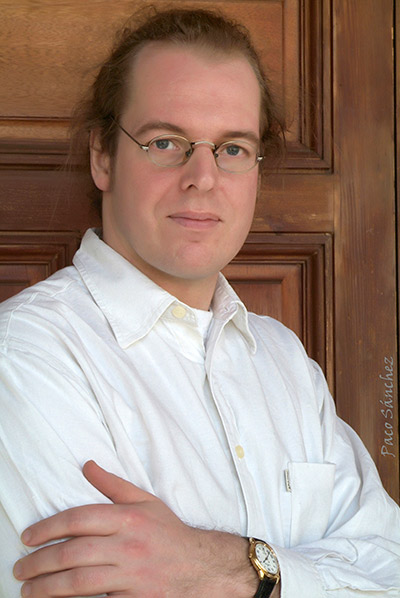 Oliver became enthralled with flamenco the day he heard Vicente Amigo play, to the extent that he decided to create a magazine, ANDA, and make flamenco his profession. ANDA launched its first number in April of 1994, and has published faithfully every two months up until number 117 in December 2014.
His work was living flamenco and spreading the word to the 4,500 subscribers ANDA currently has. That was his main activity: living flamenco, trips to the motherland, artists, festivals, producers, interviews, fiestas, life experiences, and one of his fundamental goals in which he invested the most time and effort: knowing when to say "ole!"
A flamenco magazine in German caused a sensation in Germany, and even more so in Andalusia. It opened the doors for German flamenco fans, and became the vehicle for flamenco in Germany.
Flamenco has been strengthened thanks to Oliver's work, and flamenco-lovers, performers, producers and businesses devoted to the export of accessories, as well as festivals in Germany and Andalusia have been the main beneficiaries.