November 10th to 30th at Cordoba's Gran Teatro
The Concurso Nacional de Arte Flamenco this year reaches its 20th edition with more vitality than ever.  As in more than 55 years of history, this prestigious tri-annual event will again turn Córdoba into the world capital of flamenco from November 10th to 30th.
Program of the 20th Concurso Nacional de Arte Flamenco
10 November
• Opening show:
ESTRELLA MORENTE "AUTORRETRATO"
"Autorretrato" is Estrella Morente's latest record (presented in October of 2012) after six years without recording.  She was working with her father on the production of this work when Enrique Morente unexpectedly passed away.
Venue: Gran Teatro
Time: 8:30pm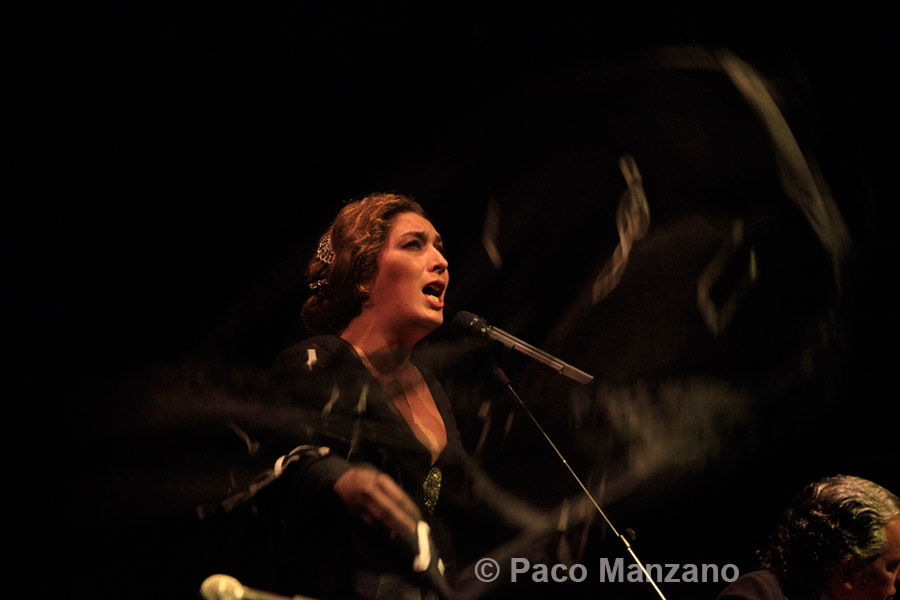 19 November
• ESTÉVEZ/PAÑOS Y COMPAÑÍA: LA CONSAGRACIÓN. Special collaboration: ANTONIO RUZ
Directors, original idea and choreography: RAFAEL ESTÉVEZ/VALERIANO PAÑOS
Venue: Gran Teatro
Time: 8:30pm
The premise of this show is the fascination Rafael Estévez and Valeriano Paños feel for the Ballets Russes of Diaghilev, Nijinsky and the music of Stravinsky.  The investigation of history and legacy is the route followed by Estévez and Paños in making this "Consagración de la Primavera" that could be set in the fields of Andalusia, or any Spanish or foreign fields.
The show consists of two parts, and is inspired in the migrant field workers of any era, any place, any nationality or race, and in the sacrifice made by these men and women who worked from sunrise to sunset, exploited by the powerful upper class.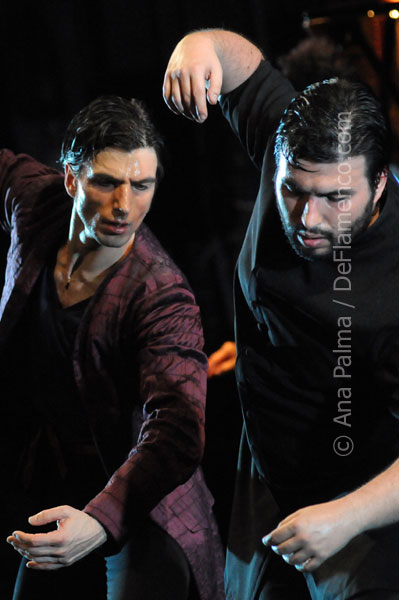 22 November
• COMPAÑÍA TNT: ALELUYA ERÓTICA. Federico García Lorca
With ROSARIO TOLEDO, JOSÉ VALENCIA, DANI DE MORÓN. Adaptation, director and staging: JUANA CASADO
Venue: Teatro Góngora
Time: 8:30pm
This is a flamenco show based on Lorca's work "Amor de Don Perlimplín y Belisa en su Jardín", whose subtitle serves as the title of the show, referring to the hallelujahs represented in images in popular literature.
The songs, always so present in the Granada author, become here a central reference in the overall structure, and make possible the sensual movements of dancer Rosario Toledo (a former winner in the Córdoba contest), as well as the dramatic force of the co-star portrayed by singer José Valencia.  The music is the work of guitarist and composer Dani de Morón who participates in the show as one of the characters in the story.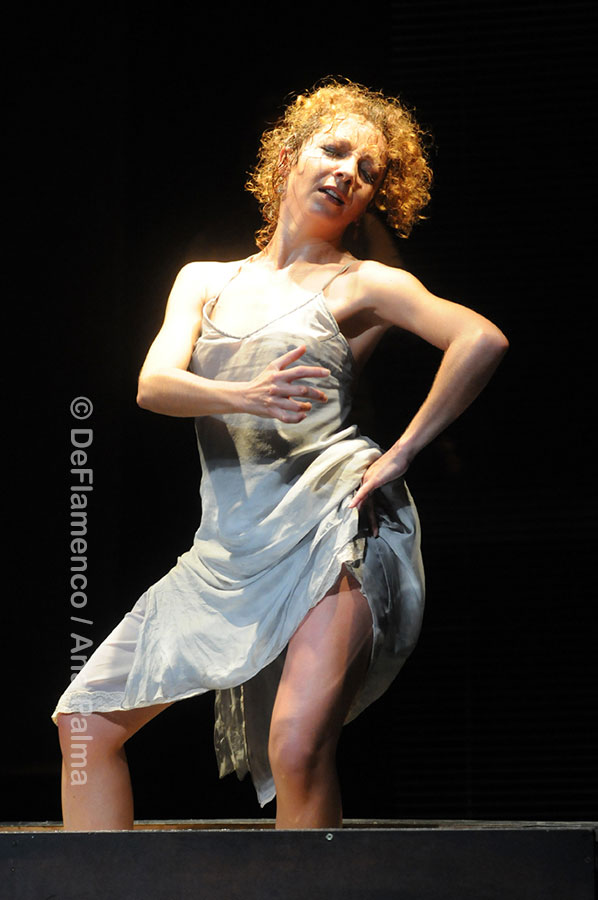 29 November
• SHOJI KOJIMA presents: FATUM!
Ballet Flamenco Shoji Kojima (flamenco ballet inspired in La Forza del Destino, of Giuseppe Verdi and La Fuerza del Destino of Ziryab Danza)
G. VERDI / CHICUELO, Music
JAVIER LATORRE, choreography
FRANCISCO LÓPEZ, libretto and stage director
WORLD PREMIERE
Venue: Gran Teatro
Time: 8:30pm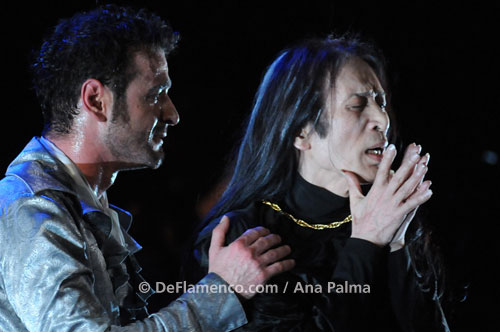 This show, inspired in the libretto written by Piave for Verdi's opera, and in the show La Fuerza del Destino by Ziryab Danza, explores the age-old themes of love and destiny, and the intransigence and insubstantial absurdity of human actions, and in a very special way it sizes up the capacity of flamenco dance as an autonomous language, able to transcend the rigid neoclassical structures of flamenco forms; to take on the dramatization of a complex story regarding the plot, the various dramatic and musical levels and the intricate choreographic sintaxis. 
30 November:
• AWARDS CEREMONY
Performance of contest winners.
Venue: Gran Teatro
Time: 8:30pm
---