Sara Arguijo
Photos: Annemiek Rooymans
More than 20,000 spectators enjoyed the varied and high quality program with a wide range of activities that encouraged communication between flamenco fans and interpreters
Minutes before the beginning of a workshop with dancer Leonor Leal, three Dutch women mark compás and sing tangos.  After an encounter with David Lagos, Melchora  Ortega and Mercedes Ruiz and the audience after the presentation of "Made in Jerez" in Utrecht, one lady asked me where I was from, and enthusiastically explained how much she likes Spain and flamenco.  During the projection of the documentary on Moraíto chico, "El Cante Bueno Duele", we hear the audience's laughter when Tía María Bala explains what her life was like before and after marriage.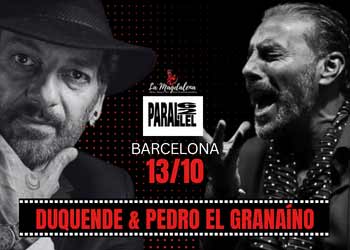 Publicidad DeFlamenco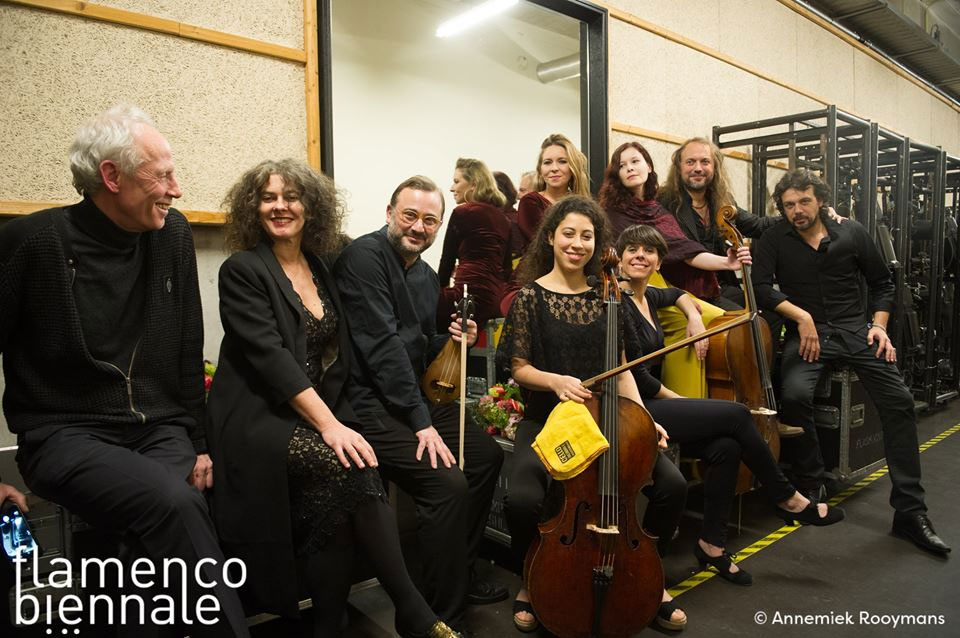 On Sunday afternoon, several girls dressed in flamenco costume strolled through the hall of Amsterdam's Muziekgebouw where the fiesta "Flamen>GO!" was staged, with amateurs and professionals exhibiting pieces of their own work.  At the exit of the Dutch premiere of "Caída del Cielo", several people asked us, as they sipped sherry from Jerez and sampled Spanish cured ham, what we thought of Rocío Molina's work, anxious to hear what people in-the-know would have to say.
These are just a few examples of the tremendous interest and passion for flamenco that the Flamenco Bienniel de los Países Bajos has managed to generate in its six editions, thanks to the work and programming criteria of the event's director, Ernestina Van de Noort.  And they also serve to illustrate the excellent rapport that has been created between artists and fans who find the Dutch event to be a perfect point of encounter for the interchange of opinions and sharing of good times, all related to an art-form to which they feel thoroughly close.
More than 40 shows, and a wide range of parallel activities, from orthodox flamenco recitals such as that given by José Valencia, Pepe Habichuela and David Lagos among others, to avant-garde work such as "Dju Dju" of Isabel Bayon, "Orilla del Mundo" of Alfonso Aroca and "El Niño" of Rocío Márquez. In addition to the Bienniel's own productions such as "Fantasí de Violonchelo y Flamenco", developed in collaboration with the Bienniel de Cello de Ámsterdam, "A Palo Seco" and "Rebels' Cross" of Sara Cano and Kalpana Raghuraman, co-produced with ST Kalpan Arts Reimagined, which seek to encourage a dialogue between flamenco and other musical genres.  And at the same time, providing an outlet for local talent such as guitarist Tino van der Sman.
Sixteen days in which the "more than 20 thousand spectators", according to the director, filled the main theaters in 8 cities (including Antwerp, Belgium) to enjoy flamenco, establishing this Bienniel as "a major cultural event" in Northern Europe in which people know "high-quality is guaranteed".  As well as (there's no reason not to say it), something to which many Spanish festivals should aspire.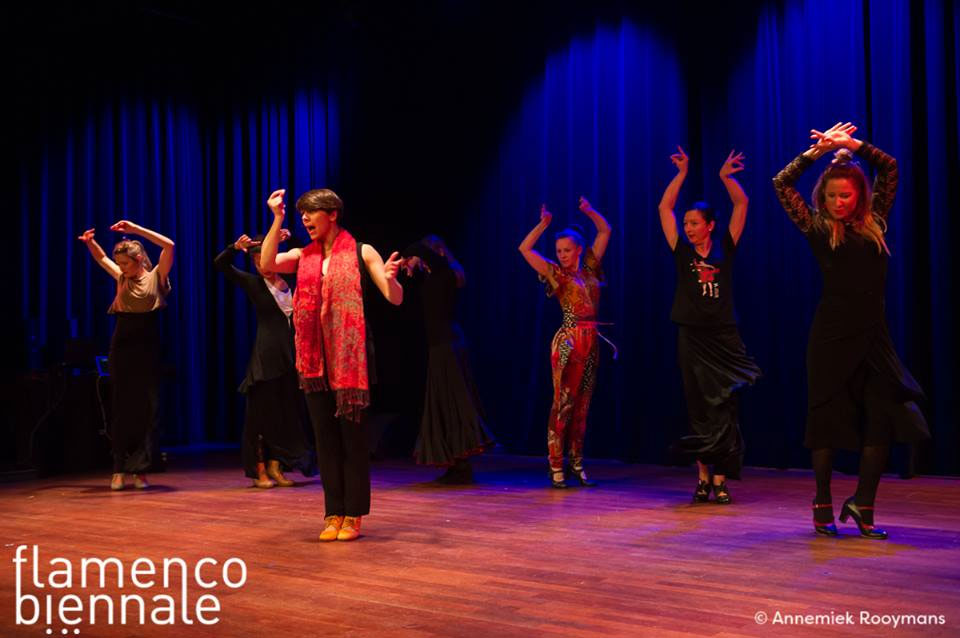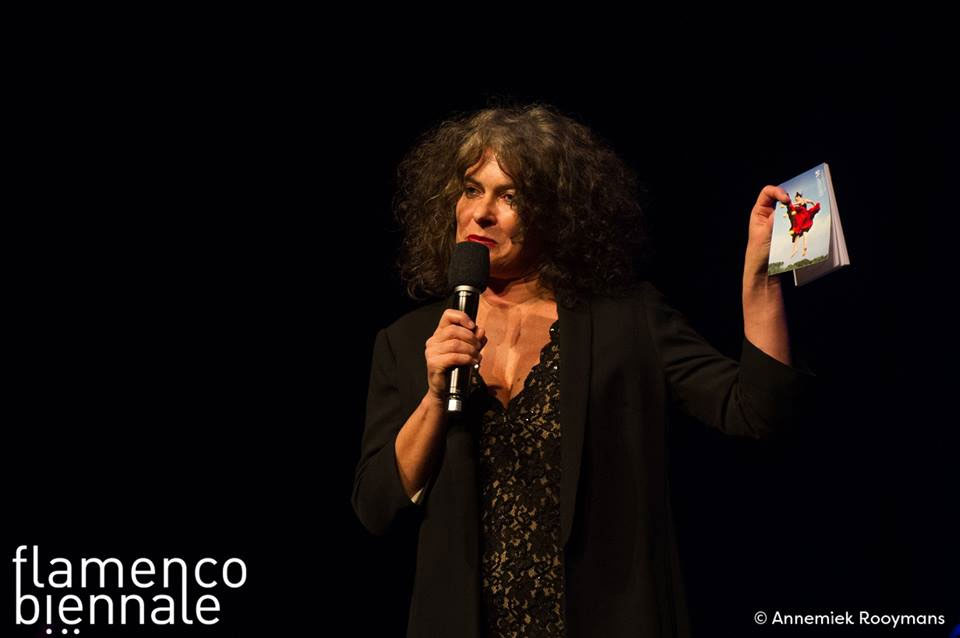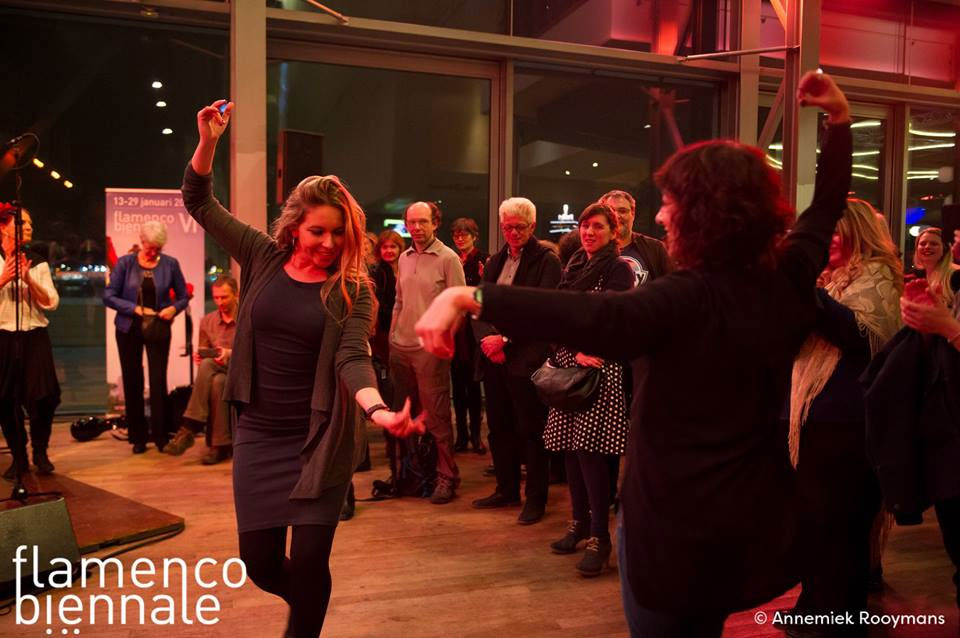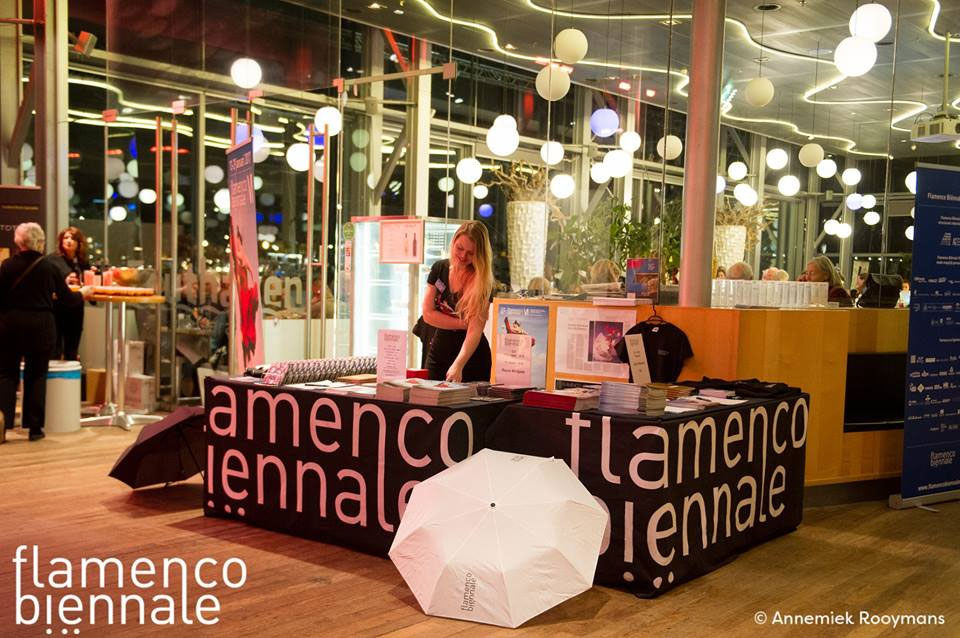 ---