Text & photos: Estela Zatania
Thursday, August 18th, 2016. 10:30pm. Baluarte de la Candelaria, Cádiz
Granada, Málaga and Jerez…powerful flamenco for the final night of the Jueves Flamenco de Cádiz
Cante: Jesús Méndez, Cancanilla de Málaga, Pedro el Granaíno. Guitar: Chaparro de Málaga, Manuel Valencia, José de Pura. Dance: Juan Andrés Maya and his group.  Palmas: Diego Montoya, Tate Núñez.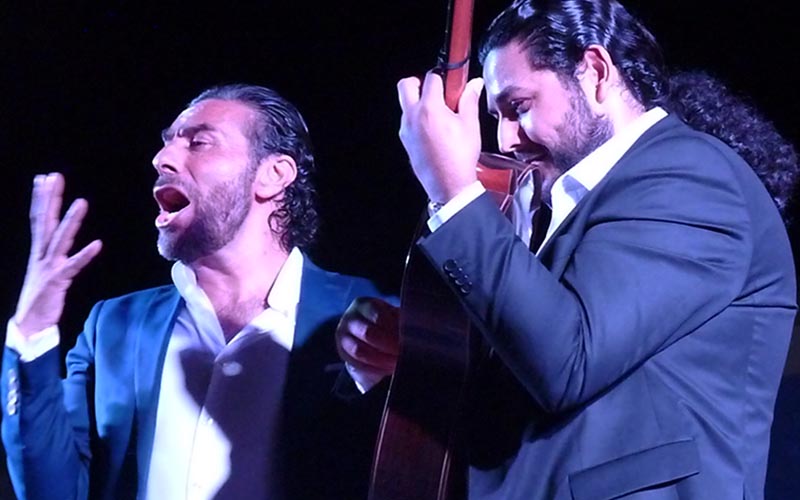 The summer is slipping away, but not without leaving memories of so many festivals which, despite the ongoing debate that they're too long, repetitious or out-dated, continue to offer high-quality flamenco in a casual relaxed atmosphere.
Last night was the closing show of the year for one of the oldest and best-regarded events: the Jueves Flamenco de Cádiz, with 34 years of history.
In only a few years, Pedro el Granaíno has made the transition from backup singer to soloist, with astonishing ease.  It was in the Festival de Jerez of 2011 when Pedro stood out singing for Rosario la Farruca, and both the audience and critics took note of this "discovery" whom we'd been seeing for years in Farruquito's shows.  Pedro belongs to that generation that so strongly felt the shock wave generated by Camarón, with his rough-edged voice and stylized delivery.  And yet, he has a personality all his own.  His performance last night…soleá, tangos lentos, siguiriyas, bulerías and fandangos…was strong and dynamic.  The guitar of José de Pura who accompanied him, seduces the listener with classic phrasing and a modern touch.  This first performance of the night was received with a standing ovation and an audience cheering in rhythm.
Also from Granada, the force of nature called Juan Andrés Maya.  The antithesis of the discreet Seville school, this dancer represents the fury of the caves of Sacromonte where he was raised and artistically oriented, adapted to his natural stage instincts.  Intensity, and perfectly administered energy.  Singer Amparo Heredia "La Repompilla", who only days ago won the soleares prize in La Unión, sang tangos de la Repompa and of Granada.  Back-up was provided by Joni Cortés, singer and Basilio García, guitarist, with the percussion of Eli Maya and the compás of Estela Rubio and dancer Iván Vargas.   Siguiriya and serrana, with melodic threads from the Concierto de Aranjuez, soleá and a bulería ending were very well-received by the audience that filled the spacious outdoor venue.
From Granada, we moved on to Málaga led by veteran singer Cancanilla.  With a lifetime of experience, an innate flamenco sense that never abandons him, and a clear natural voice, he interpreted soleá, tientos tangos, siguiriyas and fandangos naturales.  An anthology of bulerías, with knowledge and personality, showed the dimension of this festive form when managed by an expert, and let no one underestimate Cancanilla's fine dancing, subtle and original.  The guitar of Chaparro de Málaga, with creativity and good taste, was the perfect accompaniment.
And lastly, Jerez, in the person of Jesús Méndez, with Jerez guitarist Manuel Valencia, to wrap up this series of five excellent shows.  Alegrías cantiñas, siguiriyas de Jerez, Mairena-style romance, bulerías and fandangos, with apparently easy command and admirable knowledge for such a young singer.  The brilliant guitar of Valencia complemented Jesús' singing just right, closing out the 34th edition of the Jueves Flamencos de Cádiz.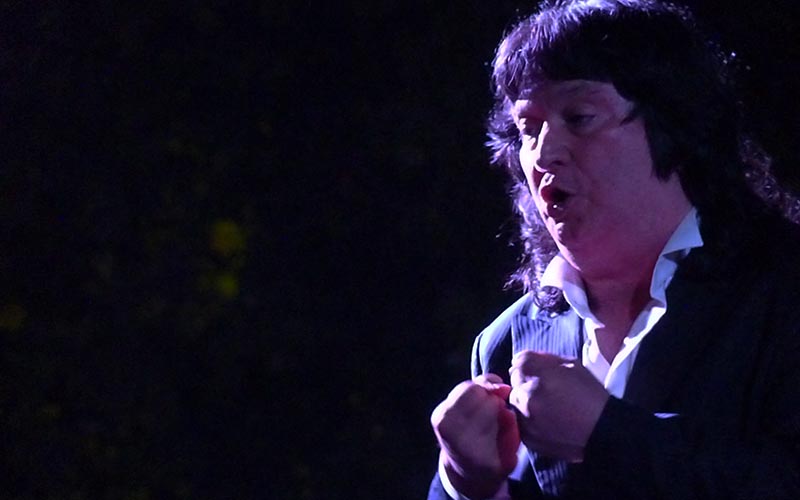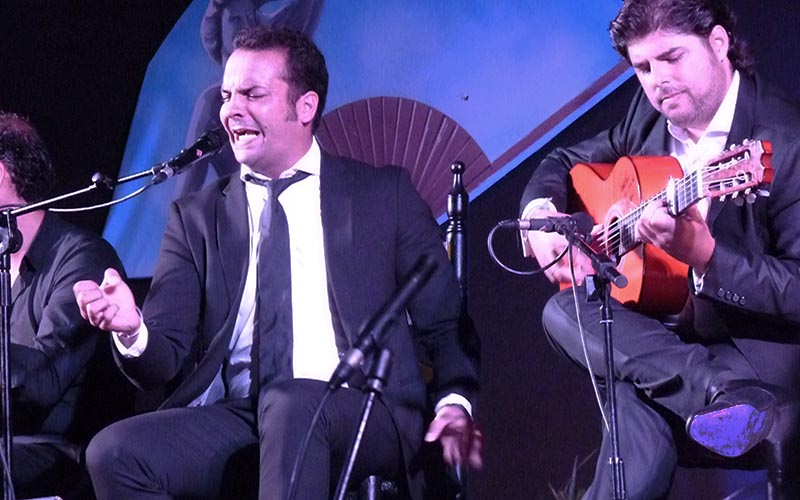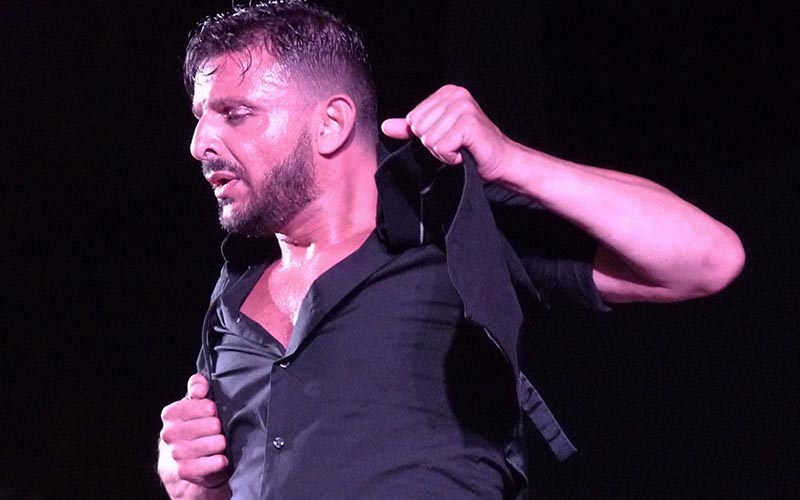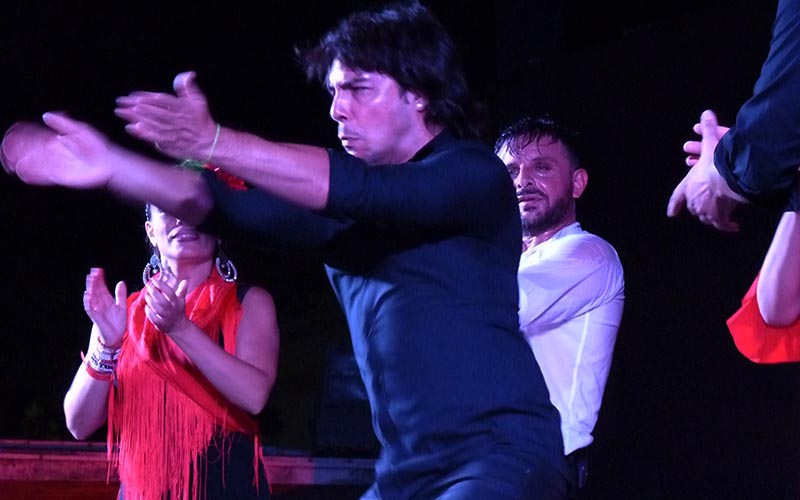 ---