WE TAKE DUE NOTE
The home stretch of the Dutch flamenco experien...
February 4, 2013
Text: Pablo San Nicasio
Photos: Annemiek Rooymans
Twittear
WE TAKE DUE NOTE
The home stretch of the Dutch flamenco experience for 2013 took place over two days. Saturday and Sunday, February 2nd and 3rd when, although there were no more major artists on stage, we found some interesting elements worthy of note.
Always within the order and careful presentation that is beyond all doubt, the Biennale went easy on the "glamour" aspect to bring flamenco to neighboring areas and some unexplored places. Ernestina van der Noort, director of the festival, nearly managed to include a film expo in the Biennale, and although this was not possible, it wasn't a total disappointment as Saturday saw the debut of "The Spanish Dancer". A silent film from 1920 surprised all the people who filled the hall. Eye Institute -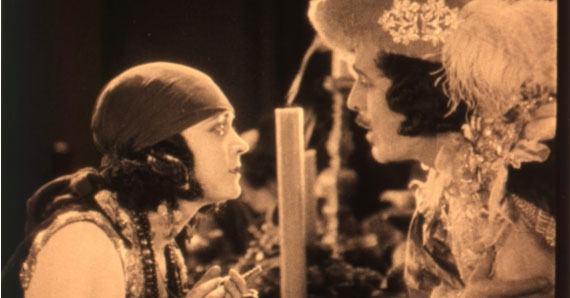 An authentic super-production for the era, the film was divided, broken in two parts for decades. But not long ago it was put back together to make possible this significant event. Between folklore and film lore.
With musicians in the hall to provide atmosphere, the film was shown that narrated the romantic misadventures of Spanish nobility during the time of Velázquez, with King Phillip IV included. There was some historical incongruence, and stereotypes of gypsies and national customs, and there were settings imagined nearly a hundred years ago that well could have taken place a few days ago right on this spot.
During the post-concert (in this case, post-premiere), the welcome custom that so surprised those of us who were attending the Biennale de Holanda for the first time, the trio Expeditie Flamenco filled thirteen minutes with dances that fused African, flamenco, Brazilian and hip-hop. An apparent frivolity that you had to see to understand.
With the same dedication and talent, the following day in Dansmakers, Sonia Sánchez exhibited her dance monologue to the students of Juan Carlos Lérida and Olga Pericet who interpreted an avant-garde guajira, the result of their workshops "Work in Progress".
The closing celebration of the Biennale wasn't included in the catalogue served to the press, but it was memorable. In Holland, flamenco is respected, appreciated and truly cared-for.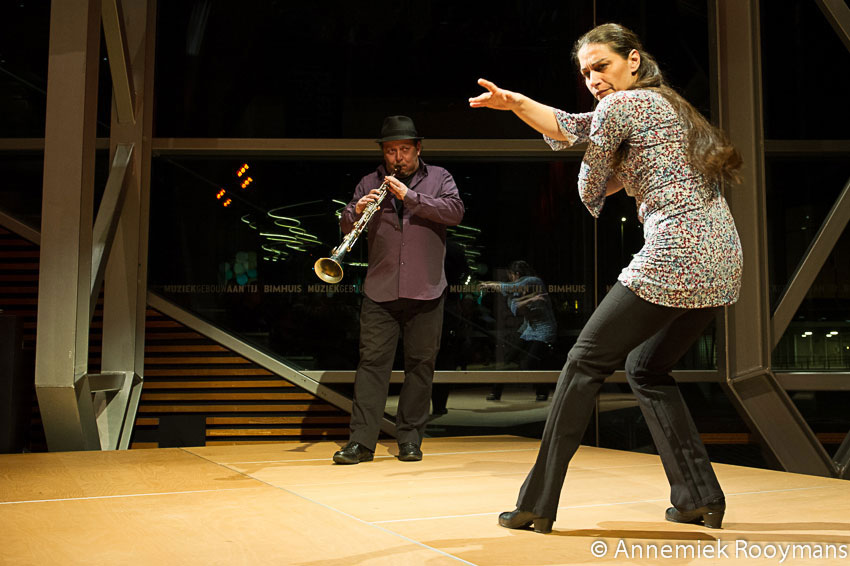 My personal congratulations to an organization that sets a high standard for comparable Spanish flamenco events. Journalists and artists in the same hotel, entertaining classes, first-class treatment and attention to detail. Pre- and post-concert performances with emerging artists and premieres that go on to be seen elsewhere. Everyone pulling together, that's how it all began.