On Tuesday, Dorantes opens Flamenco Viene del Sur at Seville's Teatro Central
Flamenco Viene del Sur. Sevilla, Granada, Málaga, Almería, Jaén, Linares, Córdoba, Punta Umbría, Moguer
February 19, 2013
Twittear
Now in its sixteenth edition, this series has become one of Andalusia's most important flamenco events

Pianist David Peña Dorantes has the job of opening the sixteenth edition of Flamenco Viene del Sur on Tuesday, February 19th, at the Teatro Central with his show "Sin Muros!"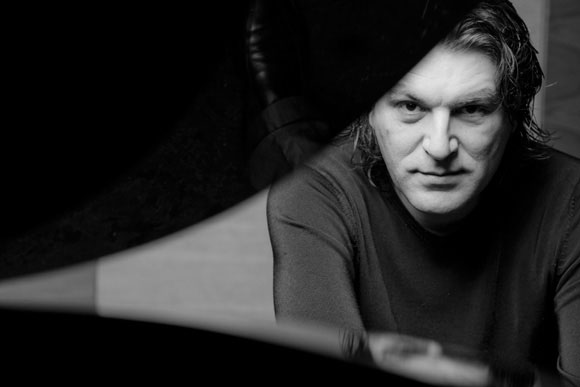 The third major work of Dorantes, "Sin Muros!" is presented as a recording in which flamenco is "the starting point to move towards other forms: jazz, classical and contemporary music". The record includes the collaboration of voices such as those of Enrique Morente, Carmen Linares, Esperanza Fernández, Arcángel, Miguel Poveda, Pedro Peña, José Mercé and Israeli singer Noa. According to Dorantes himself, and as the title suggests, the focus of the work is free experimentation.

"Flamenco Viene del Sur 2013" which begins February 19th, will reach the eight provinces of Andalusia, ending in Jaén on June 28th with the performance of the Ballet Flamenco de Andalucía which this year is touring the region with their new production "Llanto por Ignacio Sánchez Mejías" under the artistic direction of Rubén Olmo.

The program for this edition includes 34 shows distributed in 39 performances, and features 15 new artists heading the bill. In all, 191 artists, 41 of whom are lead interpreters, and 31 companies will appear at theaters included in the circuit, providing employment at this difficult time. There are 24 men and 17 women who are principal performers, which represents a 42% female participation, providing a boost towards equality in this field.

See our Agenda Andalusia for the complete program.
See our Agenda Andalusia for the complete program