Flamenco onFire, Festival Flamenco in Pamplona
With the slogan "Flamenco goes north", a new flamenco festival called "Flamenco On Fire", scheduled to be held in Pamplona August 26th to 31st in honor of the maestro Sabicas, was presented in Madrid at Casa Patas.

May 5, 2014
Twittear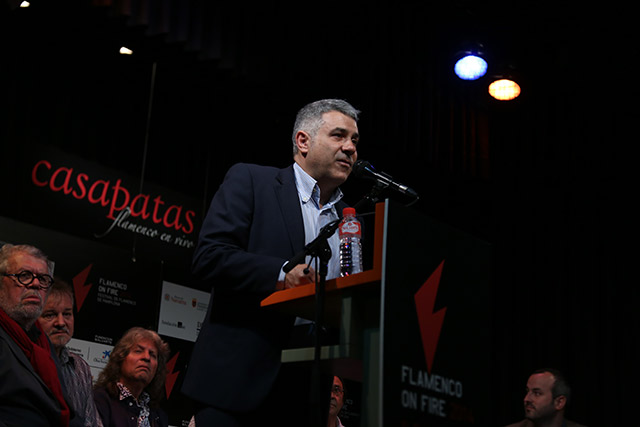 Teo Sánchez of Duendeando, presenting the festival at Casa Patas in Madrid.

In Sabicas' hometown of Pamplona, a new festival has been created whose first edition includes major figures such as Sara Baras, José Mercé, Estrella Morente, Niña Pastori, Tomatito, Pepe Habichuela with Josemi Carmona, Arcángel and many others.
The festival takes its name, "Flamenco On Fire", from a compilation released in 1999 of Sabicas' work, and also includes shows such as 27 Generation Flamenca, Jóvenes Talentos Navarros, Carmen Amaya en la Memoria with Karime Amaya, Susana Casas, Belén López and El Junco, or the more adventuresome offerings of Tomasito, Kiko Veneno and Soleá Morenta with the Evangelistas.
The old city center of Pamplona will offer a gastronomic route called "El Pincho de Sabicas", with the collaboration of the best hotels and restaurants the city has to offer with a special tapa inspired in Sabicas.
The venues for the shows are the Baluarte, with two stages, "Sabicas" and "Flamenco on Fire", while other performances will take place at "La Ciudadela", a 16th century fortress which will host the Festival's closing galas.
PROGRAM "FLAMENCO ON FIRE" 2014

Sara Baras
Tuesday 26 August at 10:00pm
Escenario Sabicas

Jóvenes Talentos Navarros
Wednesday 27 August at 7:30pm
Escenario Flamenco On Fire

Tomatito Sexteto
Wednesday 27 August at 10:00pm
Escenario Sabicas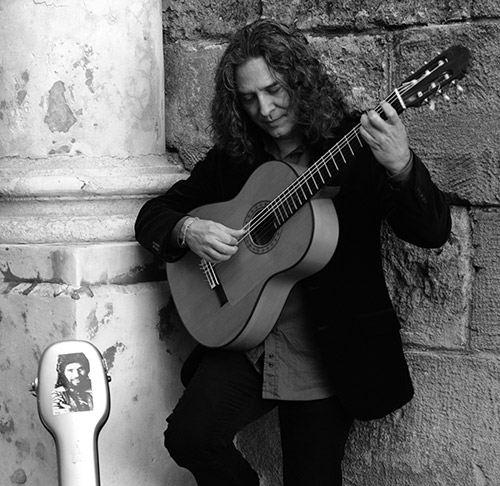 Arcángel
Thursday 28 August at 7:30pm
Escenario Flamenco On Fire

José Mercé
Thursday 28 August at 10:00pm
Escenario Sabicas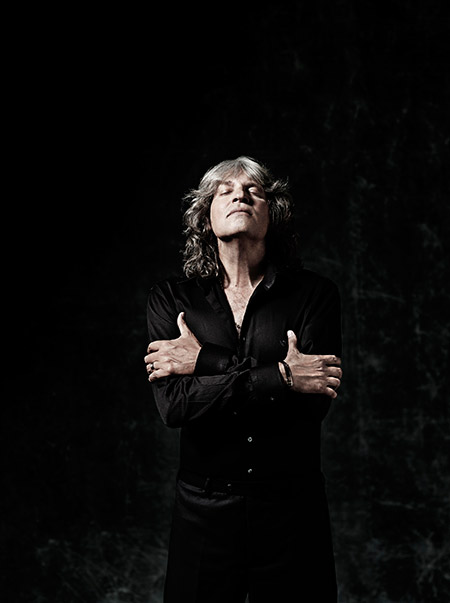 27 Generación Flamenca
Friday 29 August at 7:30pm
Escenario Flamenco On Fire

Niña Pastori
Friday 29 August at 10:00pm
Escenario Sabicas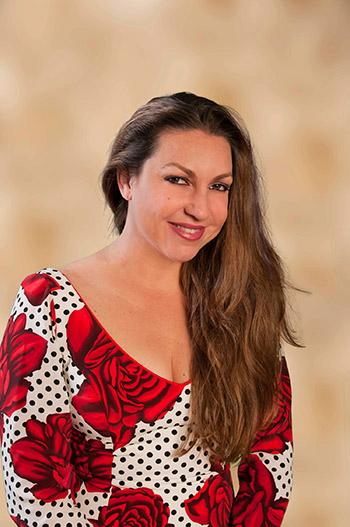 Pepe Habichuela y Josemi Carmona
Saturday 30 August at 7:30pm
Escenario Flamenco On Fire

Estrella Morente
Saturday 30 August at 10:00pm
Escenario Sabicas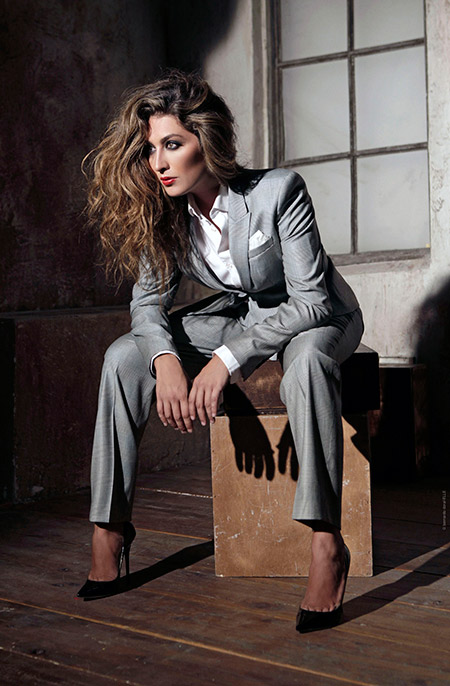 Con Carmen Amaya en la Memoria:
Karime Amaya, Susana Casas, Belén López, El Junco
Sunday 31 August at 7:30pm
Escenario Sabicas

Kiko Veneno + Tomasito + Soleá Morente y Los Evangelistas
Sunday 31 August at 9:30pm
Escenario Ciudadela