Flamenco in Veranos de la Villa, Jardines de Sabatini
Like every other summer, flamenco is the star at the Jardines de Sabatini in Madrid. From July 1st to the end of August, the flamenco offering is the most important element of the series Veranos de la Villa 2014.
June 16, 2014
Twittear
Tuesday July 1st, Joaquín Cortés opens the series with his new show: Gitano. The Jardines de Sabatini, also features Zarzuela, Danza and classic ballet, but flamenco is what's most seen throughout the two months of summer.

The big flamenco stars will be on the bill at Sabatini: José Mercé (July 4th), El Lebrijano (July 5th), Miguel Poveda (July 6th and 7th), Carmen Linares (July 8th), El Cabrero (July 10th) Estrella Morente (July 11th), Argentina (July 12th), Juan de Juan (July 13th), among others.

Great singers such as Pasión Vega (July 14th), Mayte Martín (July 15th), Juan Valderrama and Mónica Molina (July 16th) and Martirio (August 6th) will also grace the stage of Sabatini.

JARDINES DE SABATINI – CALLE BAILÉN AT CUESTA DE SAN VICENTE
ALL SHOWS BEGIN AT 22 H.


PROGRAM (Flamenco)
1 - 3 july
Joaquín Cortés en "Gitano"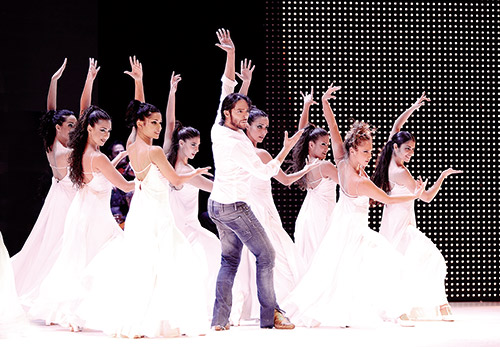 4th july
José Mercé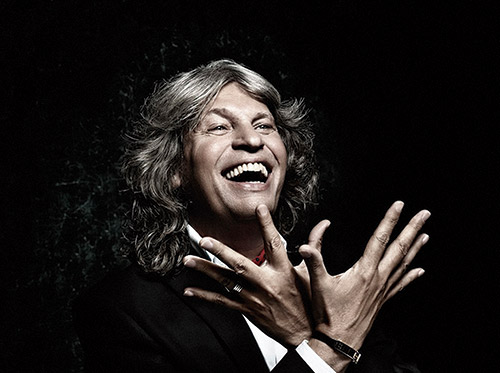 5th july
El Lebrijano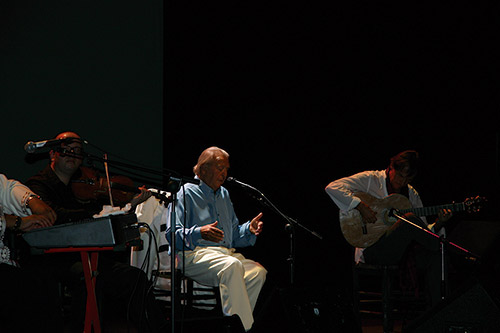 6 - 7 july
Miguel Poveda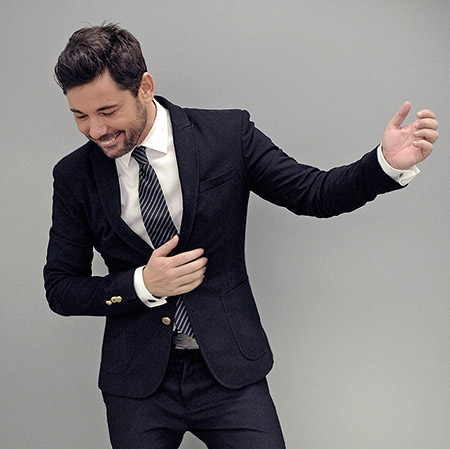 8th july
Carmen Linares en "Remembranzas"

Guest artist: Belén Maya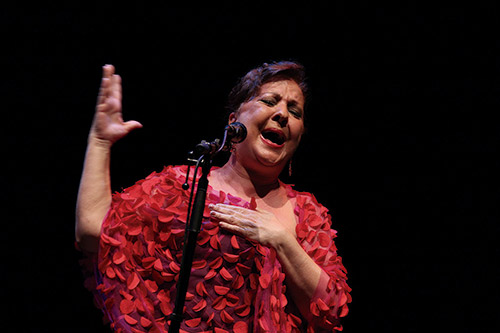 9th july
De Morón a Jerez

With Juana la del Pipa, la Macanita y Juana Amaya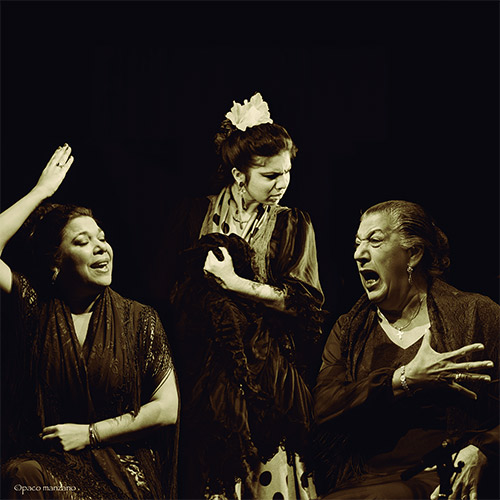 10th july

El Cabrero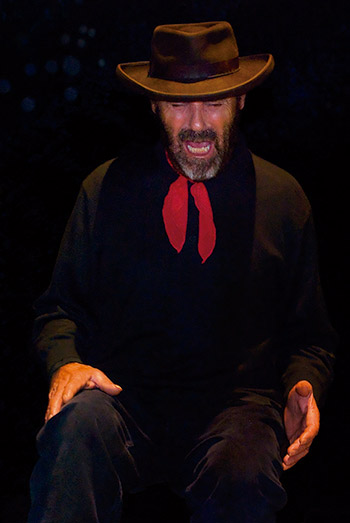 11st july

Estrella Morente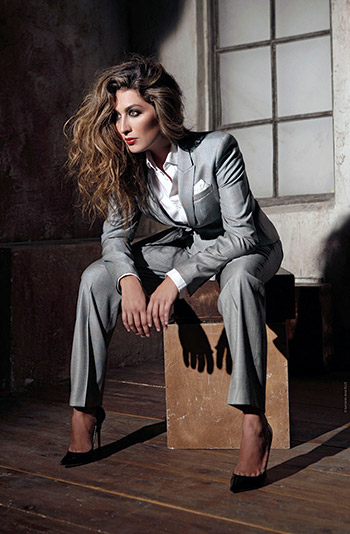 12th july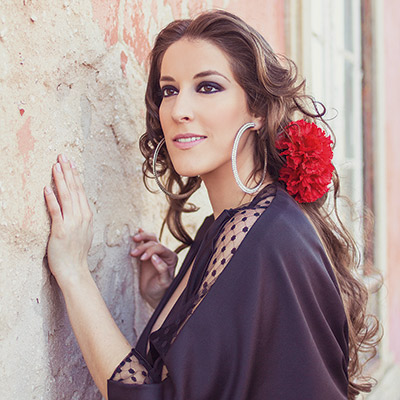 13th july
Juan de Juan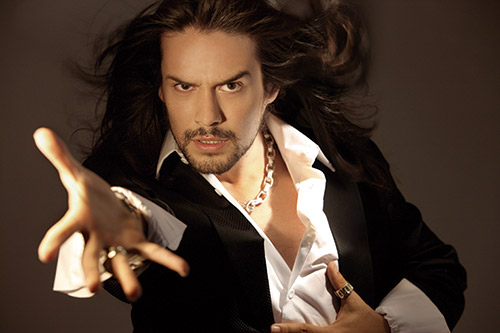 15th july

Mayte Martín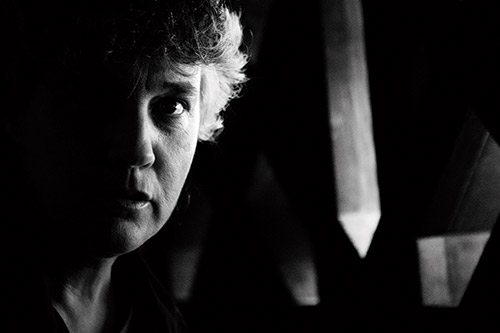 16 july

Juan Valderrama, Mónica Molina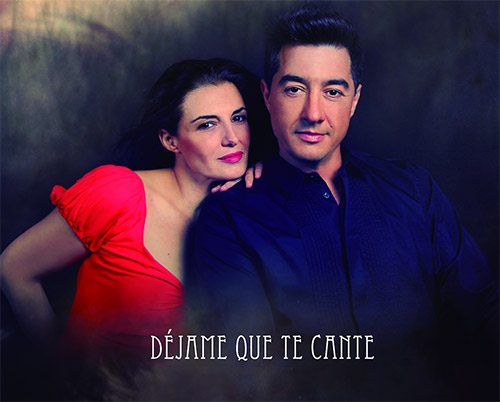 6th august

Noche D Chavela Vargas: Martirio / Raúl Rodriguez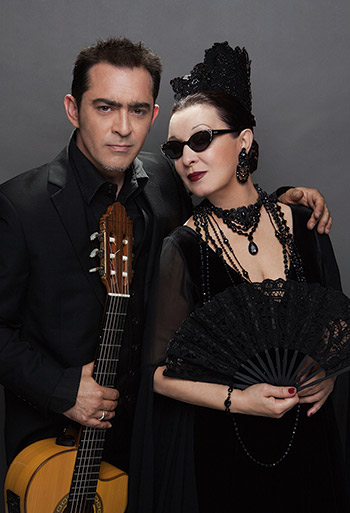 8th august

Noche D Café cantante: Ángel Rojas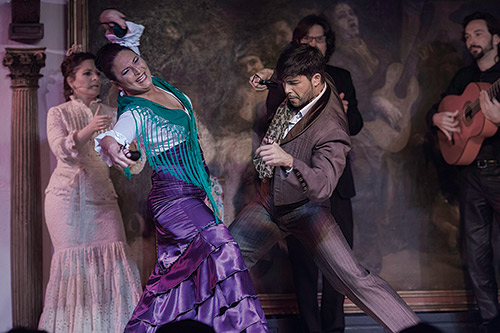 10th august
Noche D Poesía. Rocío Márquez, Rosa Torres Pardo y Luis García Montero