Text and photos: Estela Zatania
Saturday, June 25th, 2016. 10:30pm. Colegio Salesiano, Utrera
Tribute to Paco de Lucía
Voice: José Mercé, José Valencia, Manuel Amaya. Guitar: Antonio Higuero, Juan Requena, Romerito, Raúl García. Dance: Farruquito with Antonio Villar, Pepe de Pura (voice), José Galván (guitar). Pepa Montes with Ricardo Miño (guitar), Vicente Gelo, Mari Peña (voice), Manuel Bellido, José Luis Vidal El Lebri (dance).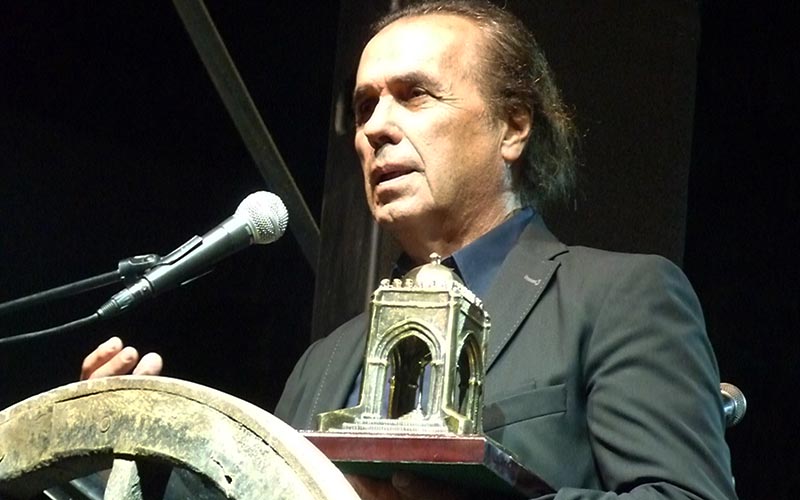 60th Potaje Gitano de Utrera…and for many years to come
Yet another year the Hermandad de los Gitanos de Utrera has managed to gather sufficient will-power, resources and energy to put together another edition of the oldest of all flamenco festivals.  And since human beings love round numbers, this edition was especially significant for being the sixtieth anniversary, an admirable continuity, especially given the current state of the economy.
Sometimes a good line-up of artists can wind up disappointingly.  Last night however, in the patio of the Colegio Salesiano, each of the performers seemed to be trying extra hard.  Perhaps it was due to the fact that the event was a tribute to Paco de Lucía, whose unexpected death in 2014 continues to be deeply felt among flamenco fans.  People who knew Paco intimately, made short declarations. Guitarist José Antonio Rodríguez, singer Rafael de Utrera and Paco's son, Curro Sánchez among others, but it was the presence of Pepe de Lucía, Paco's brother, that seemed to embody the sadness, pride and love that brings us all together to rally around the maestro's memory.
Veteran dancer Pepa Montes opened the program of performances with some absolutely classic alegrías, and 'romance'-style bulerías, accompanied on guitar by Ricardo Miño, with the singing of Vicente Gelo and Utrera native Mari Peña.
Next up was José Valencia.  With his richly shaded powerful voice, he has managed to adapt his delivery and knowledge to solo singing after years of singing for dance.  Cantiñas, soleá, siguiriyas and bulerías, a magnificent performance that got nearly the entire audience of 2000 to their feet.  Juan Requena on guitar did his part with intelligence and good taste.
José Mercé.  Flamenco fans love to criticize him for his pop pseudo-flamenco repertoire.  But let me tell you, singers capable of interpreting classic flamenco with his level of commitment, making traditional forms we all know sound fresh, and with impressive communicative power, can be counted with the fingers of one hand.  Antonio Higuero on guitar was in fine form, making it all sound of Jerez.
Utrera flamenco is profound, but also festive, with no complexes.  After the potaje was served, the sound of bongos cut through the chill night air, immediately situating us in the Bambino feeling, projected through the personality and perspective of Manuel Amaya, who sang songs of Bambino's, in addition to others of his own…a real delight.
The icing on the cake for this historic edition of the festival was provided by Farruquito, who came with a relatively small group. The brilliant dancer continues to reinvent himself, without ever straying from the path blazed by grandfather Farruco.  He was accompanied by the multi-talented José Gálvez, one of the best-kept secrets of Jerez, and Romerito on guitar.  Singers Antonio Villar and Pepe de Pura, with Ané Carrasco on percussion, backed up the dancer's famous moves and complex combinations, winding up the fiesta finale at five fifteen in the morning, and there was still time for some fresh-fried donuts at the stall before heading home.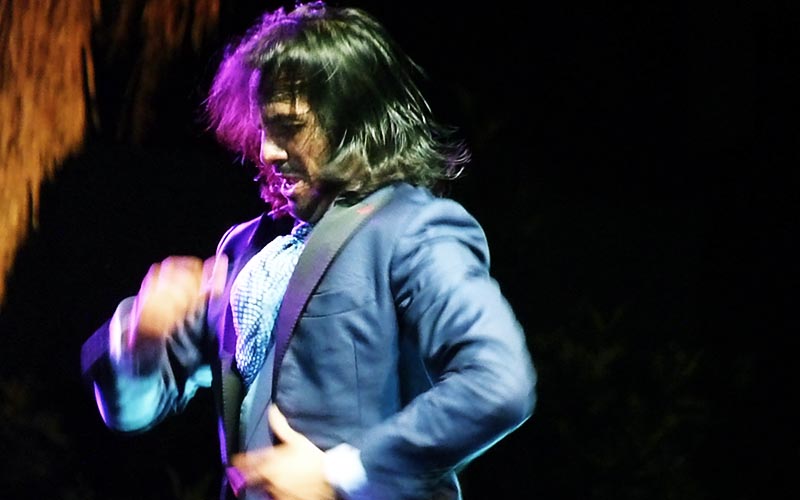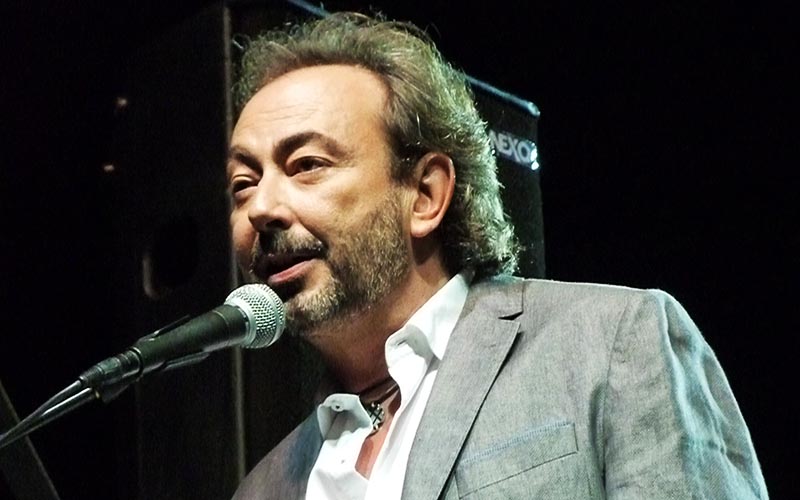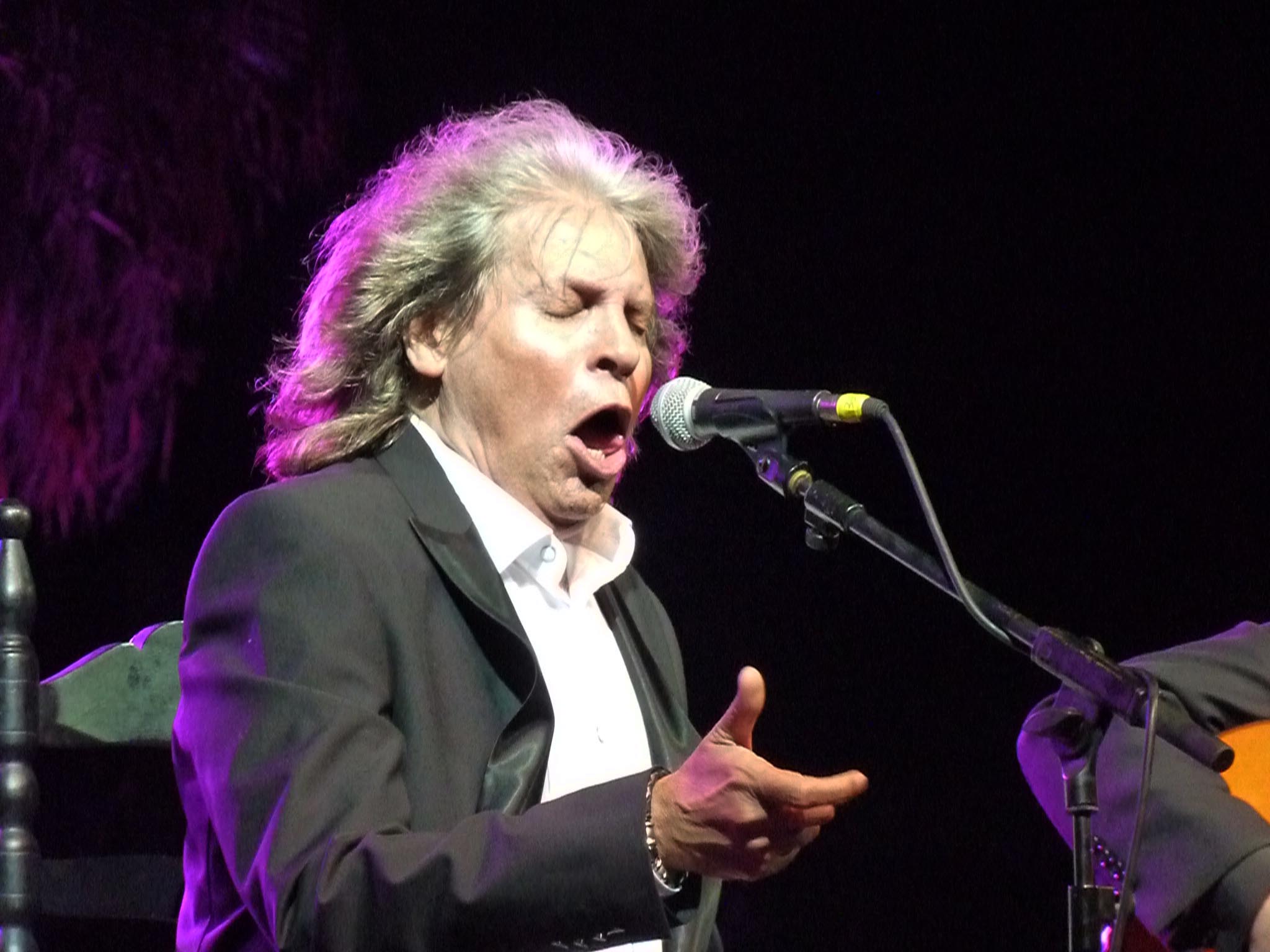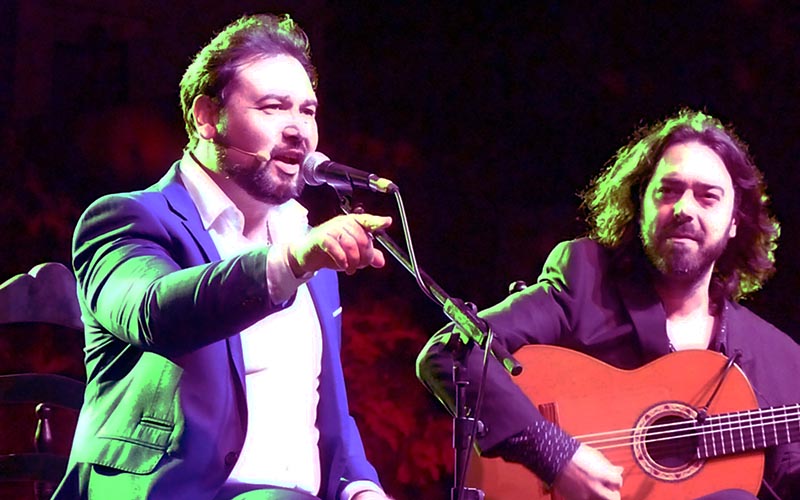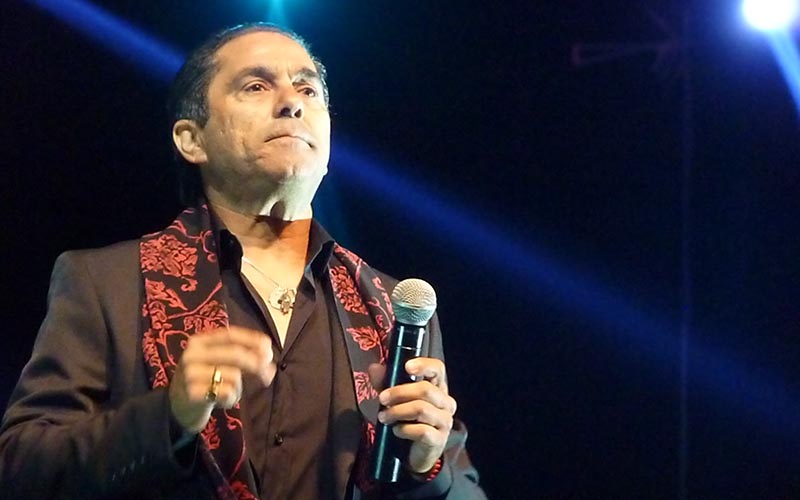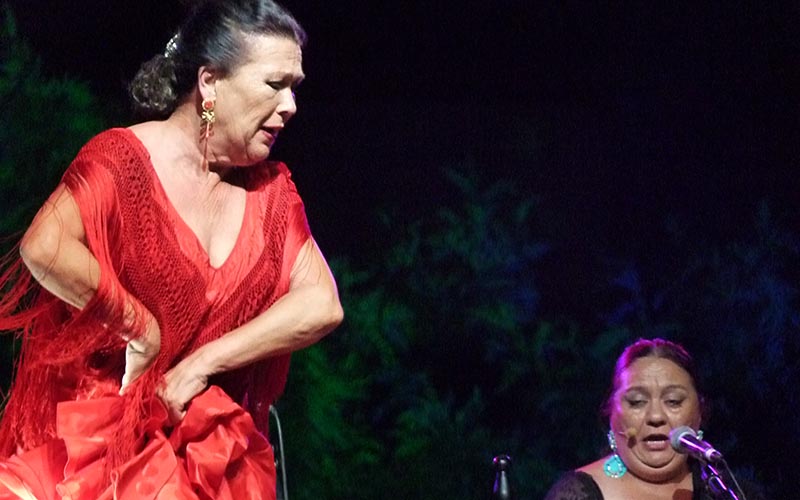 ---