Guitarist José Tomás Jiménez Villalta won the «Bordón Minero», dancer Juan Antonio Fernández Montoya «Barullo» was given the «Desplante» prize, and instrumentalist Antonio Moreno Sáenz won the «Filón».
Special Report 54th Festival Internacional del Cante de las Minas
Jerez singer David Lagos Aguilar is now the new holder of the «Lámpara Minera», the highest prize of the Festival Internacional del Cante de las Minas de La Unión, with 15,000 euros.  A sweeping victory that also inclued four prizes in the categories of alegrías, siguiriyas, malagueñas and cartageneras.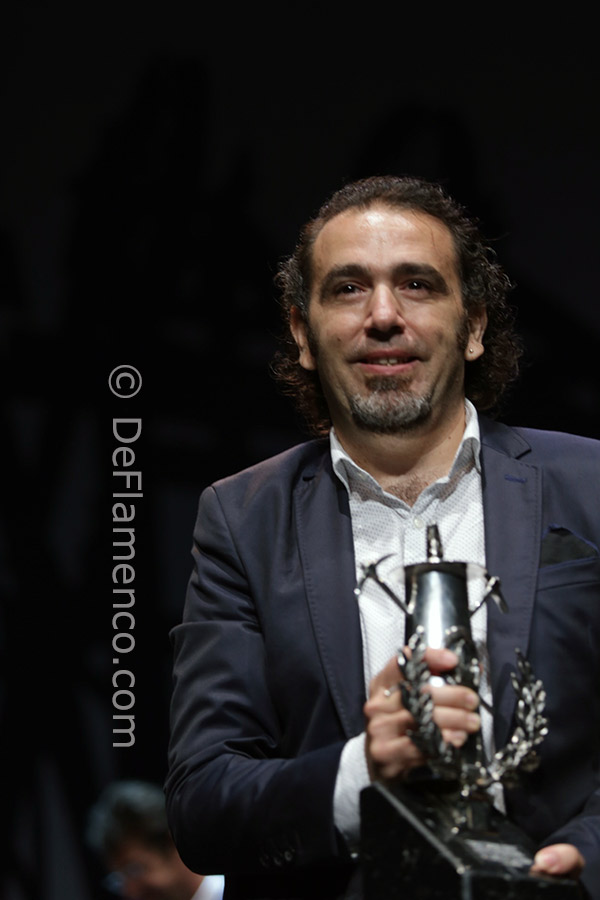 And it was a victory that was much-applauded by the audience that filled the Cathedral del Cante to overflowing.  After collecting his prize with tears in his eyes, the singer repeated his winning minera, adding two additional cantes for the enthralled audience.
David Lagos said when he heard his name, he was «filled with emotion and was left speechless».  He dedicated the prize, which was presented by the mayor of La Unión and executive president of the Cante de las Minas Foundation, Francisco Bernabé, to his wife and children, and his family in general, with special mention for last year's winner of the Lámpara Minera, Jeromo Segura, who helped him with the minera.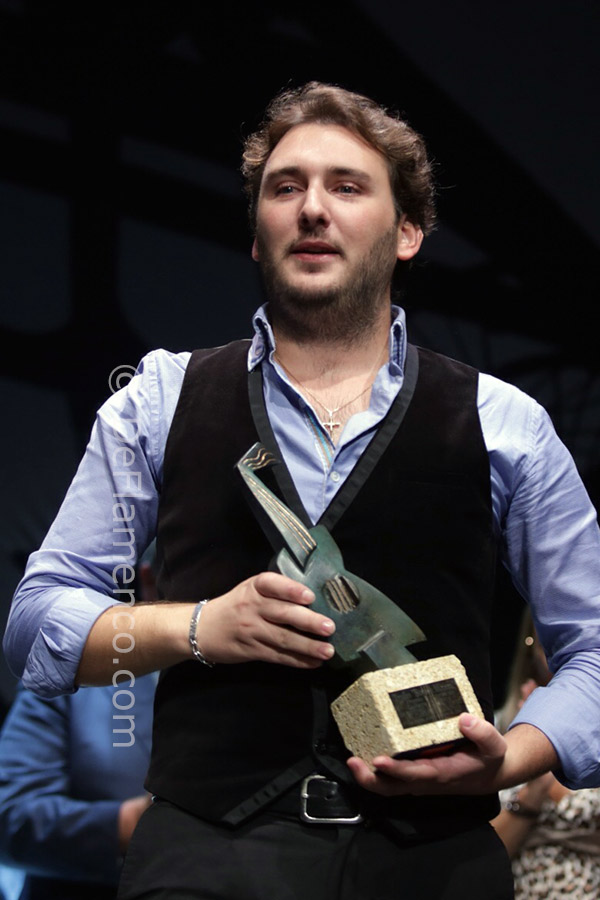 Another winner of the night was guitarist José Tomas Jiménez Villalta, who won the «Bordón Minero» with a cash prize of 6,000 euros.  The guitarist from Ciudad Real, who competed in La Unión for the second consecutive time, said this was «a dream come true after many years of sacrifice».
Instrumentalist Antonio Moreno Sáenz from Utrera, won the «Filón» with its 6,000 euros thanks to his performance with the marimba for taranta and soleá.  The musician said that although he comes from a classical background, his Andalusian origin helped him find his place in flamenco music with the fusion of the marimba.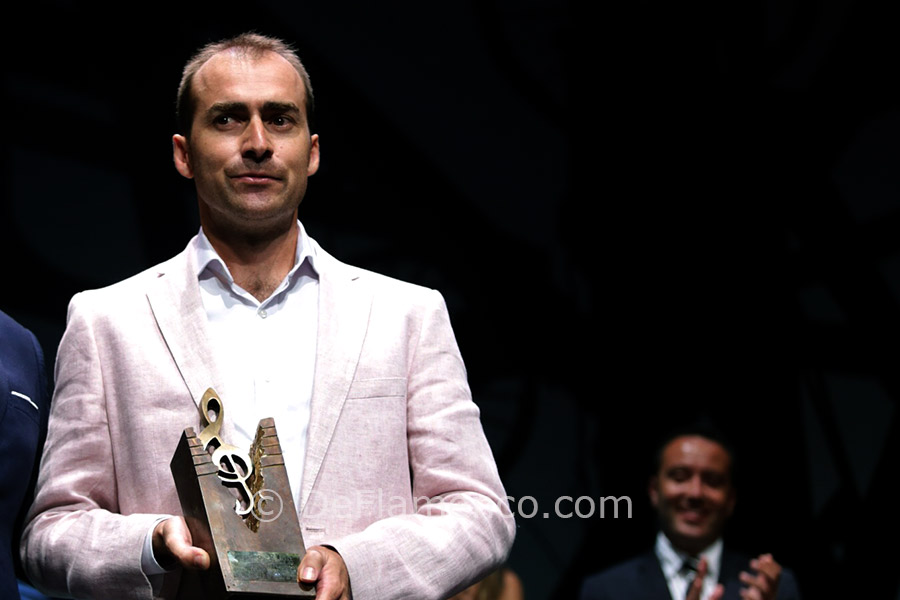 Lastly, the «Desplante» prize, with 9,000 euros, went to Juan Antonio Fernández Montoya «Barullo», grandson of Farruco, from Seville, for his interpretations of taranto and siguiriyas.  He expressed his thanks to God and dedicated the prize to his mother and his grandfather from whom he said he inherited his love of cante.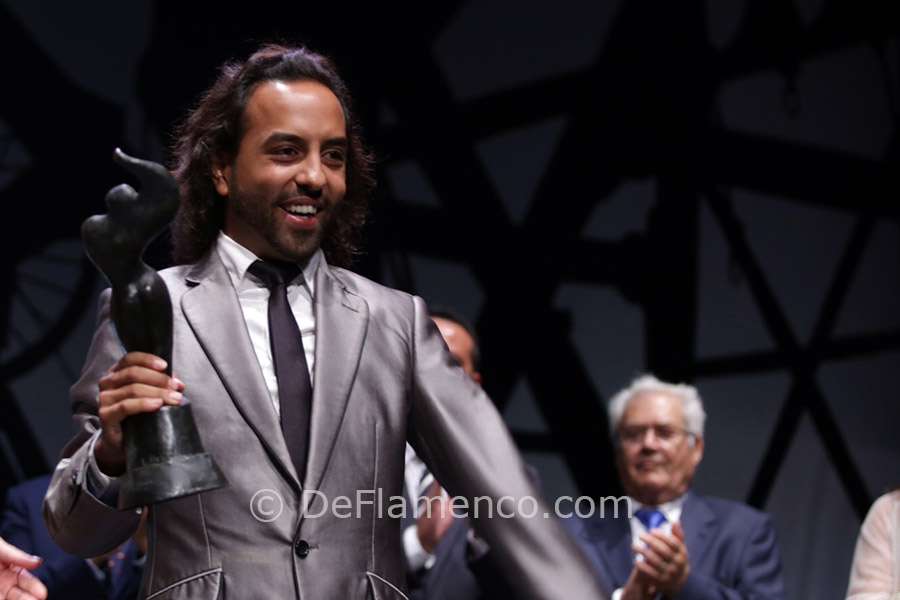 ---