Sergio Monroy, musician and flamenco performer. From Cádiz. Sergio Monroy is 33, a lifetime devoted to music, and always flamenco. Here he presents his new recording "Como un Juego".
There aren't many pianists you could call flamenco, but Sergio is one of them, a disciple of Arturo Pavón, winner of the "Filón Flamenco" at the Cante de las Minas competition, he has worked on his own as well as accompanying many flamenco artists such as Miguel Poveda, Andrés Marín and Javier Latorre among others, and participated in numerous festivals.  He has three records under his belt, the most recent being "Como un Juego".


"Life is like a game, and we're here to play it".  Is that the phrase that describes the record?
It actually is, this record is a shout of optimism.  In these troubled times, we have to learn to take life as a game.  It also reflects my way of being, the defects or virtues of taking on problems without obsessing about them, and being able to laugh through the rest of the day.
"Como un Juego" is your third record, the most personal and complete, something that's always said about a musician's latest record.  What does this recording have that the earlier ones don't?
I think it's just as personal as the rest.  Although perhaps on this record I've tried to please more people, there are more guest artists, more verses and so on.  I think it's a fun record to listen to because something different is happening at every moment.
A record from the flamenco perspective…but how far can you really go?  How do you use other forms of music while maintaining the basis of flamenco?
I think this is something that happens when you don't plan it.  You're flamenco because you are, not because you decide to be, when someone lives and feels flamenco from childhood, it's hard to take away that way of being, and it's reflected a lot in the music.
Being a pianist must be hard, but to be a flamenco pianist is really something…
For me, it's nothing out of the ordinary, it's my world.  More difficult for me are other styles I also have great respect for.  That's why, when someone says I do flamenco jazz it sounds weird.  I always tell people I harmonize my music my own way.
What musicians collaborated on this record, and what does each one contribute?
I was lucky enough to have veteran Javier Ruibal, the terrific verses of Ares, the purity of Antonio Reyes, the flamenco quality of María del Mar Fernández, the delicacy of David Trujillo with a verse of Tino Tovar and the words of the maestro Chojin among others.  I feel very fortunate to have had each one of them without any kind of problem, something to be grateful for in these times.  And I have a lot to be grateful for, each one gave their best shot to the project, you can hear that on the record.
In addition to the title song, "Como un Juego", there are other pieces with suggestive titles, such as "Tú me Das Alas… Andalucía" "Que Despierte la Conciencia"…  How do you come up with the titles?  What comes first, the title or the music?
Sometimes before I set out to compose, I have a clear idea of how I want to develop the piece…what style, what thoughts, etc…  But other times, the music comes first and halfway through a title suggests itself.  In the case of "Tú me Das Alas…Andalucía", I knew what I wanted it to sound like from the first moment, and in fact I'm very happy with the outcome.  In "Que Despierte la Conciencia", I wanted something more social-minded, and being able to include one of the most important rappers in Spain, El Chojin, made everything a lot easier.
With so many guest artists, live performance gets complicated, I mean bringing them all together.  What's your basic group?  Are there various formats?
Yes, I have several formats, but the basis for my concert is the wind instruments of Diego Villegas and the percussion of Israel Katumba.  Then, depending on the venue and the conditions, I expand on that.  But really, I feel completely at ease with this trio because we've been playing together many years, and in live performance that complicity is noticed, the audience is grateful for that.
Is there a place for you in flamenco festivals or jazz festivals?  What is the panorama like?
Well, as it happens I still can't get into flamenco festivals, but this year we've got some jazz festivals.
And yet, you have a tour scheduled for this record.  Where will we be able to see you perform?

Very soon I'll be in Estepona, Granada, Seville, Madrid, Cádiz, etc…  I suggest anyone interested in attending one of our concerts should go directly to the web www.sergiomonroy.com because it's completely updated, and sometimes dates and times change.
---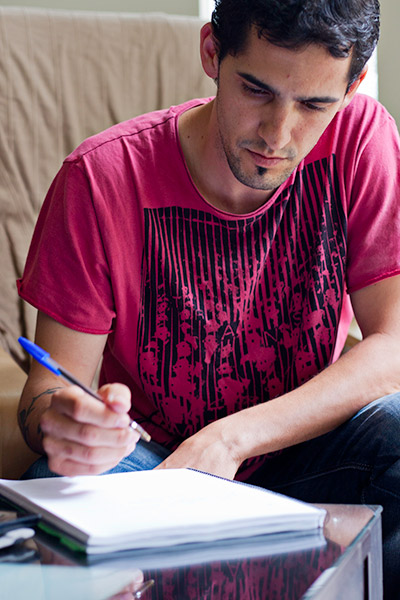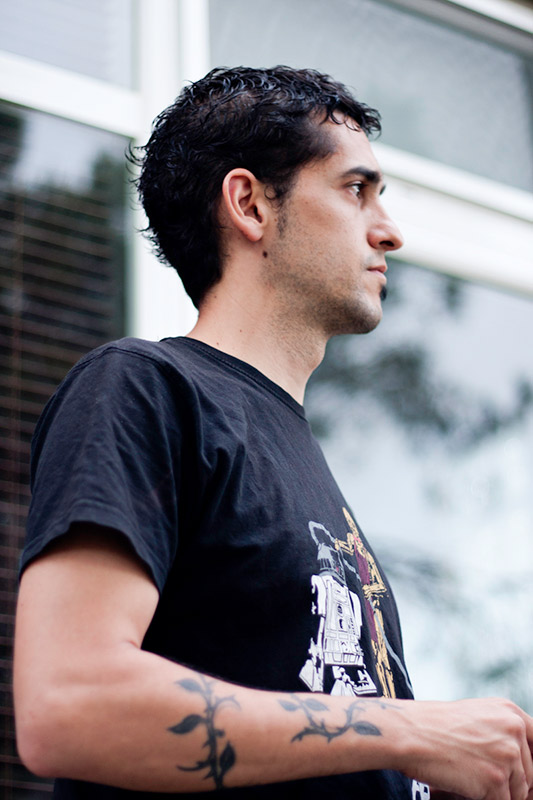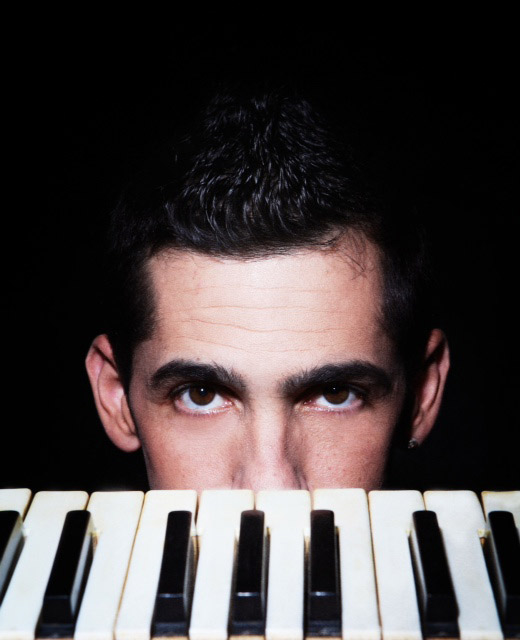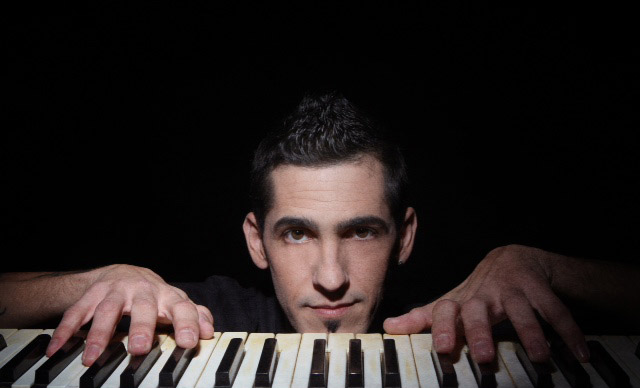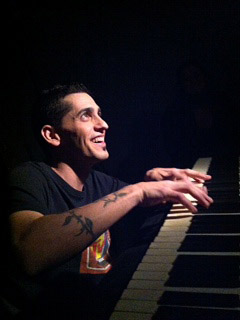 Sergio Monroy "Como un juego"