The most important flamenco event outside of Spain celebrates its thirty-first edition
Thirty-one years and counting. In Alburquerque, New Mexico, there's never any shortage of enthusiasm and commitment; having managed to get through the thirtieth anniversary last year, the organization is back with a very complete program of activities for this year's festival.
Flamenco is becoming a global art-form. The visionary Eva Encinias Sandoval already knew this in 1987 when the College of Fine Arts of the University of New Mexico asked her to organize an event to commemorate the 50th anniversary of the institution. And thus, in the intense dry heat of the desert, and with a clear vocation not only to educate, but to become a regular event, was born the Festival Flamenco Internacional de Albuquerque.
In addition to the Festival, the National Institute of Flamenco founded by Encinias administers a flamenco conservatory, a flamenco immersion summer camp for children, a public high-school with intensive flamenco training included in the curriculum and three dance companies. In 1976 the dance and theater department of the University of New Mexico founded the first officially recognized degree program in flamenco studies three decades before the University of Seville established a similar program.
The impressive program with world-class artists, is offered at various venues. The first day, June 9th, at the Teatro Rodey, the Company of Vanesa Coloma presents Flamenklórica, followed on the 10th by Pedro Córdoba's company with Otros Genios, featuring Javier Latorre and Gema Moneo. At the same theater, days 11 and 12, respectively, the company of Guadalupe Torres with her work Roble, and the Alfonso Losa company with his Con-sequenciA will be featured.
On June 12th, a new venue, the Experimental Theatre, will receive the Company of Sara Calero with her Petisa Loca, and the following day, Isabel Bayón presents her contemporary work Dju Dju at the National Hispanic Cultural Center. On the 14th, La Famillia de los Reyes will present their show of the same name at the Rodey Theater.
As is customary in this festival, the last two days will offer the "Fiesta Flamenca" with the participation of all the main artists, along with Yjastros: The American Flamenco Repertory Company, at the National Hispanic Cultural Center.
In a parallel program at the Tablao de Alburquerque there will be performances June 10th to 14th with guest artists, notably one night "Jerez en Estado Puro" with Manuel Tañé, Mara Rey and Miguel Iglesias.
As in other years, there is a diverse program of classes and workshops for all levels.
PROGRAM
9 june 2018
Compañía Vanesa Coloma – Flamenklórica
8:00 PM – 9:30 PM
Rodey Theatre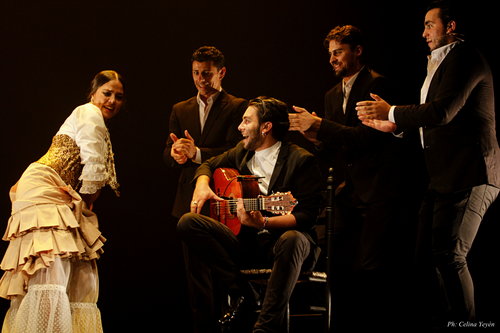 10 june 2018
Compañía Pedro Córdoba – Otros Genios – Featuring Javier Latorre & Gema Moneo
8:00 PM – 9:30 PM
National Hispanic Cultural Center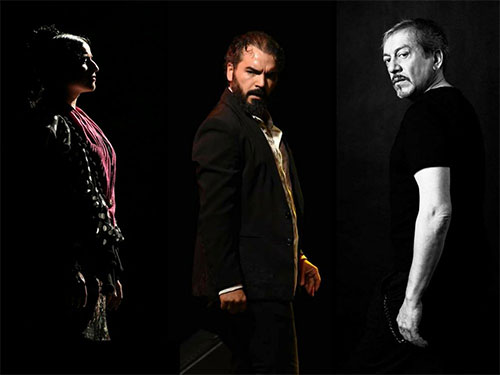 11 june 2018
Compañía Guadalupe Torres – Roble
8:00 PM – 9:30 PM
Rodey Theatre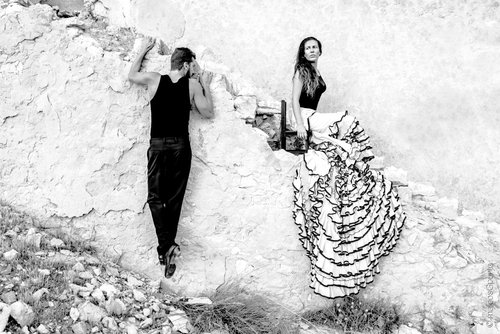 12 june 2018
Compañía Alfonso Losa – Con-sequenciA
8:00 PM – 9:30 PM
Rodey Theatre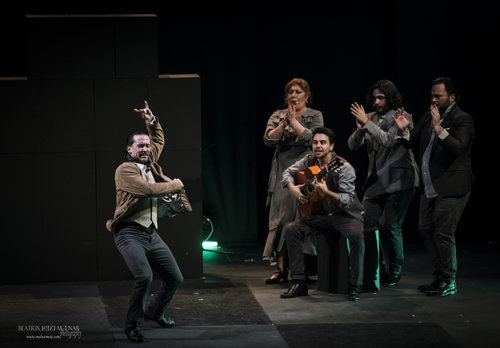 12 june 2018
Compañía Sara Calero – Petisa Loca – New! Late Night at the X
10:00 PM – 11:30 PM
Experimental Theatre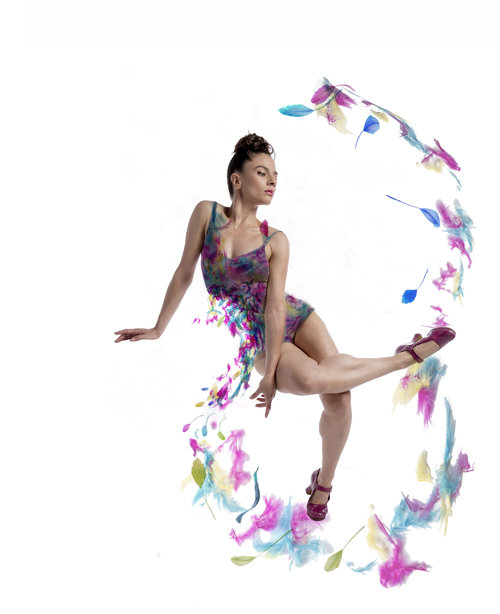 13 june 2018
Compañía Isabel Bayón – Dju Dju
8:00 PM – 9:30 PM
National Hispanic Cultural Center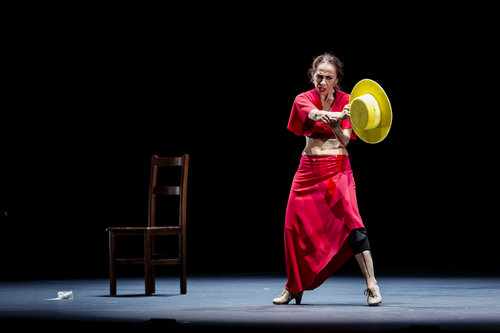 14 june 2018
Compañía de los Reyes – La Familia de los Reyes
8:00 PM – 9:30 PM
Rodey Theatre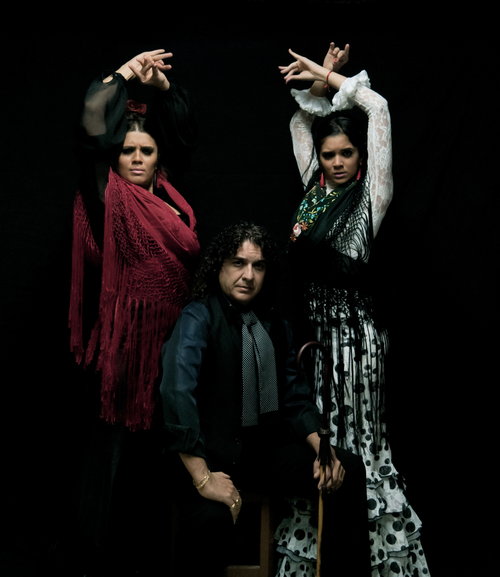 15 june 2018
Fiesta Flamenca
8:00 PM – 10:30 PM
National Hispanic Cultural Center
16 june 2018
Fiesta Flamenca
8:00 PM – 10:30 PM
National Hispanic Cultrual Center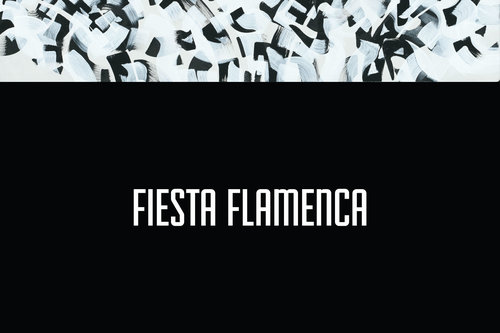 Festival Late Night / Tablao
10 june 2018
Tablao Edición Especial #1 – Guest Artists TBD
10:00 PM – 11:30 PM
Tablao Flamenco Albuquerque
11 june 2018
Tablao Edición Especial #2 – Guest Artists TBD
11:00 PM – 11:59 PM
13 june 2018
Tablao Edición Especial #3 – Guest Artists TBD
11:00 PM – 11:59 PM
Tablao Flamenco Albuquerque
14 june 2018
Tablao Edición Especial #4 – Guest Artists TBD
11:00 PM – 11:59 PM
Tablao Flamenco Albuquerque